Passion Home Care, a newly launched ultra modern home care facility in Ghana, has opened its doors to provide compassionate care to the aged.
Located in Pantang, Passion Home Care was officially launched today, 6th of November 2021.
At the launching ceremony, Passion Home Care Chief Operations Officer, Mrs Philippa Cann, outlined the vision of providing the best quality senior living facilities at an affordable price.
The facility's core values, she said, include treating clients with respect, ensuring dignity for the people who are cared for, accountability and providing compassion for all.
She also revealed that the facility was designed to allow the elderly to thrive and interact while receiving the best care possible.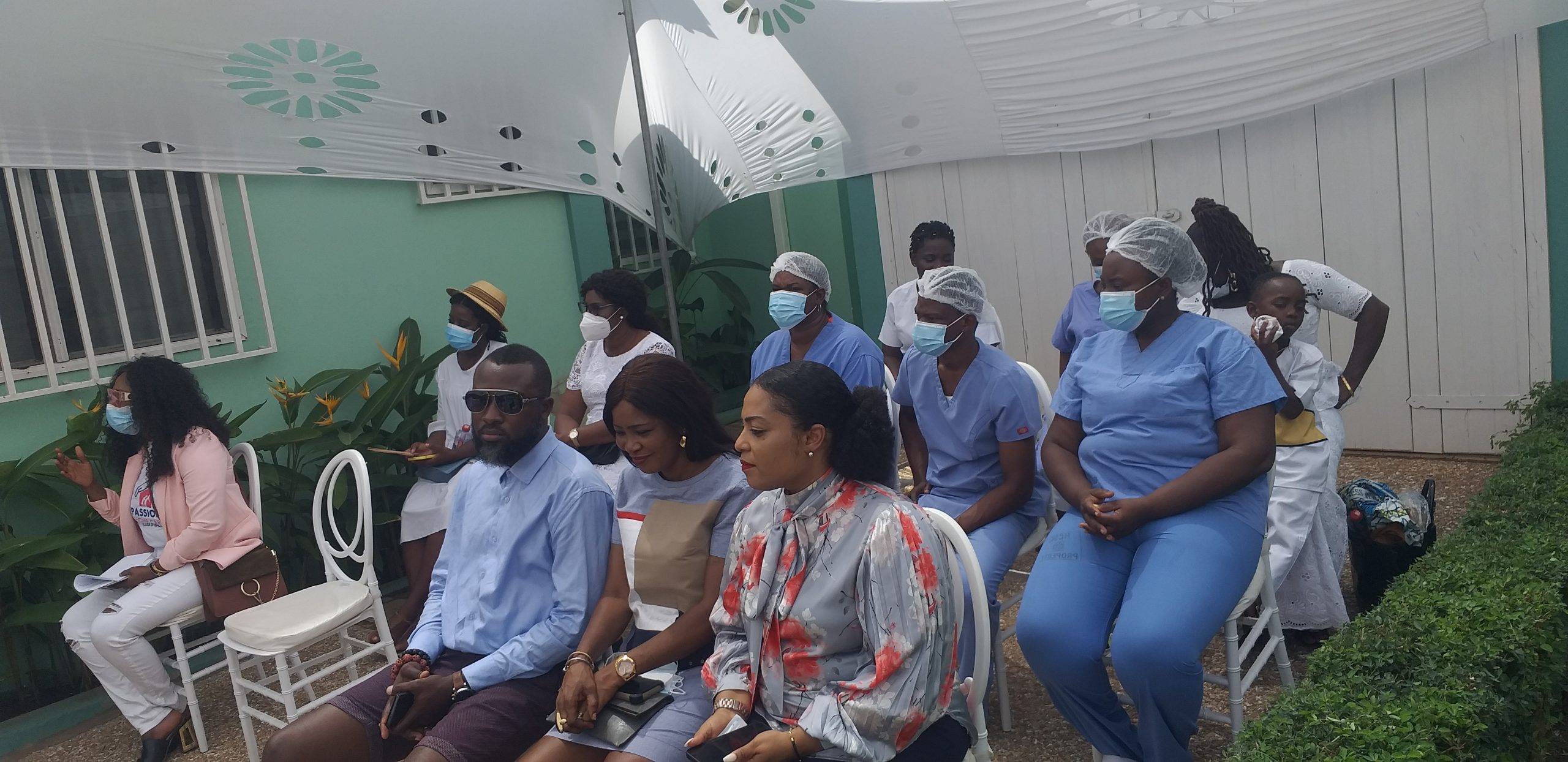 Help Ghana age better was the theme of the event.
Bola Ray and his wife, Rev Doctor James Obeng, executives of Passion Home and other indusry players graced the occasion. 
The ceremony was emceed by Lily Mohamed of the EIB Network.
 

View this post on Instagram

 
About Passion Home Care
With a vision to create a loving, compassionate home-like environment Passion Home Care has various packages for each person or family's specific needs. 
We have one in a room, two in a room and three in a room set up for both male and female patrons. 
Our facility also has 24 hour security. 
Meals are prepared hygienically and provision is made for breakfast, lunch and dinner. 
Aside from that, we provide healthy snacks in between meals, making five meals per day for each person. This excludes our special evening teas for relaxation and conversations. 
All our staff members are also professional in their conduct and character. 
Our nurses and caregivers are all professionally trained and have undertaken various courses in elderly person's management. 
There are some extra auxiliary services available such as . 
The environment itself is very serene, with nature and gardens all around. 
There is also a soft recreational area where they can play some board games such a s chess, ludu oware etc. 
There is ample walking space for gentle exercise and a library for reading. 
Passion Home Care has on demand other specialized auxiliary services such as massage therapy etc. 
Every one trusted in our care can be sure of excellent services, support and respect for all. 
CONTACT 
You can reach Passion Home Care at Pantang, Alafia Street and on phone at 0207688735/0557386834. You can also visit our website or follow us on social media  @passionhomeghana 
Below are photos from the launch.
 

View this post on Instagram