Treat Williams was best known as the star of Everwood and Hair, but his most important role was being a husband and a dad.
The actor, who died on June 12 after being involved in a motorcycle accident, was a father to a son, Gill, and daughter, Ellie, with his wife Pam Van Sant.
Here's everything to know about Treat Williams' wife and two kids, Gill and Ellie.
Who is Pam Van Sant?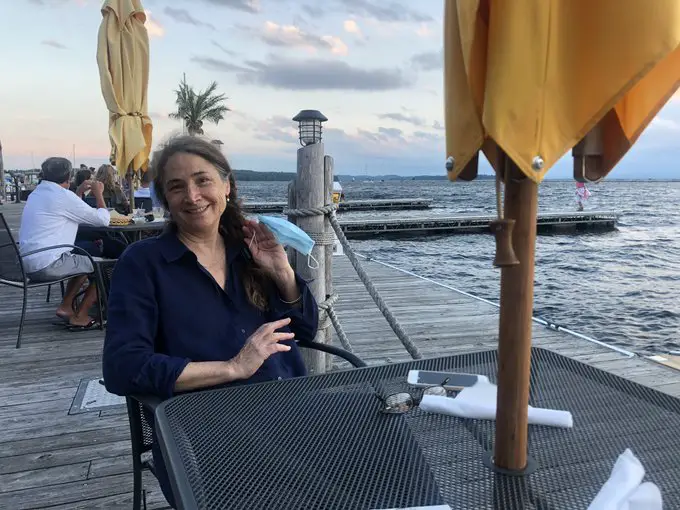 Pam Van Sant (born on 10 February 1955 in the USA) is an actress, producer and the wife of the late Treat Williams.
According to her IMDB page, Pam worked on a television series called American Masters in 1995.
It's unclear if she's worked on any other series or films not listed on the popular site, but it's definitely possible considering she was married to Treat, a very established actor in the movie/television industry.
She supported him by being by his side at many public appearances that promoted his acting projects.
Some of the events included premieres for his films and television shows.
They would often pose on the red carpets together and sometimes, their kids came along, making it a true family moment.
Pam Van Sant and Treat Williams had 2 children together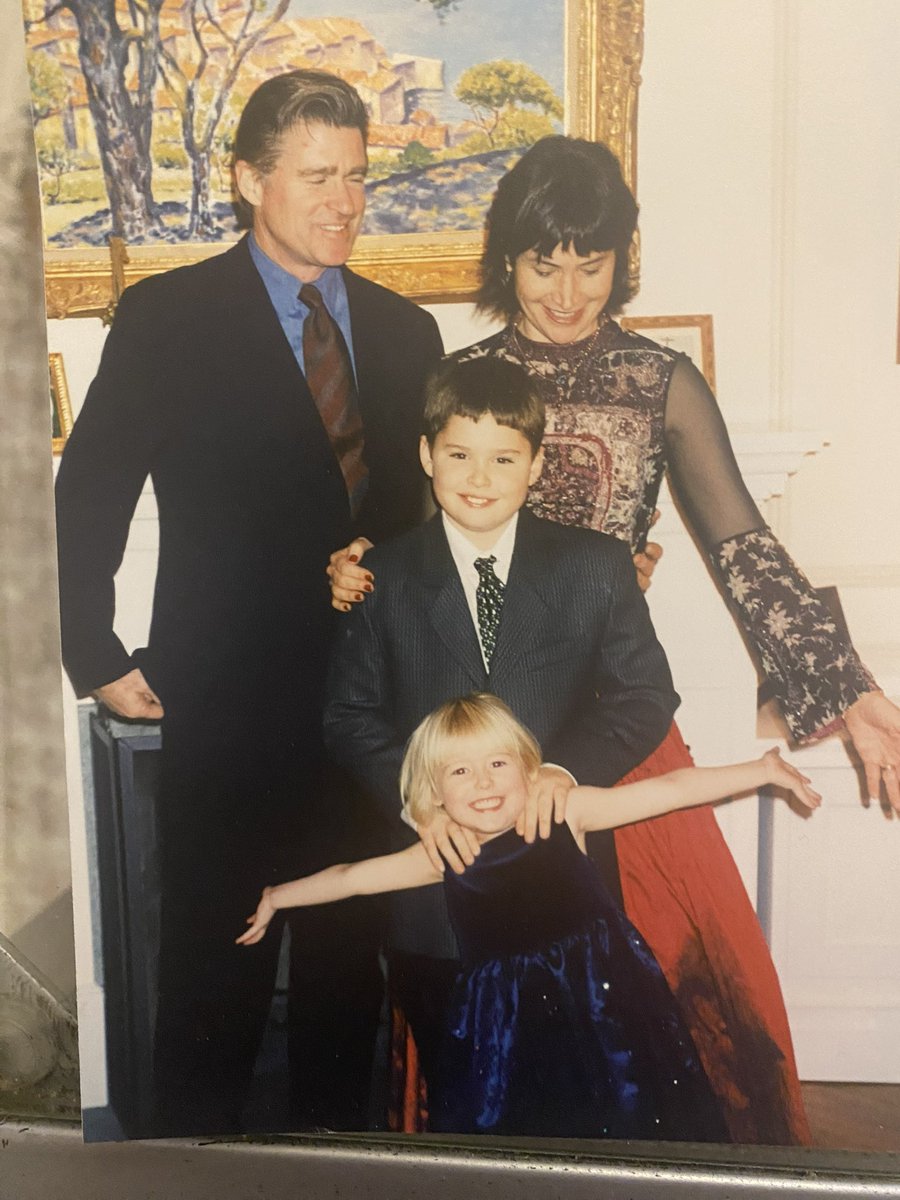 Treat and Pam first met when she was waitressing in a New York restaurant, according to US Weekly. They started dating and eventually married in 1988.
After saying "I do," they went on to welcome two children, including son Gill in 1992 and daughter Elinor in 1998.
Gill Williams
Treat became a first-time father when he and Van Sant welcomed their son, Gill Williams, in December 1992.
Gill followed in his father's acting footsteps, appearing in a few short films in 2015.
He even made one appearance alongside his father in a project, as Treat shared on Twitter. "Acting with my son Gill today. Life is perfect," he wrote next to a snap of the father-son duo in March 2015.
In August 2015, Gill graduated from New York University.
Elinor "Ellie" Williams
Treat and Van Sant welcomed their second child, daughter Elinor "Ellie" Williams, in September 1998.
Like her older brother, Ellie grew up on sets and red carpets for her father's movie and TV projects.
After attending The University of Vermont, Ellie moved to Los Angeles, though she was still able to spend quality time with her father during his trips to visit her.