Profile
Oye Owolewa is DC's Democratic Nominee for U.S. Representative.
He is a Nigerian-American. His parents, born and raised in Nigeria, raised him with 2 guiding principles, a value in community service and an early exposure to science.
Age
30 years old
Education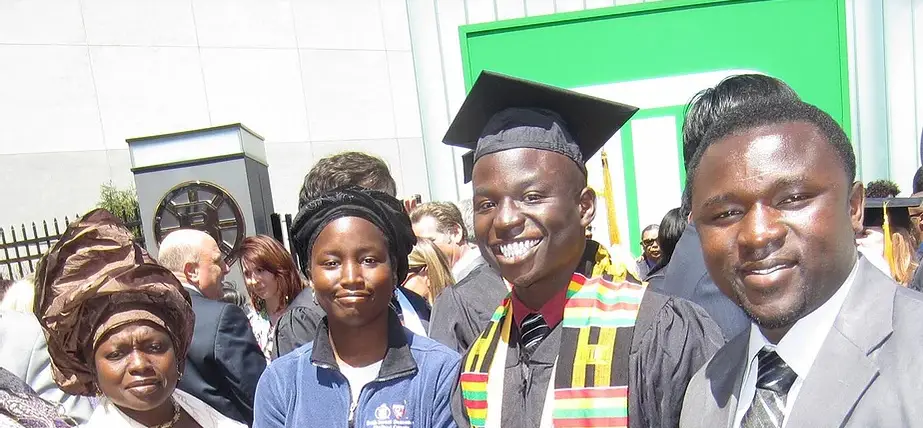 This exposure became a love for science, culminating in him achieving a Doctorate of Pharmacy.
Upon completing his degree in pharmacy, Oye moved to DC to begin practicing pharmacy and impacting the community.
He's been a member of RESET, a coalition of STEM professionals who volunteer in public schools, engaging students through hands-on science experiments. his goal is to inspire young people to pursue STEM careers and become tomorrow's scientists.
Oye worked to bring resources to the underserved by advising DC lawmakers based on continued community feedback.
Achievements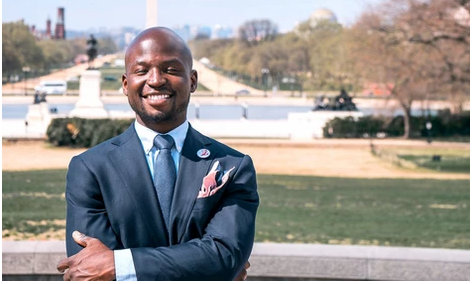 Some of Oye's most notable achievements were increasing science enrichment programs in Southeast elementary schools, adding traffic safety measures and helping bring a Senior Day Center to the neighborhood.
As commissioner, Oye learned the value of being an advocate and community resource.
Oye has dedicated his energy to educate and advocate for DC statehood and equality.
He participated in the historic March 2019 lobby day, resulting in a majority of the House of Representatives supporting DC Statehood for the first time in American history.
Soon after, Oye took his efforts to Annapolis where he joined the effort to end big money's impact on our lawmaking. DC's as close as it's ever been to being a state and Oye is here to finish the fight.
U.S. Representative
On 4th November 2020, Oye Owolewa was elected as a shadow member of the United States House of Representatives from the District of Columbia.
Net Worth
Not Estimated