A young man named Oliver Daemen has just become the youngest person to travel to space.
Oliver Daemen traveled to space with Jeff Bezos, Bezos' brother Mark, and aviator Wally Funk on Tuesday, aboard Blue Origin's New Shepard spacecraft, which carried human travelers for the first time.
 

View this post on Instagram

 
Who is Oliver Daemen? There are many important facts about this super-cool teenager on ghlinks.com.gh – everything from his millionaire father to his personal love for space.
What is Oliver Daemen's net worth?
Considering how much the flight costs, many are wondering how Oliver Daemen was able to get on the first Blue Origin flight.
The ticket was purchased by Oliver's dad, Somerset Capital Partners CEO Joes Daemen, who decided to let his son attend in his place.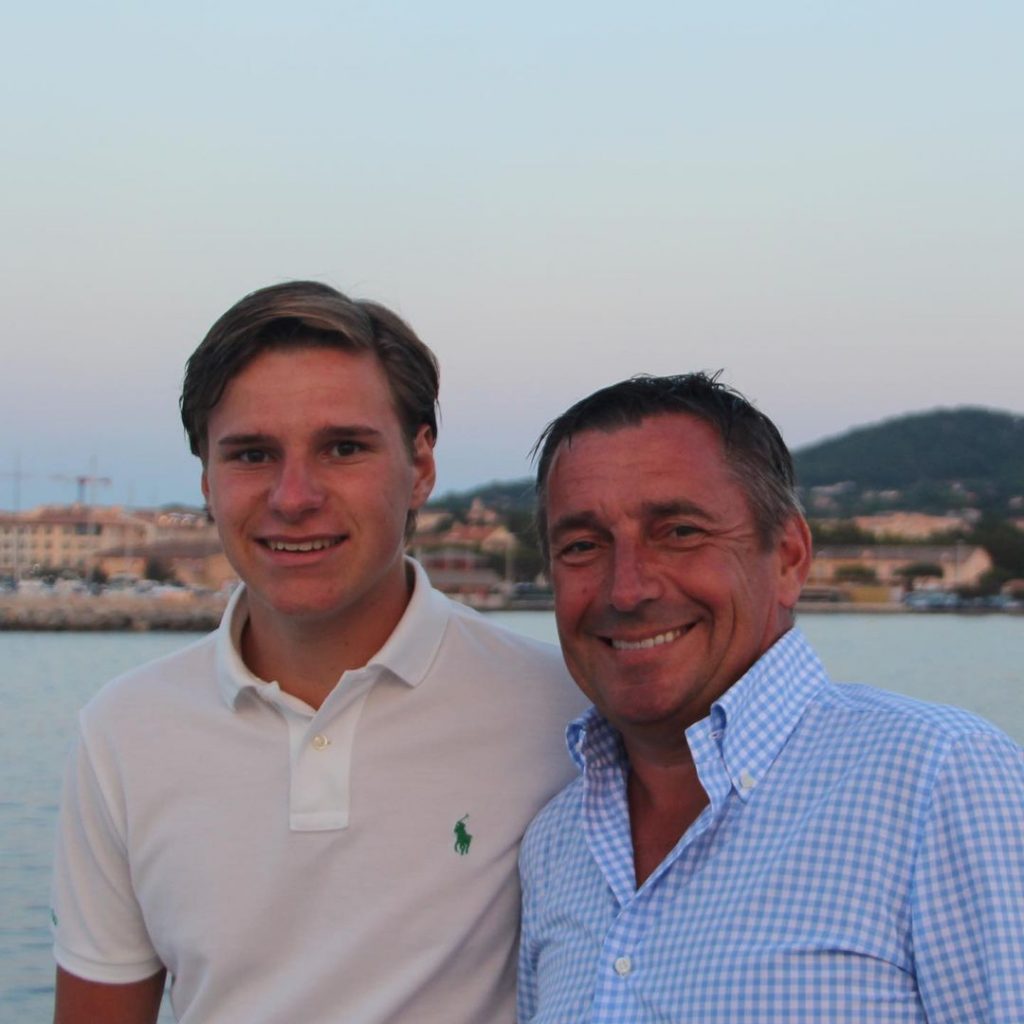 Somerset Capital Partners is a Dutch private equity firm.
Since Oliver is still a teenager, he has not made much money yet.
Despite not knowing his exact net worth, Joes, his father, is undoubtedly incredibly wealthy.
A range of estimates suggest that it is between $500 million and $1.2 billion, which is a large number, but is also the kind of money that makes traveling to outer space seem affordable.
Oliver Daemen is from the Netherlands.
Oliver was born in Oisterwijk, Netherlands, on Aug. 20, 2003.
Joseph Daemen was raised by his parents in western Europe by parents Joes Daemen and Eline Daemen.
Oliver graduated from Saint-Adolf High School in December 2020.