Celebrated Ghanaian radio personality, Akumaa Mama Zimbi has shared a sad story of her life and it has to do with the reaction of people to her widely known radio program which discusses sex, 'Odo Ahomaso'.
According to the radio personality, many people morally look down on her and distance themselves from her at functions.
Mama Zimbi shared this story of herself in an interview with Accra based Adom Fm over the weekend.
Mama Zimbi has rocked the late night airwaves for the past 20 years at Multimedia Group. 'Odo Ahomaso', her late night sex talk show has received a lot of praises for this period of time but it turns out a lot of other people also hate the personality behind the talk show.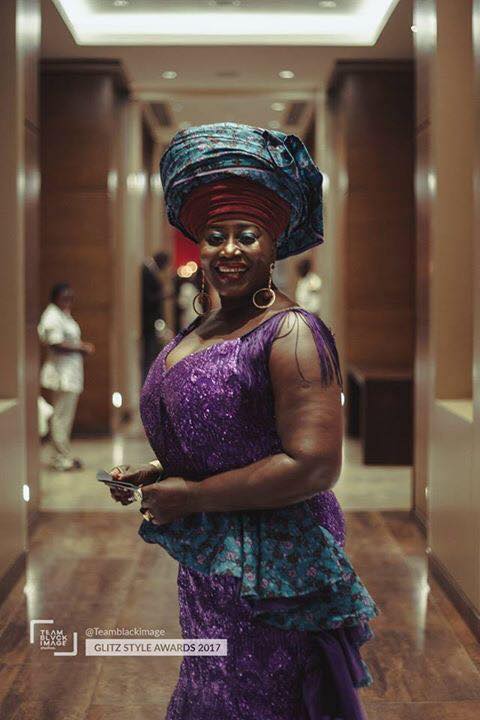 Disclosing the ordeal she goes through over the years, she said people sometimes hate to get close to her and even see her as a devil.  "Many people humiliate and distance themselves from me at functions. For example when I am sitting beside someone, he or she will be pushing herself away from me because they see me as a devil", she said.
She added that she has on many occasions been ordered to exit front seats at functions and sit at the back because of people's perception about her.