Former president of the Musicians Union of Ghana (MUSIGA), Bice Osei Kuffour widely known as Obour has stated emphatically that he sees nothing wrong with a musician becoming a member of parliament in Ghana.
The former president said this in an interview with Accra based Citi Fm.
Obour declared his intentions to run for the MP position in his home constituency Asante-Akyem South in the Ashanti Region on the ticket of the ruling National Patriotic Party (NPP) after he ended his two terms in office as the MUSIGA president. His intention has landed him to various forms of hostile comments from huge sections of society as many describe his term of office as a failed one.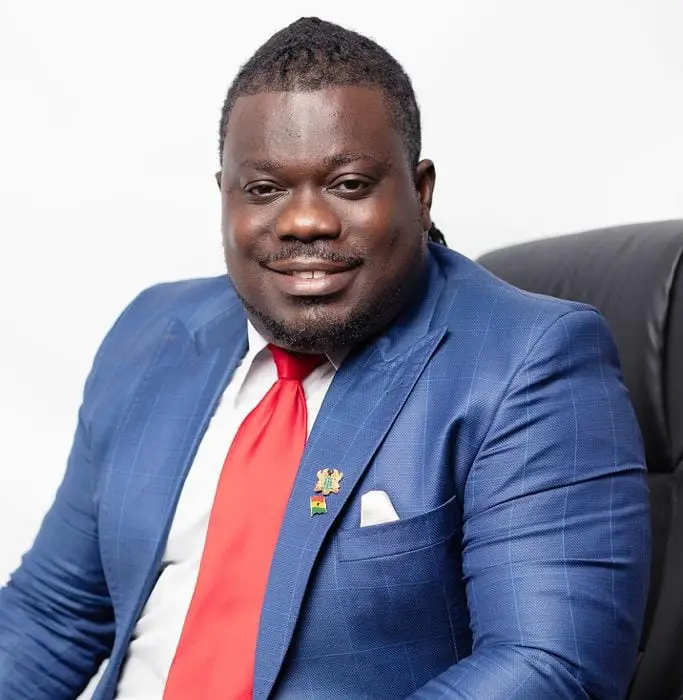 Stating his stance on the issue of being an MP, the musician notd that there are people who have become MPs in Ghana with different occupations in life and as such, he doesn't see why a musician cannot be an MP in Ghana.
"Who are our politicians? When you go to Parliament now, who are there? There is a hairdresser there. There is a businesswoman there. There are market women and doctors there. What stops a musician from being there? Is music not part of the things we do as a country? If not for anything, music plays a major role in most of our lives," he stated. 
He added that he will play a useful role should he go to parliament because creative arts is part of the country's development.