On September 29, 2023, Noelia Voigt was crowned Miss USA 2023.
She is the first Venezuelan-American to win the title.
In May 2021, she entered the University of Alabama in Tuscaloosa, Alabama to pursue a bachelor's degree in interior design.
She is an advocate for survivors of dating violence and the rights of immigrants, as she is the daughter of an immigrant from Venezuela.
Voigt has published a children's book, and in her free time, she likes to dance, car camp with her boyfriend Jack Hendrix, and spend time with her dog.
With a lot said about the Miss USA 2023 winner, we tune our focus to her parents.
Who are Noelia Voigt's parents?
Voigt was born in Florida to a Venezuelan mother, Jacqueline Voigt Briceño and an American father, Jack Voigt.
Voigt's parents have been very supportive of her pageant career.
They have traveled all over the country to cheer her on at competitions.
Who is Jacqueline Voigt Briceño?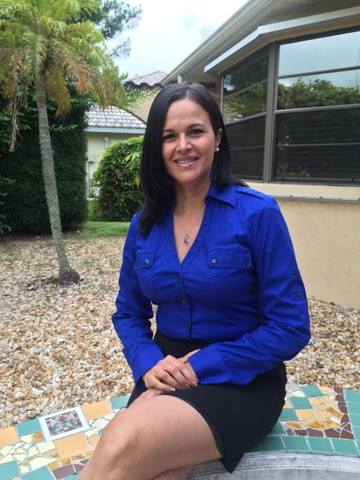 Noelia Voigt's mother, Jacqueline Briceño, is an Account Executive at Combined Insurance.
Her mother Jacqueline Briceño is from Zulia, a state located in the northwest of Venezuela.
We have no information about her educational background, but we will surely update this article should we find something worthy.
Who is Noelia Voigt father, Jack Voigt?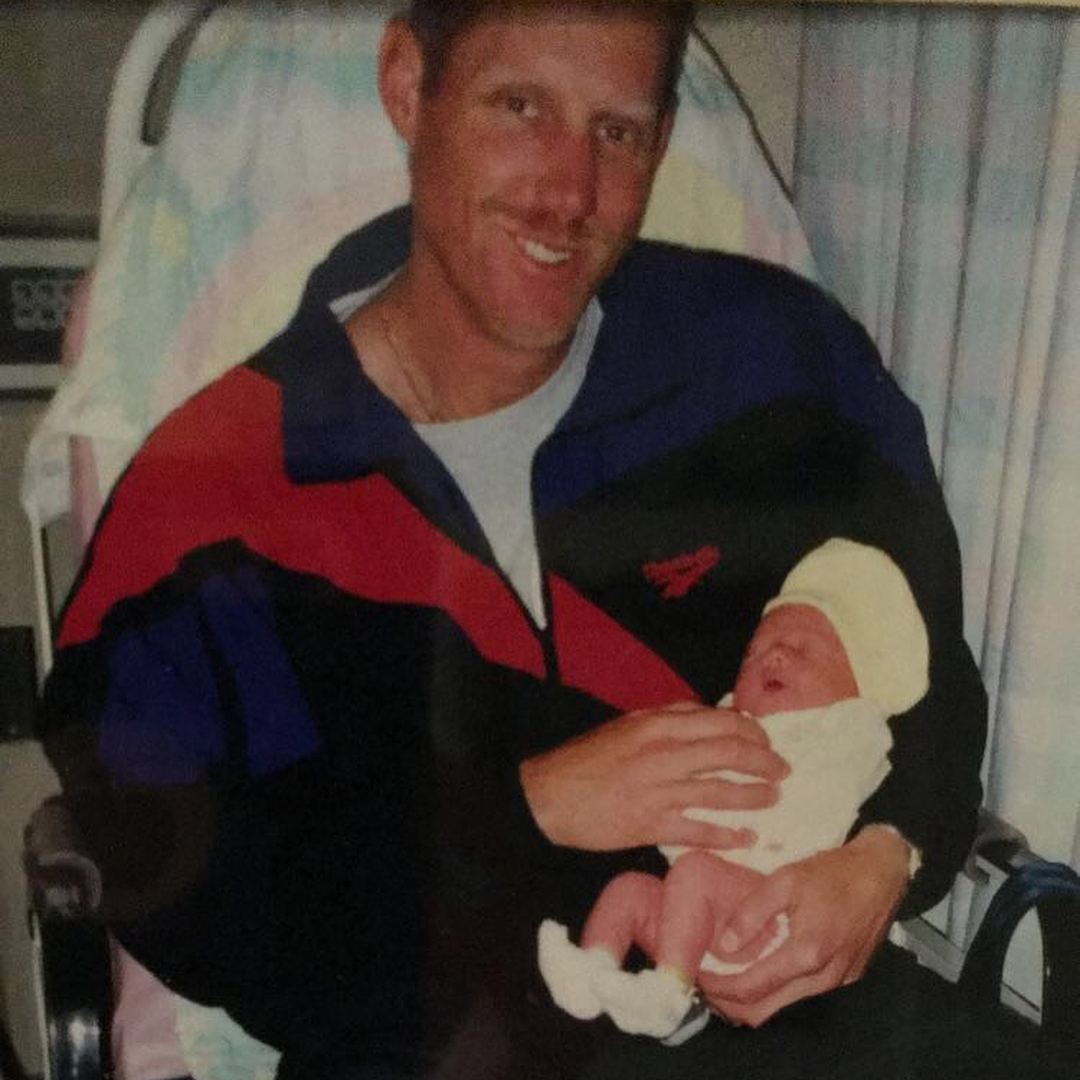 Noelia Voigt's father John David Voigt, popularly known as Jack Voigt  American former professional baseball outfielder and the current hitting coach for the Las Vegas 51s.
Jack Voigt was born and raised in the Sarasota-Venice, Florida area and attended Venice High School.
He began his professional baseball playing career in 1987, when he was drafted out of LSU in the 9th round of the MLB Draft by the Baltimore Orioles.
Jack enjoyed a 17+ year professional coaching career.
He finished a 12 year coaching career with the NY Mets (2006-2017), as the Hitting Coach for the New York Mets AAA affiliate Las Vegas 51's (Pacific Coast League, 2015-2017).
He has been a Hitting Coach (6+ years at AAA), OF/Baserunning Coordinator (6 years), Minor League Manager, and 3B Coach during his coaching career.
He has also held other coaching and instructing roles since 2000.
Jack has served as a Hitting Coach in Major League Spring Trainings, Winter Baseball in Venezuela where his teams won back-to-back Venezuelan Winter League Championships, and participated in 2 Caribbean World Series (Navegantes de Magallanes, VWL Champions 2012-2013 and 2013-2014).
Voigt has been involved in professional baseball for 30+ years.
His overall knowledge, experience, and teaching techniques of the game from his playing and coaching careers are always expanding, including today's new analytics and metrics training.
Jack has worked daily with past, current, and future MLB, MiLB, College, High School, and amateur players at all levels with hitting, outfield, infield, and baserunning.
Girls' fastpitch softball is also taught.
He has continued to do private and group baseball instruction during the off-seasons in the Venice-Sarasota-Bradenton area for over 30 years.