In the midst of the collapse of the FTX empire, Sam Bankman-Fried, founding and former CEO of the Bahamian cryptocurrency exchange, is reported to be holed up in the Bahamas along with his friends and families.
Bankman-Fried, 30, resigned from FTX on Friday, as the crypto exchange filed for bankruptcy and reports emerged that up to $2 billion in client funds had vanished from the company's books in recent weeks.
A newly-released report from Coin Telegraph suggests that the disgraced former CEO is holed up in the Albany Tower alongside FTX co-founder Gary Wang and director of engineering Nishad Singh.
Who is Nishad Singh?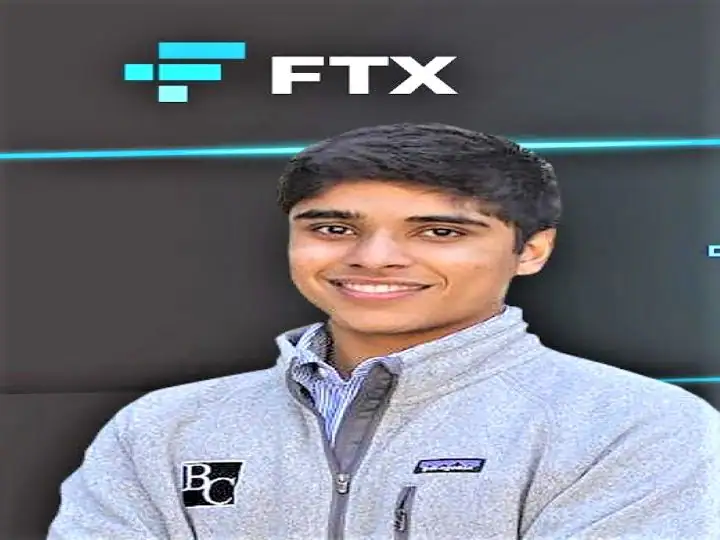 According to Nishad's LinkedIn profile, he had been serving as FTX's Director of Engineering since April 2019.
Before this, he was the Director of Engineering at Alameda research.
Nishad was also software engineer at Facebook where he worked on applied Machine Learning.
He graduated summa cum laude from the University of California Berkeley with a bachelor degree in Electrical Engineering and Computer Science.
Nishad Singh relationship with Gary Wang and Sam Bankman-Fried
According to a report by CoinDesk on Friday, Nishad Singh was a housemate of Sam Bankman-Fried.
Nishad, along with FTX's chief technology officer (CTO) Gary Wang and Sam Bankman-Fried, controlled the code, the exchange's matching engine, and funds, a person, on the condition of anonymity, told CoinDesk.
Fact Check
We strive for accuracy and fairness.
If you see something that doesn't look right, email us at  [email protected]