Selling Sunset season 6 has arrived with a new cast of realtors from The Oppenheim Group, showcasing their luxurious properties and high-profile clients.
Among the notable clients introduced in this season is Neeraj Gunsagar, a billionaire who catches the attention of Chelsea Lazkani and Emma Hernan in episode 2.
When introducing Neeraj, Chelsea reveals that he recently sold his company for an impressive sum of one billion dollars.
With such a substantial financial achievement, Neeraj's net worth becomes a topic of curiosity for many viewers.
GhLinks will delve into Neeraj Gunsagar's net worth and explore the details behind his financial success.
Neeraj Gunsagar's Real Estate Endeavors
Chelsea Lazkani brings her client, Neeraj Gunsagar, to Hillside Avenue to view a five-bedroom, five-bathroom home sprawling almost 5,000 square feet.
The property is listed for just under $5.5 million and there's a $164,850 commission up for grabs.
During his appearance on Selling Sunset, Neeraj Gunsagar expresses his interest in acquiring additional properties, particularly as rental investments.
His intent to purchase another property after recently acquiring a house in Santa Monica showcases his active involvement in real estate ventures.
This suggests that Neeraj recognizes the value and potential returns in the real estate market.
The Current Estimated Net Worth of Neeraj Gunsagar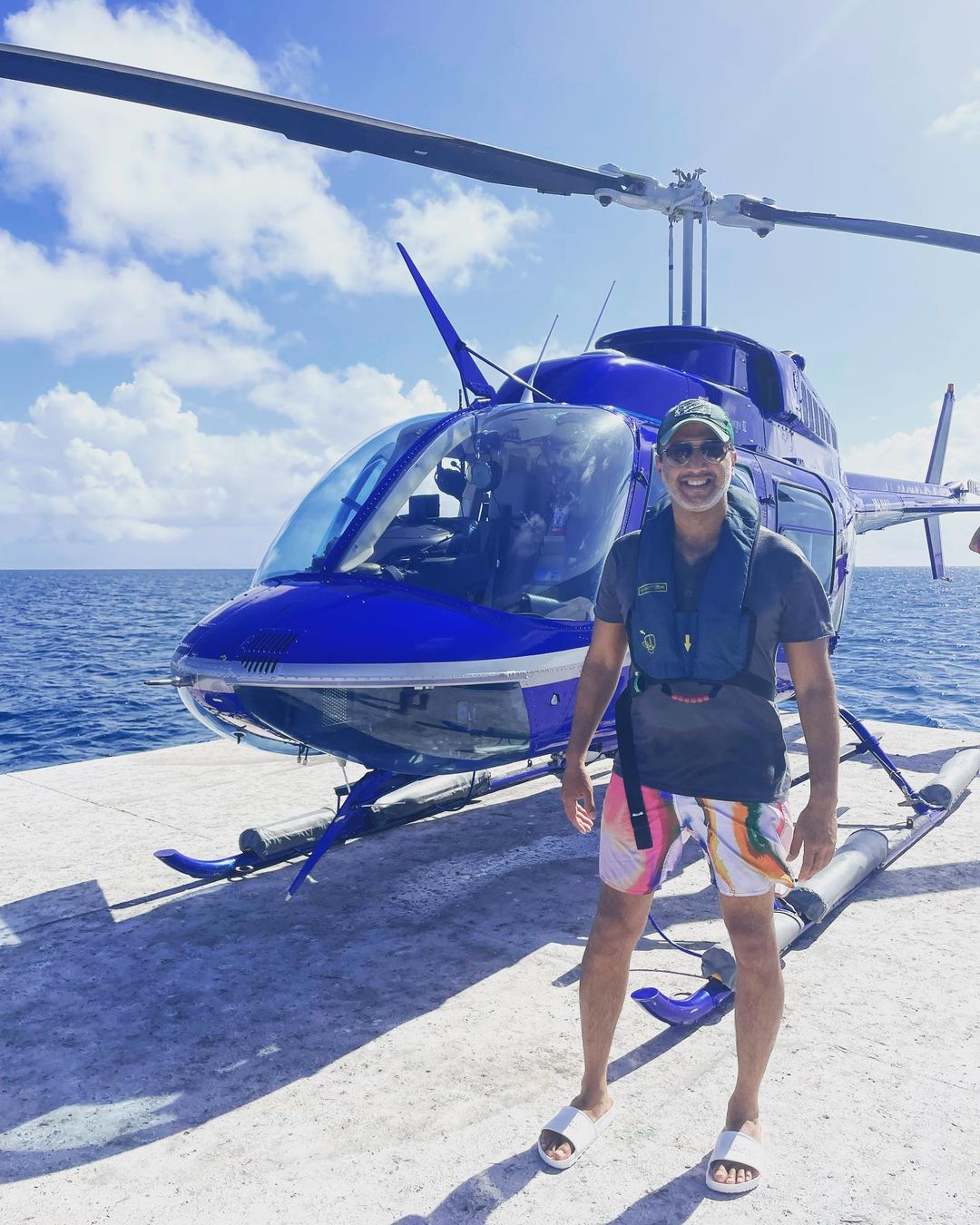 According to available information, the current estimated net worth of Neeraj Gunsagar stands at approximately $6.58 million.
It is worth noting that this estimation is subject to change based on various factors such as market fluctuations, investments, and business ventures.
However, Neeraj's impressive net worth reflects his financial success and places him in an elite category of wealth.
Neeraj Gunsagar's Stock Ownership
In addition to his entrepreneurial achievements, Neeraj Gunsagar is reported to own about 202,629 units of Truecar, Inc common stock.
Truecar, Inc is an automotive pricing and information website that assists consumers in finding fair deals when purchasing cars.
The ownership of such a significant number of company shares further contributes to Neeraj's overall net worth and suggests his involvement in diverse investment portfolios.
 

View this post on Instagram

 
In his various roles, Neeraj was responsible for the Company's overall marketing strategy, corporate communications, consumer acquisition, research, finance and business operations (BizOps).
Neeraj helped the Company go public in 2014 and played a significant role in profitably scaling the business from $70M of revenue in 2012 to over $350M in 2018.
Fact Check
We strive for accuracy and fairness.
If you see something that doesn't look right, email us at  [email protected]