Tributes have been paid to Natalie Marshall, a 25 year old woman who died in a crash on the A167 in County Durham
The ambulance and fire services rushed to the scene at around 3am this morning – but Natalie Marshall couldn't be saved.
Natalie Marshall passed away after her Mercedes C Class left the road and collided with a tree on the A167 in County Durham, on the outskirts of Darlington.
The stretch of road, between The White Horse Hotel and Junction 59 of the A1 (M), was closed for several hours as police officers carried out investigations.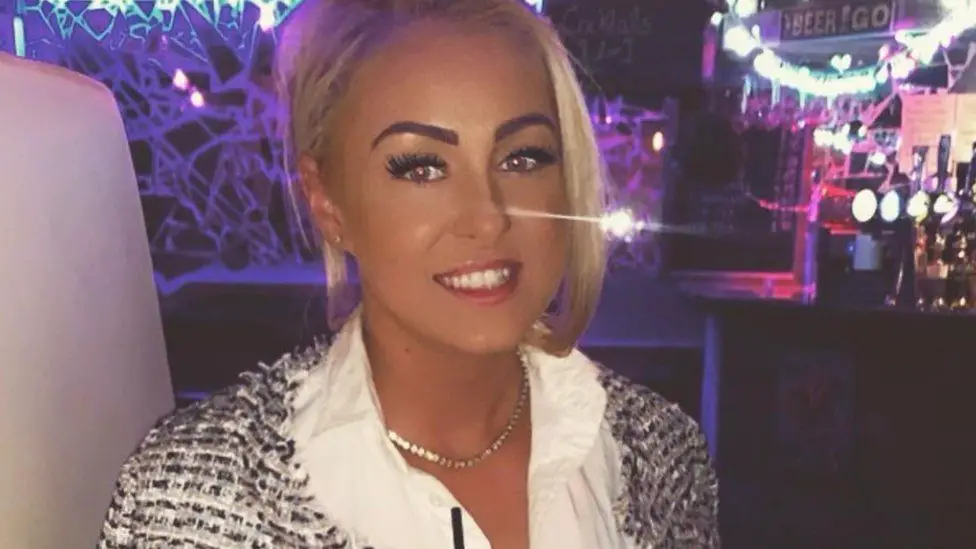 A man in his 20s was with her in the vehicle – he was rushed to James Cook University Hospital in Middlesbrough with serious injuries where he remains.
Police investigating the scene are urging witnesses to come forward who might have seen the collision or have dashcam footage of the vehicle beforehand.
Tributes in Natalie's memory have been flooding social media from heartbroken friends and family.
Natalie has been described as a "much-loved daughter, sister, auntie, and friend".
Her family said: "Natalie was a very well-loved daughter, sister, auntie, and friend. We can't put into words how we all feel about the loss of the biggest and strongest personality we knew.
"Natalie would light up the room as soon as she walked in, she was the most hard working and selfless young woman. We are well and truly heartbroken by this tragedy.
"I know for sure she has a place in many people's hearts."