An audio recording of Naomi Ram, the CFO of Jue Lan Club, a popular celebrity hotspot in New York City, shows her yelling at an employee she accuses of stealing recipes and selling them to competitors.
According to a report by TMZ.com, Naomi Ram accused Jose Luis Toxqui and another employee of giving free drinks to customers.
In addition, she accused Jose and his girlfriend, who works at a competitor restaurant, of stealing Jue Lan's recipes.
"You ever been sent to ICE motherf—–?" she says to Toxqui, who is Mexican.
"Somebody is going to f—— go to jail tonight … I will f— your ass up in f—— immigration. I will f— you the f— up," Ram says.
"I will make sure you never step foot back in this country," Ram says.
One part of the audio seems to show Ram physically assaulting Toxqui.
According to Page Six, Toxqui sued Ram for assault, battery and unpaid wages in September.
Listen to the audio over at TMZ.
Who is Naomi Ram?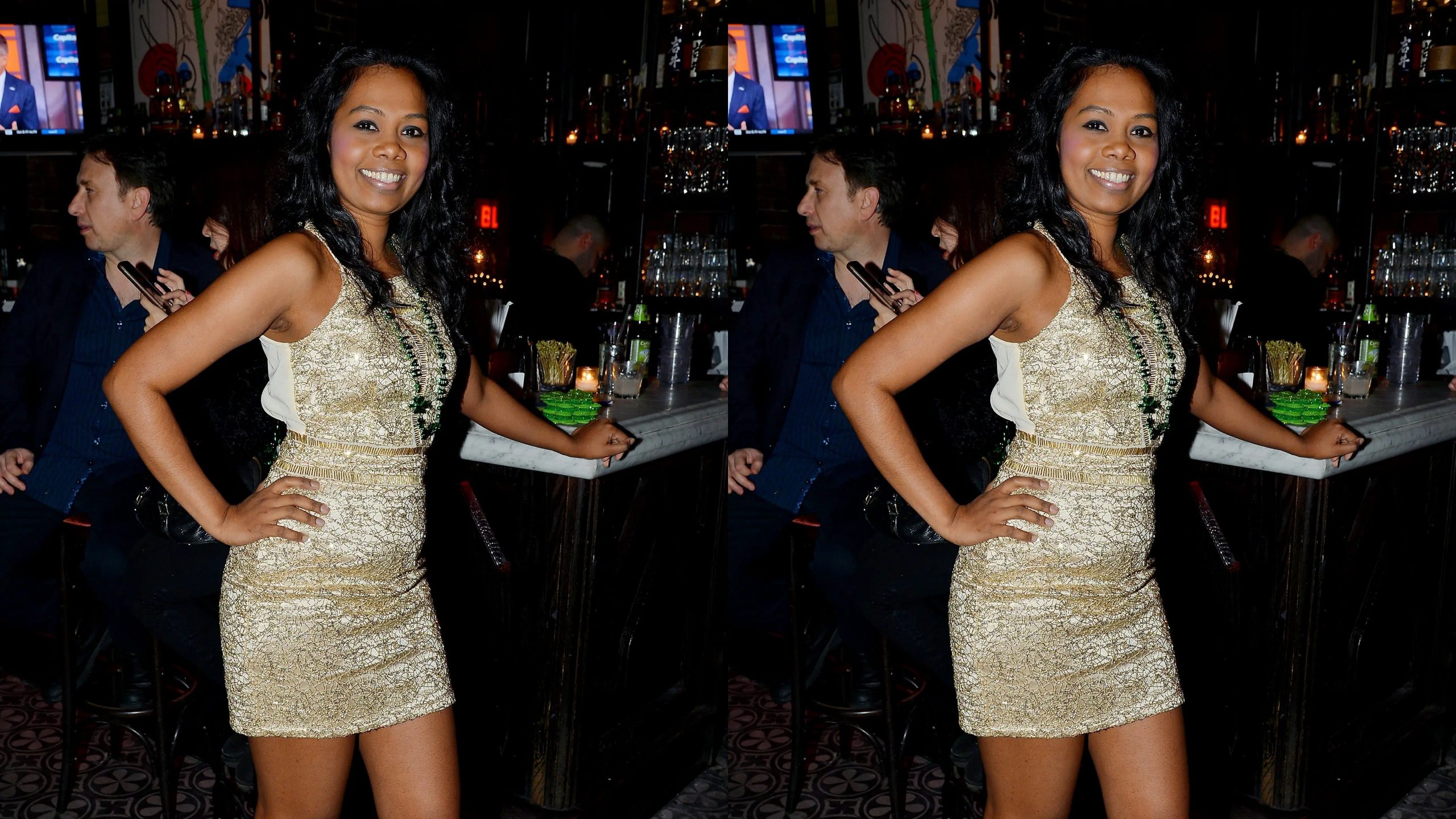 Naomi Ram is the owner of the upscale Chinese restaurant and celebrity hotspot, Jue Lan Club.
According to meww.com, Naomi Ram also owns Amadeus nightclub in Queens.
The restauranteur opened Jue Lan Club in 2015 in New York.
Celebrities like Travis Scott, 50 Cent, Angela Simmons, Busta Rhymes, Cardi B, Omari Hardwick, and others have reportedly been spotted dining at the club.
Fact Check
We strive for accuracy and fairness.
If you see something that doesn't look right, email us at  [email protected]