Who Is Nana Bediatuo Asante
Nana Bediatuo Asante is a Ghanaian lawyer and currently Ghana's Executive Secretary to the president of Ghana.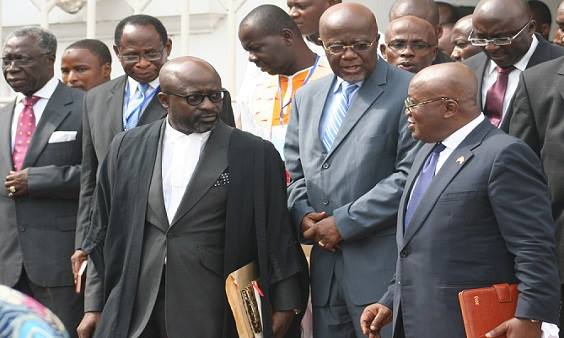 In addition to being a lawyer, Nana Asante is a playwright, screenwriter, songwriter, and musician whose works have been showcased locally and internationally.
He is a man who loves his fashion and style as much as he is articulate in his work.
Age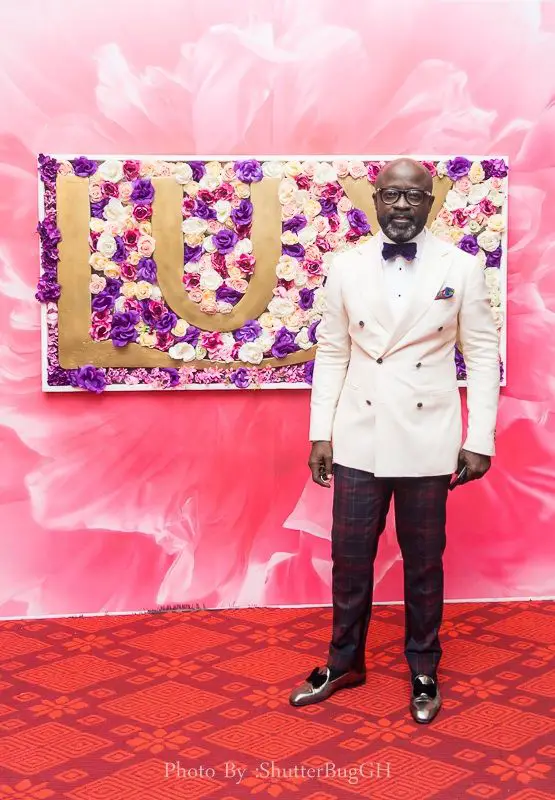 Nana Bediatuo Asante is a 56-year-old lawyer with over 20 years of experience practicing law.
Education
He was educated in Ghana, the United Kingdom, and the United States, where he obtained a Doctor of Law degree from the New York University of Law.
Lawyer
He was called to the bar in New York, Ghana, and is a member of both bars.
He is currently the Managing Partner at Ampem Chambers, a corporate law firm in Ghana.
Wedding
Nana Bediatuo Asante is set to marry his long-term girlfriend, Sarah Mary Olufemi Adetola today 26th December in a grand style.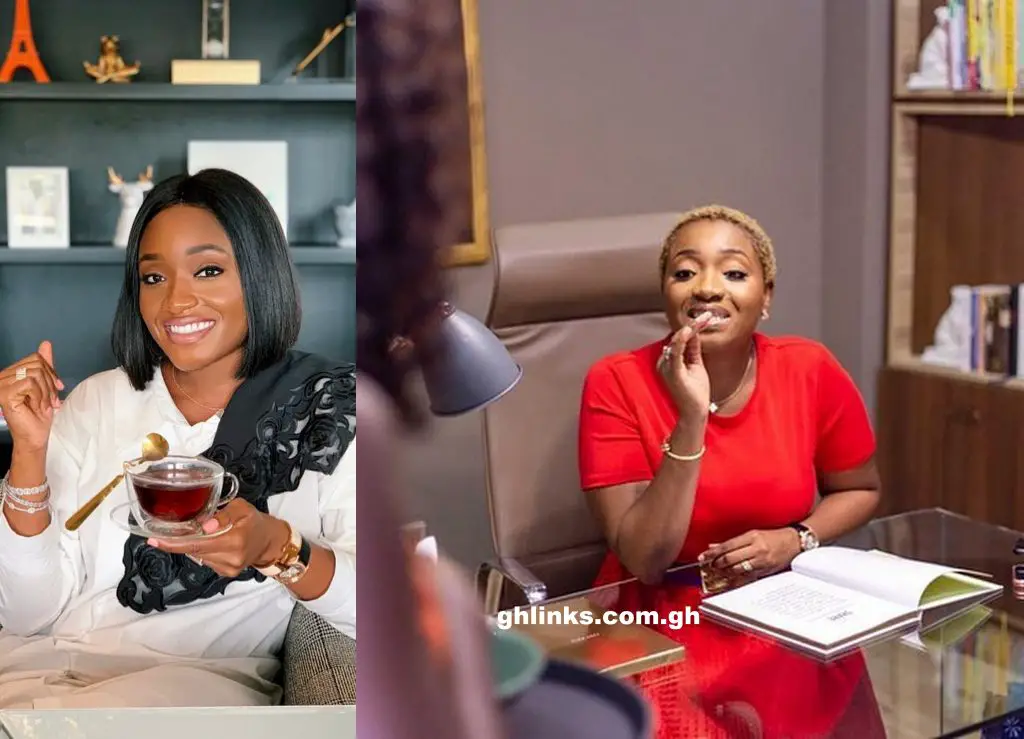 The expected plush wedding is set to take place in Nsawam in the Eastern Region.
The exact location and time for the wedding is 'St. Francis Cottage, Anoff-Nsawam, 11 AM prompt.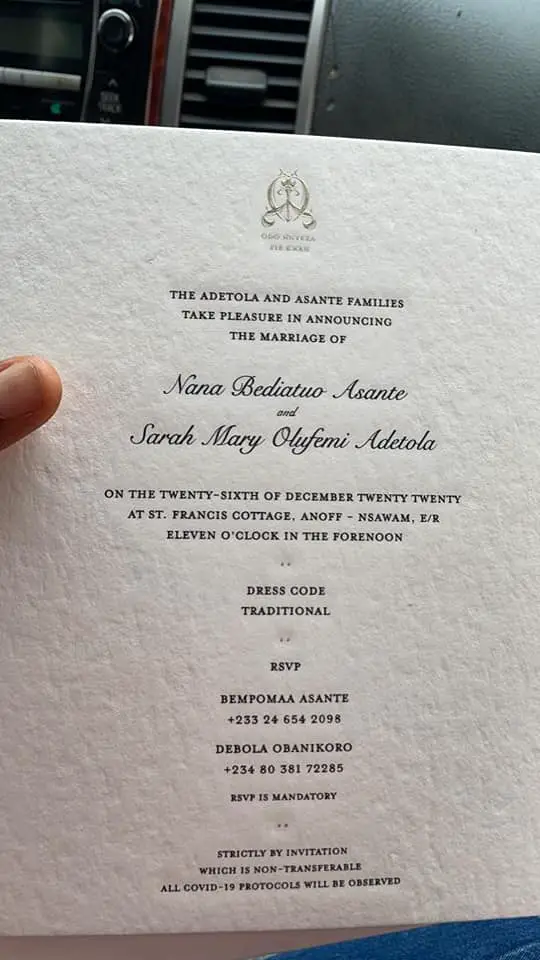 Wedding Pictures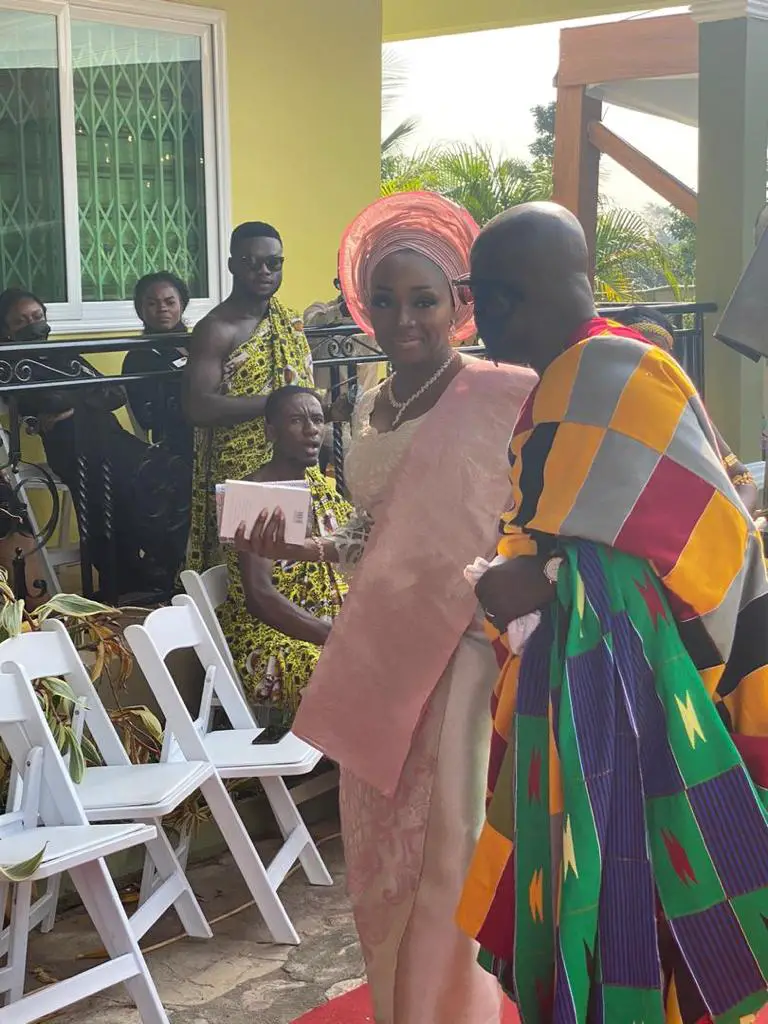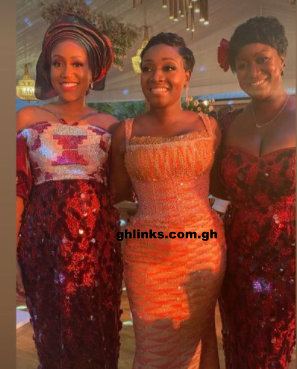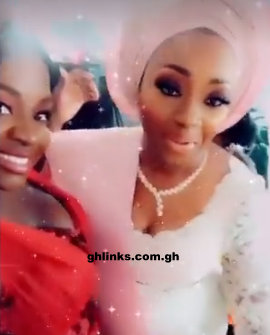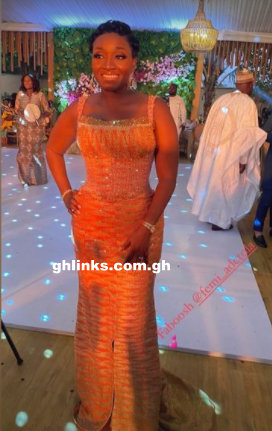 Family
Nana Bediatuo has four children. His eldest son, Nana Twum, lives in London. His older daughter, Bempomaa, is in her final year at the University of Pittsburg. Oyikwan is also in Suffield Academy in Connecticut, while the youngest, Nhyira, is in Deerfield Academy, also in America.
Career
He started his legal career as an attorney at Paul Weiss Rifkind Wharton & Garrison, one of the most prestigious law firms on the iconic Wall Street in New York.
After years of working 14 hours a day, he decided to take a leave of absence from Paul Weiss and took up a consultancy with the African Development Bank in Abidjan.
Being so close to Ghana and visiting regularly, he decided to move back home permanently.
After he moved to Ghana, Databank offered him a job as a general counsel.
Nana's litigation practice saw him involved in a number of groundbreaking cases in constitutional, commercial and criminal law and he has acted pro bono in many cases, the results of which have enhanced constitutional and human rights in Ghana
Nana co-founded Faith Brothers, a boutique investment banking firm which later acquired City Savings and Loans, now morphed into Access Bank.
He also starred in the film 'Double' — a movie by KSM featuring Anima Misa and Naa Ashorkor.