Mzbel has responded to allegation by Tracey Boakye that she blackmailed Nigel Gaisie demanding GH¢50,000 after visiting his office late in the night in a nightie.
Tracey Boakye said Mzbel went to Nigel Gaisie's office late in the night but later turned around to accuse the man of rape.
Mzbel has confessed going to Nigel Gaisie's office in nightwear in a recent interview.
Mzbel Prophet Nigel Gaisie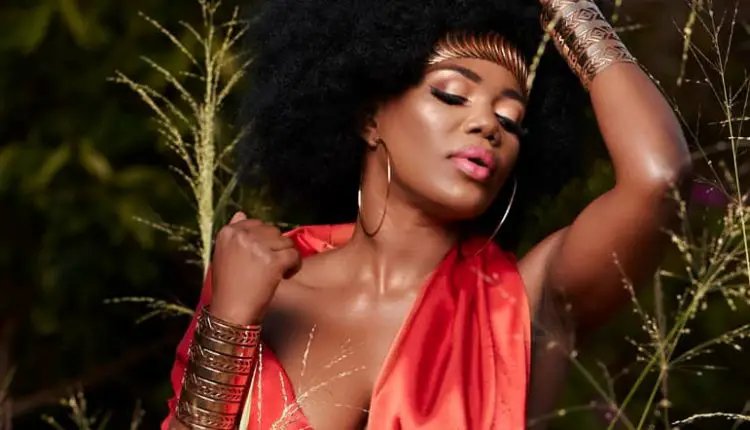 However, the singer said it was Nigel Gaisie who called her late in the night to rush to his office because of an emergency.
According to her, out of the desperation to get to Nigel Gaisie, she forgot she was in a nightie and rushed to his office.
On that night, Mzbel claimes Nigel Gaisie told her Stacy Amoateng is HIV positive and he is helping her with prayers.
Stacy Amoateng and Nigel Gaisie are yet to respond to the statement by Mzbel.