Ghanaian female songstress turned television personality, Nana Ekua Amoah popular by stage name Mzbel has disclosed that she doesn't regret exposing her body during the early days of her career.
Affirming to this point, she added that her act has given her the opportunity to advise young and upcoming ladies who go down that road.
Mzbel body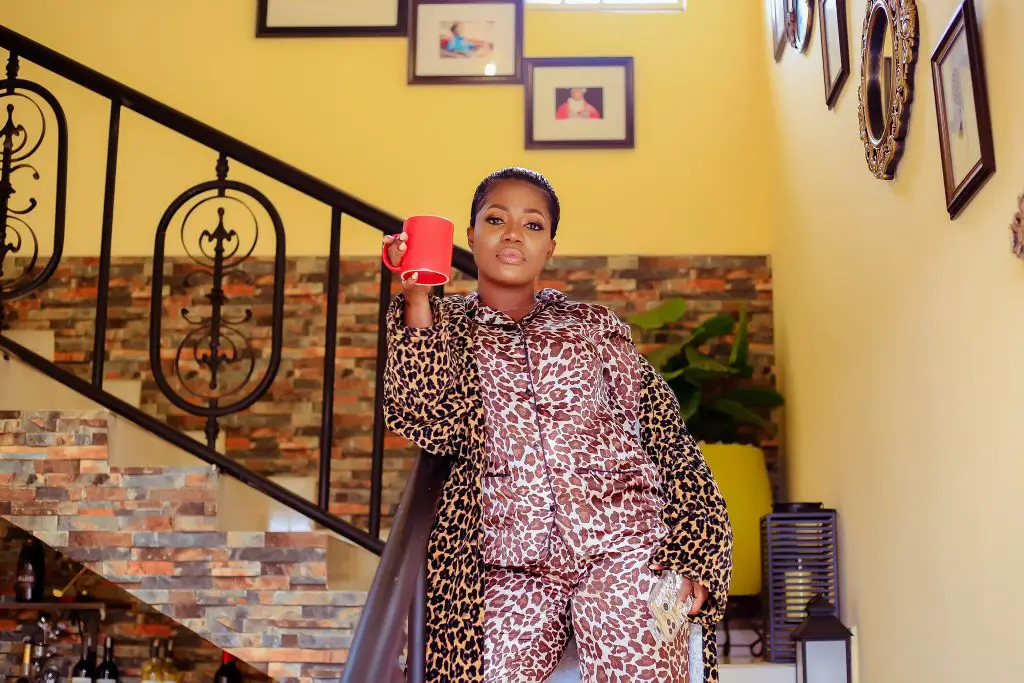 Mzbel was a household name in the 2000s after she released her hit song '16 years'. She was known for exposing her skin and wearing of short dresses both in music videos and during her performances.
Touching on what led her to do those things during her early days, she told host DJ Advicer of Accra based Happy FM that she was young and didn't know how the music scene worked. She added that she was pampered by her team at that time and didn't take time to look at where she was headed morally. 
"I don't regret exposing my body those days on stage. This is because I now have an experience on which to base my advice to young women. I have so much to say with so many examples", she said.