Michael Lawrence Tyler, better known by his stage name Mystikal, has been arrested and booked into the Ascension Parish Jail on several charges, including rape.
According to The Advocate, 51-year-old Michael Tyler was booked into the Ascension Parish Prison on Sunday afternoon on charges of first-degree rape, felony domestic abuse by strangulation, simple robbery and criminal damage to property.
According to a spokesman with the Ascension Parish Sheriff's Office (APSO), on Saturday, July 30 just before midnight, deputies responded to a local hospital in reference to a sexual assault.
Arrest records show detectives interviewed the victim, who sustained minor injuries during the attack.
After investigating, Tyler was reportedly identified as a suspect, the arrest report went on to say.
Mystikal rape allegations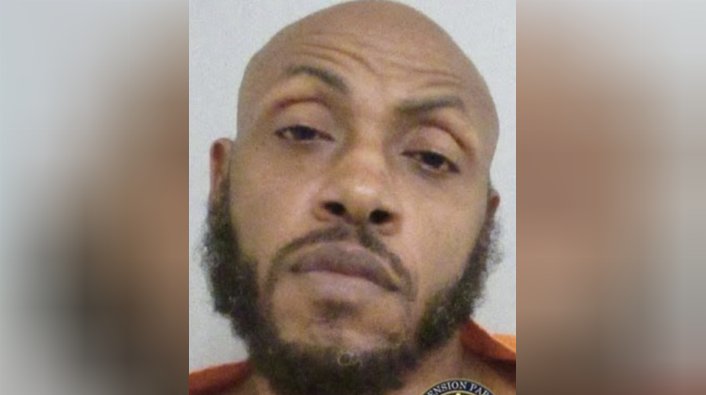 Sadly, Tyler has a history of related crimes.
On June 26, 2003, Mystikal pleaded guilty to sexual battery and extortion.
On January 15, 2004, Mystikal was sentenced to six years in state prison after pleading guilty to sexually assaulting his hairstylist.
The rapper and two bodyguards forced the woman to perform oral sex, and accused her of stealing $80,000 in checks.
As part of a plea bargain, all three pleaded guilty. Mystikal initially claimed that the incident was consensual, but a videotape of the incident was later found at his home shortly after the charges were made.
Negotiations during the trial held the videotape from being entered as evidence and Mystikal agreed to the plea bargain offered by the prosecution, avoiding the mandatory life sentence for sexual battery in Louisiana and expecting to receive probation.
Then, in 2017, he was arrested on rape and kidnapping charges.
Tyler was accused of a sexual assault at a Shreveport casino in October 2016.