CEO of Rufftown Music Records, Bullet isn't happy with the media in Ghana and has blamed his break-up with his girlfriend on the media.
According to him, his girlfriend has dumped him because of numerous news circulating around that he sleeps with his current biggest artiste Wendy Shay.
Wendy Shay and Bullet have made numerous headlines since they started working together over numerous allegations that they have an extra affair outside their working relationship.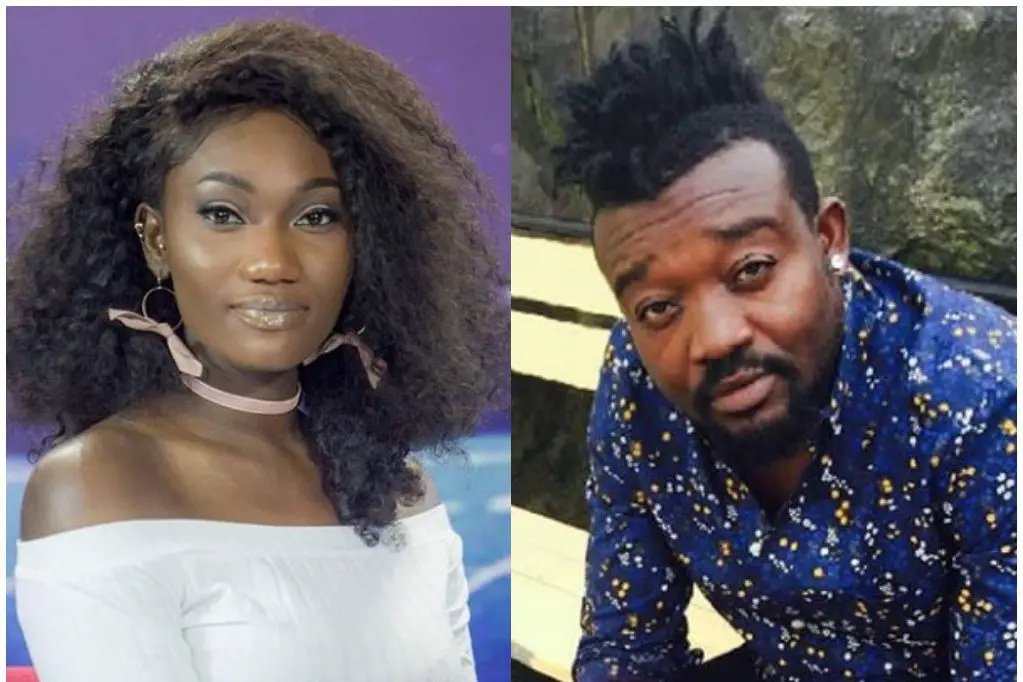 Quite recently, Wendy Shay had to walk out of an interview with Accra Fm's Nana Romeo after she was quizzed on her relationship with Bullet, with the presenter alleging that he has evidence to back his claim.
Taking to his official Instagram page to rant, Bullet said he was tired of the numerous backlash from the media, insisting that the allegations has affected his relationship life greatly. He insisted that he doesn't have any sexual affairs with the numerous female artistes he works with and said the media should focus on promoting his good works in the entertainment industry.
"These bloggers and journalists don't know what they put some of us through when they publish stuffs like 'BULLET HAS BEEN SLEEPING WITH HIS ARTISTS' etc.You people just ruined my relationship with my girlfriend right now. I hv worked with several women both underground and mainstream.I dare any woman I hv Worked with to come out with evidence if indeed so, i dare you put it out there. Nkwasiasem this nonsense must stop. Focus on promoting my works not relationship. FI!", he posted.