A signee of Highly Spiritual Music, Andrew Nii Commey Otoo known by stage name has stated that he is less concerned if his fans and music lovers troll him for allegations of song theft.
The professional singer turned singer made this revelation via an interview with Radio Central's Amansan Krakye on Tuesday.
Mr. Drew has come under serious criticism for song theft for a while now. Several months ago, a former signee of Highly Spiritual Music, Kurl Songx accused Mr. Drew and his former boss for stealing his 'Dwe' which claims to have written. Some weeks down the line, Mr. Drew released 'Eat' with Stonebwoy which was put down by Youtube for copyright infringement, an act that sparked another song theft allegation.
Mr Drew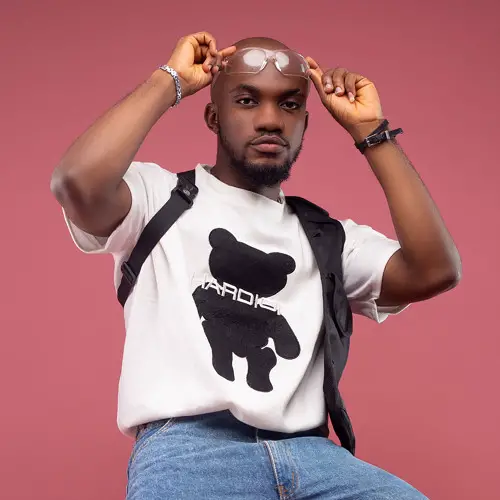 In his interview on Tuesday, the singer noted that he has done a lot of studies on the copyright laws in music and has learned a lot over the small period of time. He said he didn't care if he's trolled by fans as long as he continues doing good music and the allegations are untrue.
"As far as I know that what they are saying is not true I'm not bothered at all. If I had stolen a song from someone that I would say I'm bothered but so far as my conscience is clear I'm not moved by false accusations and name-calling", he stated.