The Top 10 Most Expensive Schools In Ghana
Education they say is the key to success but that key can come at a very high cost, financially.
These are the most expensive primary and middle schools (in no particular order) in Ghana based on their tuition fees sourced from their official websites. Hold on to your hats.
---
American International School (1 Jungle Road, East Legon)
Levels: Nursery, Primary, Secondary
Curriculum: American
Tuition: GH¢40,000
Website: www.aisaccra.org
Al-Rayaan International School ( Spintex Road, Facing Casa Trasacco)
Levels: Nursery, Primary, Secondary
Curriculum: Islamic/British/Cambridge
Tuition: GH¢15,000
Website: aris.edu.gh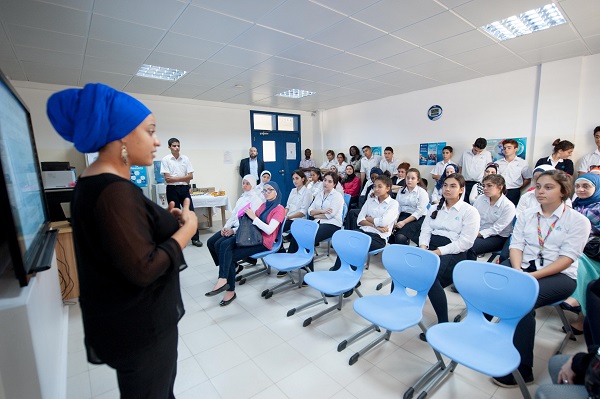 Liberty American School (No 126/21 Dedeibaa Street, Abelemkpe)
Levels: Nursery, Primary, Secondary
Curriculum: American
Tuition: GH¢30,000
Website: libertyas.org
 Ecole Francaise (East Legon)
Levels: Nursery, Primary, Secondary
Curriculum: French
Tuition: GH¢30,000
Website: www.ambafrance-gh.org/-Lycee-Francais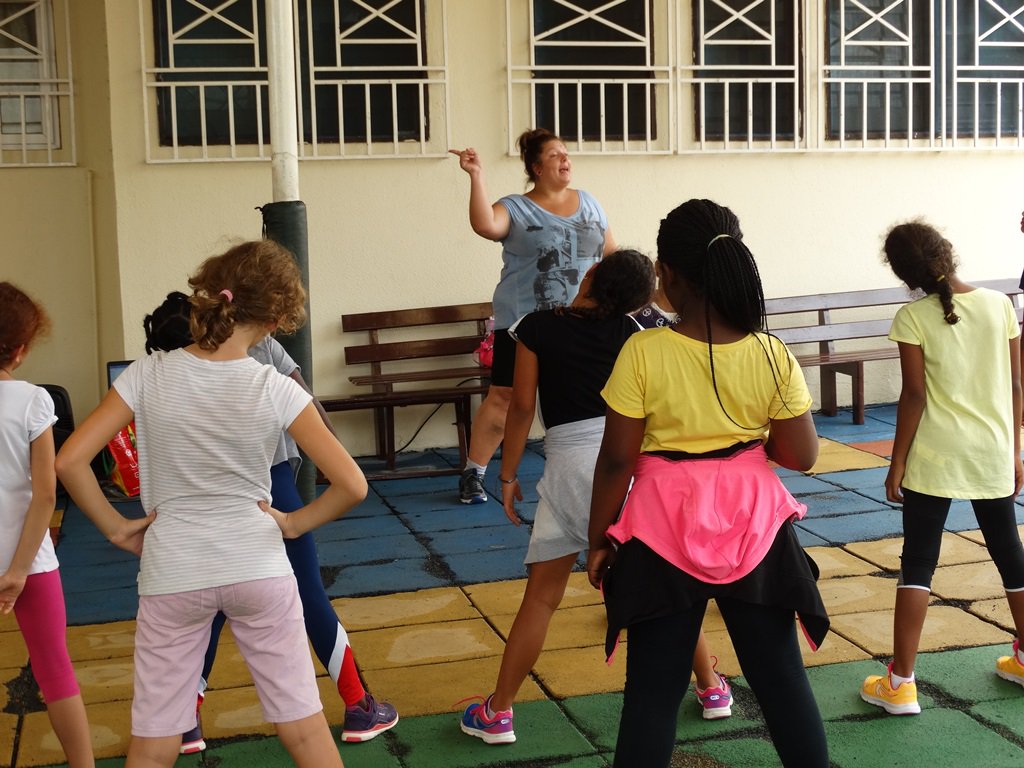 Roman Ridge school, Ridge
Curriculum: British
Levels: Nursery, Primary, Secondary
Tuition: GH¢6,000
Website: www.theromanridgeschool.com
Ghana International school
Curriculum: British
Levels: Nursery, Primary, Secondary
Tuition: GH¢14,000
Website: www.gis.edu.gh
Galaxy International School (Kinshasa Crescent)
Curriculum: British
Levels: Nursery, Primary, Secondary
Tuition: GH¢ 26,000
Website: www.galaxyschool.net
SOS-Hermann Gmeiner International College (Tema)
Curriculum: British
Levels: Secondary
Tuition: GH¢40,800
Website: www.soshgic.edu.gh
Soul Clinic International School (East Cantonments)
Curriculum: British
Levels: Nursery, Primary, Secondary
Tuition: GH¢ 2271 (primary), GH¢ 2595 (JSS)
Website: www.soulclinicgh.com
Lincoln community school (Accra)
Curriculum: American
Levels: Nursery, Primary, Secondary
Tuition Fees:
Pre – Kindergarten USD 14,214.00
Kindergarten USD 20,295.00
Grades 1-5 USD 20,922.00
Grades 6-8 USD 22,325.00
Grades 9-10 USD 23,654.00
Grades 11 & 12 USD 24,761.00
Website: www.lincoln.edu.gh