Morgane Stapleton is an American singer-songwriter and the wife of Chris Stapleton.
Morgane is an established songwriter in her own right, having worked with Carrie Underwood, Kellie Pickler, LeAnn Rimes and more country music icons.
As the wife of Chris Stapleton, Morgane is his backbone, something that many people are not aware of.
Their relationship is one of the great love stories unfolding before their fans and admirers.
Despite performing in his band, Morgane is able to balance life on stage and at home. She an inspiration to every talented superstar that it is possible to pursue a career and parenthood.
Her life is often seen in the light of her husband's fame but who is she really and what is the secret of her marriage to Chris Stapleton?
All these and many fascinating facts will be revealed in this article.
When Chris Met Morgane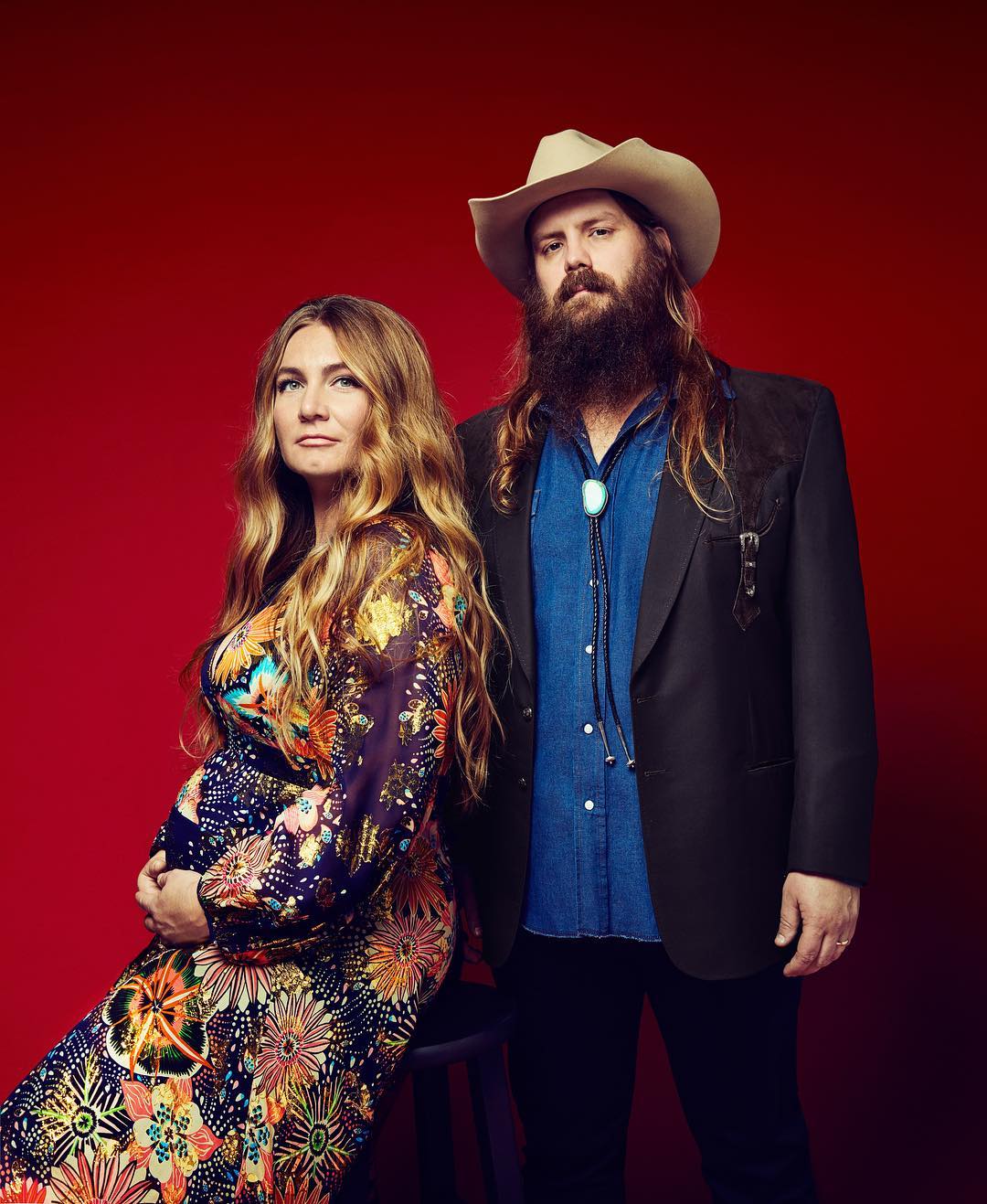 Chris was working at a Nashville publishing house in 2003 when he caught the eye of Morgane Hayes, a fellow singer-songwriter at a neighboring publishing house.
Morgane had a friend who worked with Chris and she would hang out in the office hoping for a chance run-in with the studly songwriter.
"We'd hear the jingle of his keys as he walked down the hall, and we knew he was coming to play us whatever new song he had written," Morgane told the Washington Post.
Chris and Morgane have been married for 16 years
The pair tied the knot in October 2007, four years after meeting as songwriters in Nashville.
While celebrating their 14th anniversary in October 2021, Morgane noted how much her life had changed since Chris became part of it.
"14 years today. I don't remember much about life before you. Thank you for loving me. Thank you for hearing me. Thank you for teaching me. Thank you for respecting me," she gushed via Instagram alongside a romantic black-and-white photo. "Thank you for giving me everything I cherish in this life. I love you more than I'll ever be able to put into words, but I'll spend the rest of my time here on earth trying. Happy anniversary my love!"
Chris and Morgane have 5 children together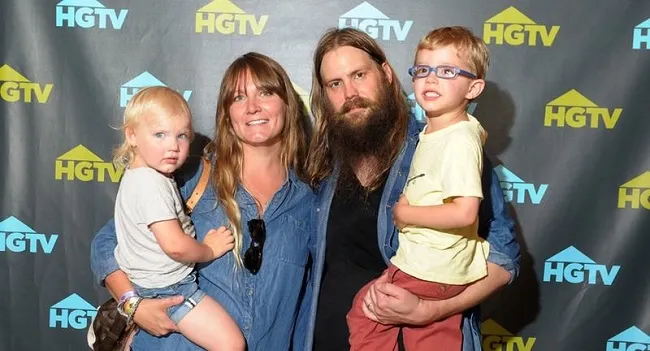 Morgan is a proud mother of five children, Waylon, Ada, and the twins Macon, Samuel.
After welcoming their twins, the couple had another addition to their family seven months later.
The joy of the arrival of a new family member is usually so infectious. Chris announced the arrival of their fifth child at a concert in Madison square in 2018.
Morgane's fifth child arrived May 12 2019.
The family walked the red carpet premiere of Toy Story 4 in 2019 before the family welcomed the last member.