Morgan Daub, Deborah Daub, and James Daub, three members of a family, have been found dead in what authorities believe to be a double-murder suicide.
Morgan Daub and her parents were found dead in the backyard of their Pennsylvania house with fatal gunshot wounds.
According to the York County Coroner, Morgan Daub, 26, died by suicide while her parents, Deborah Daub, 59, and James Daub, 62, died in a homicide.
"After a detailed investigation and evidence found on scene, including communications from the family members, it was determined that the three family members had pre-planned their deaths," the coroner said.
Both parents were shot once in the head before Morgan Daub turned the gun on herself, read the release from the coroner's office.
"There will be no autopsies and the public should not fear their safety," the statement also said.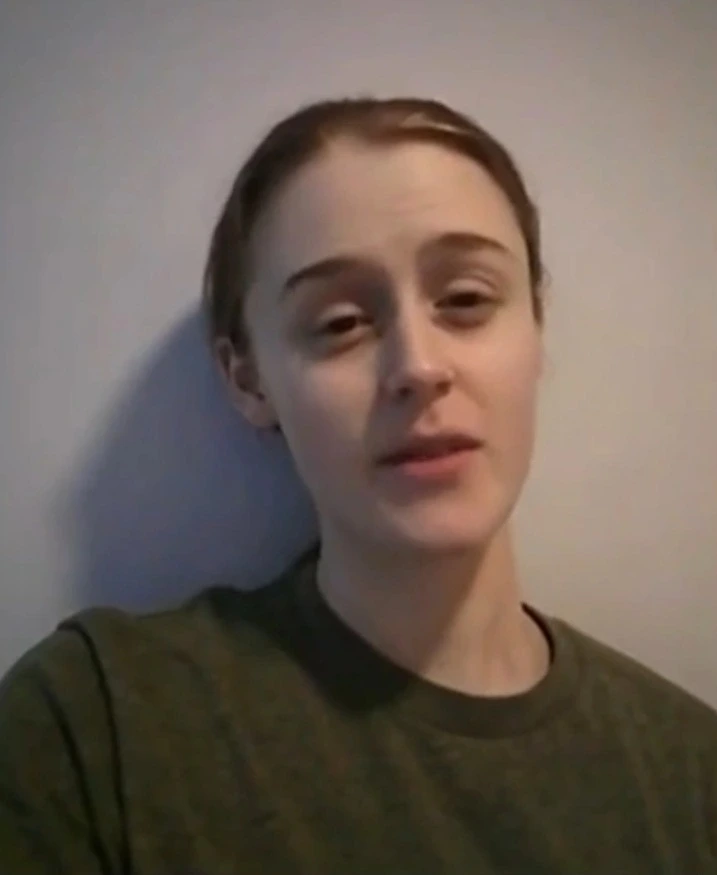 When police arrived
A neighbor's daughter called police after she said she could see tarps in the backyard where the bodies were.
Police arrived at the home early Wednesday morning to find the gruesome scene.
"The situation is believed to be an event within the family and officers continue to investigate and collect information surrounding this tragedy," said police in a statement.
"Our thoughts and prayers go out to the friends and families of the Daubs."
The family's neighbors confirmed to CBS 21 that the Daubs were religious, which is something Morgan mentions in a video she shared online two months before the deaths.
In the eight-minute YouTube video, Morgan expresses extreme viewpoints on various topics.
Another video, posted days before the deaths took place on January 24, was only six seconds.
"FOLLOW ME AS I FOLLOW CHRIST," read the text onscreen.
The deaths are still under investigation.