Mona Gucci is a famous Ghanaian TV presenter, self – acclaimed lawyer, and brand ambassador.
She was the host of the Link Up show on Kantanka TV before resigning and joining Media General.
She is the CEO at Monaphil entertainment USA and serves as Vice President at MarWus Entertainment Inc.
Mona hails from Kpando Fesi, in the Volta Region.
Date Of Birth
Mona Gucci was born on January 31, 1988.
Age
Currently, Mona Is 34 years.
Education
Mona Gucci completed her tertiary education at the Ghana Institute of Journalism.
She also graduated from Labone Secondary School in 2002.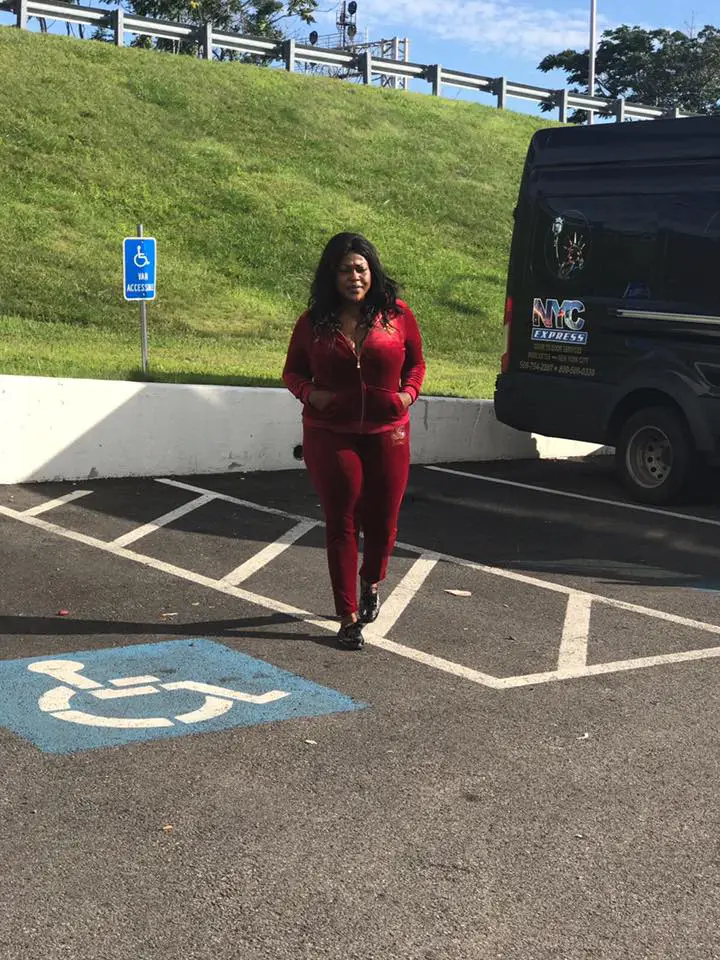 According to Mona, she obtained her Bachelor of Laws degree (LL.B. Hons) from the  Massachusetts School of Law – Andover, USA.
However, the Massachusetts School of Law is not accredited by the American Bar Association.
She also did her internship at Abigail Williams and Co. litigation firm in 2017 in Worcester.
In 2018, the owner of the law firm, Abigail Williams faced bar investigations for allegedly stealing from her clients.
Controversies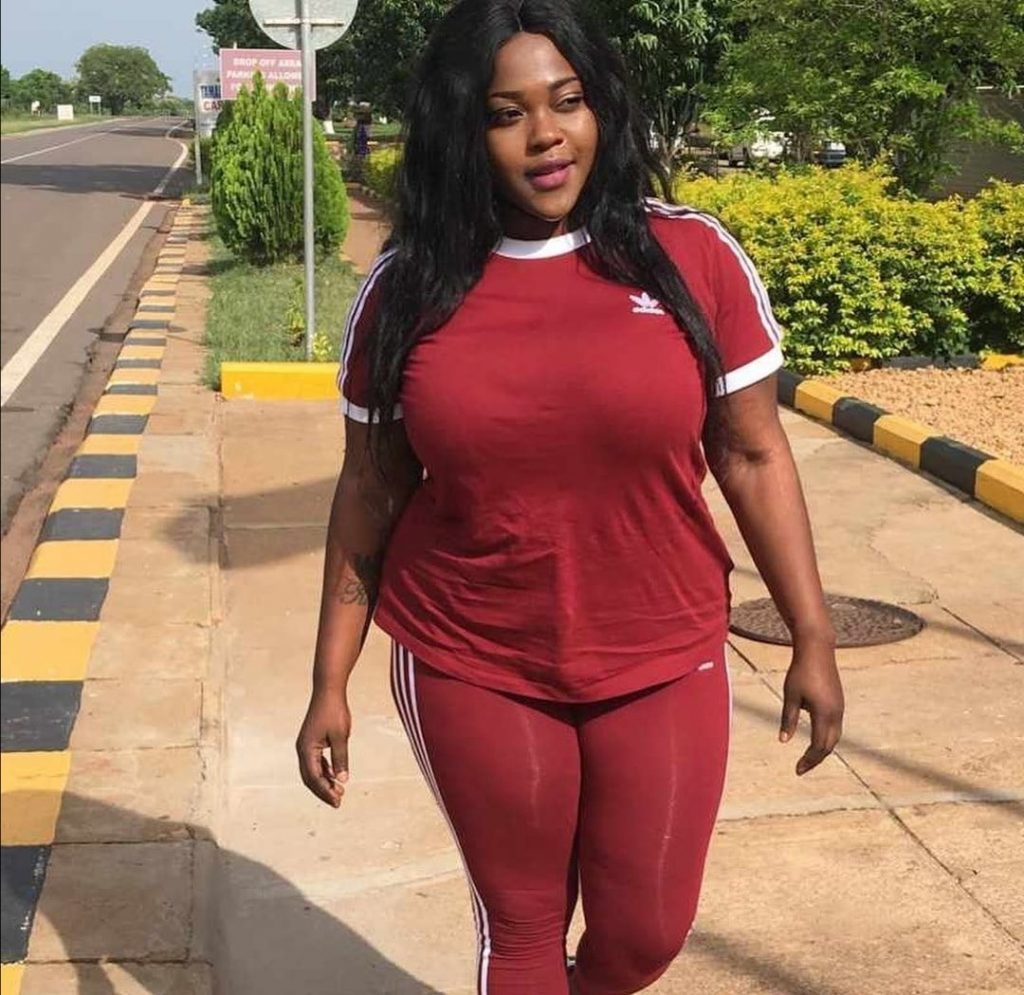 Mona has been making headlines for her controversial remarks and allegations against other celebrities such as Nana Aba Anamoah, Yvonne Nelson, and her recent beef with Afia Schwarzenegger.
From what we gathered on their social media platforms, Mona Gucci accused Afia Schwarzenegger of pretending to be rich on her Instagram page when she is broke in real life.
Afia in return hurled insults at Mona Gucci for being a fraud pretending to be a lawyer. Afia Schwarzenegger further disclosed how Mona Gucci allegedly duped people of huge sums of money under the guise of helping them travel abroad.
It is unclear what started the banter between the two former friends but it is clear Afia Schwarzenegger could have ignited the fight.
A few months ago, she narrated stories of how some Ghanaian Slay Queens are being forced to sleep with dogs so they can make some money in the United Arab Emirates (UAE).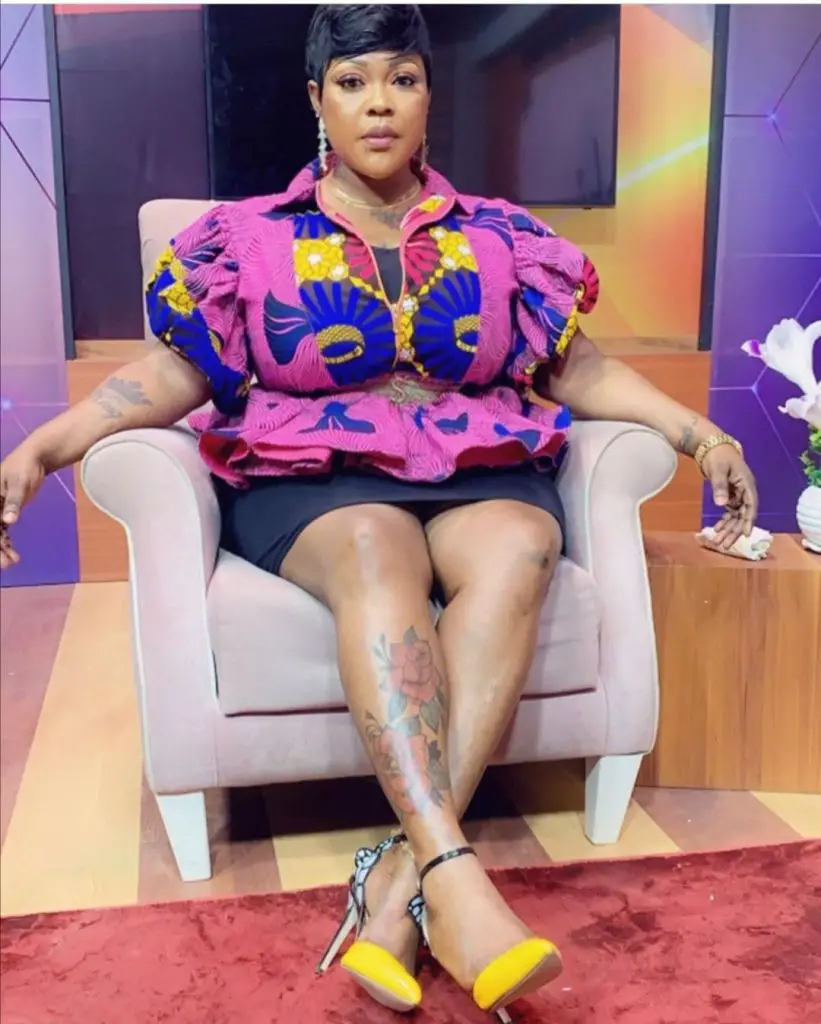 According to Afia Schwar, Mona Gucci isn't a Lawyer as she has been claiming and intimidating some women on the internet. It turns out that it's just packaging.
Afia Schwar in a video revealed that Mona Gucci once appeared at a Ghanaian court and begged the Judge that she isn't a lawyer as she claims and she will appear before the court on January 11, 2021.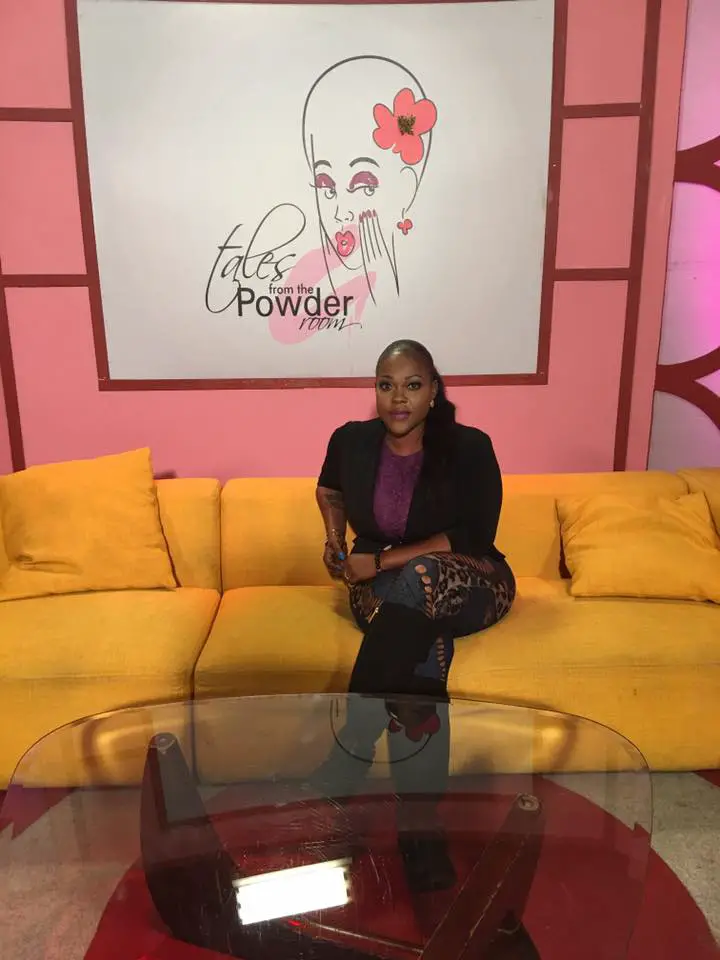 TV 3
On April 27, 2021, Mona Gucci signed a new contract to join Media General, operators of TV3 and other leading media stations.
Her contract revealed that she will start work with the media outlet on Saturday, May 1, 2021
Fact Check
We strive for accuracy and fairness.
If you see something that doesn't look right, email us at  [email protected]