Michael Stenger, the man in charge of protecting the Senate during the Capitol riot has died just a day before the Committee investigating the attack was set to reveal new evidence in a surprise session.
Michael Stenger, was the Sergeant at Arms of the Senate on the day of the attempted insurrection.
Stenger who previously served in the United States Marine Corps, and spent 35 years in the Secret Service, resigned amid criticism he had failed to react effectively to the building being overrun.
His sudden death on Monday came the same day an unexpected additional hearing of the committee investigating the riot was announced.
Michael Stenger Cause of death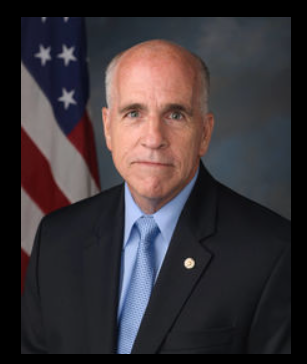 The reason Michael Stenger died is not known yet.
On the infamous Capitol Roit day, Michael Stenger was the Senate Sergeant of Senate Security. Fox News and many other reliable sources all said that he died too soon.
Even so, the internet is full of different theories about what happened after he left. The one most people believe is that he was killed.
This theory says that Stenger was shot and killed as he was crossing the street to get to his apartment. The shooting may have even been caught on a CCTV camera. This theory hasn't been proven yet, though.
Because he was involved in the January 6 Capitol Riot, the rumor may have started with him. He died just one day before "new evidence" was shown at the Committee hearing on January 6.
Who is Michael Stenger?
Stenger was born in New Jersey, and attended Fairleigh Dickinson University in the state, graduating with a BA in arts.
He lived in Falls Church, Virginia, with his wife Janet. The pair are believed to have two adult children.
Stenger rose to be a captain in the Marines, before joining the Secret Service.
He worked on protective details before taking leadership roles – first as an assistant director for the Office of Investigations, and then in the Office of Protective Research.
By the time he left the Secret Service, he had risen to be the third in command, Roll Call reported.
In 2011, he first took a job at the Senate, serving as Assistant Sergeant at Arms for protective services and continuity.