On December 30, Friday, 28-year-old University of Washington grad student Bryan Kohberger was arrested for the murders of 4 University of Idaho students.
Amid the probe, investigators and various outlets have explored the lives of the suspected killer's family.
Bryan Christopher Kohberger parents, Michael and Maryanne Kohberger, as well as his sister, Amanda, shared a message to the public.
"First and foremost, we care deeply for the four families who have lost their precious children," the family's statement, shared by Bryan's counsel Jason A. LaBar and obtained by E! News, began. "There are no words that can adequately express the sadness we feel, and we pray each day for them. We will continue to let the legal process unfold and as a family we will love and support our son and brother."
"We have fully cooperated with law enforcement agencies in an attempt to seek the truth and promote his presumption of innocence rather than judge unknown facts and make erroneous assumptions," the statement concluded. "We respect privacy in this matter as our family and the families suffering loss can move forward through the legal process."
Who is Bryan Christopher Kohberger father, Michael Kohberger?
Michael Kohberger is the father of the University of Idaho murder suspect Bryan Christopher Kohberger.
In 2007, he started working for the Pleasant Valley School District in Brodheadsville, Monroe County as a maintenance worker.
He is married to Maryann Kohberger.
He and Maryann live in Indian Mountain Lake, a gated community in Chestnuthill Township, Monroe County, Pennsylvania.
Aside from Chestnuthill Township, he has lived in other parts of Pennsylvania including Albrightsville and Effort.
They have two daughters and one son together, and Michael is five years older than Maryann.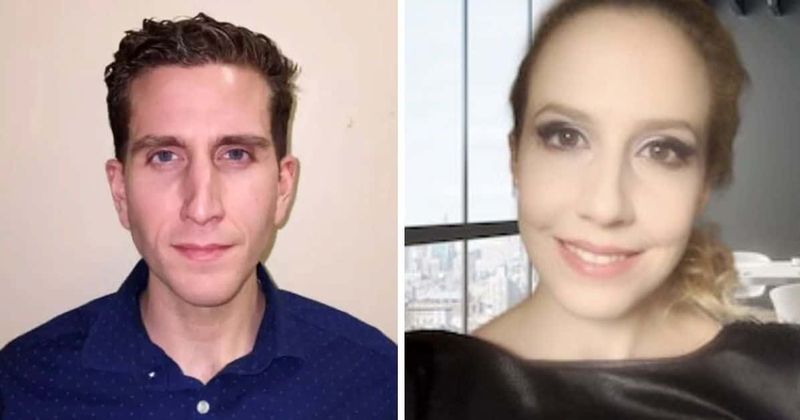 Their first daughter Amanda M. Kohberger was born in 1988.
Their second daughter Melissa Kohberger was born in 1991.
Bryan Christopher Kohberger was born in 1994.
Michael Kohberger and Maryann Kohberger filed for bankruptcy
In 1995, Kohberger's parents, Michael F. Kohberger and Maryann Kohberger filed for bankruptcy, the federal court records say. Federal court records say the final decree was filed in April 1996.
The bankruptcy documents give the couple's names as Michael Francis Kohberger Jr. and Maryann Racquel Kohberger, and their home address as Effort, Pennsylvania.
The parents' assets were listed at $154,719.11, and their liabilities were listed at $260,173.16 to creditors. Their current monthly income was listed at $4,391.87. Their primary asset was a $150,000 interest in their Effort home. They listed $65 cash on hand, and a savings account with $49.77 in it. They also declared a bedroom set, microwave oven, and other furniture and appliances worth $1,350.
Michael Kohberger flew to Washington state to accompany son on 2,000 mile cross-country road trip back home to Pennsylvania in his white Hyundai Elantra
Michael Kohberger, the father of Bryan Christopher Kohberger flew from Pennsylvania to Washington to accompany his son on a cross country road trip weeks after the quadruple homicide.
Kohberger was spotted with his father in the white Hyundai Elantra police were on the hunt for, including at a car maintenance shop in Pennsylvania on December 16.
Fact Check
We strive for accuracy and fairness.
If you see something that doesn't look right, email us at  [email protected]