The article focuses on the life and career of Nigerian businessman Prince Odianosen Okojie, who is also Mercy Johnson husband.
Known as one of Nigeria's leading actresses, Mercy Johnson Okojie is married to a renowned businessman called Prince Odianosen Okojie.
Who Is Prince Odianosen Okojie (Mercy Johnson Husband )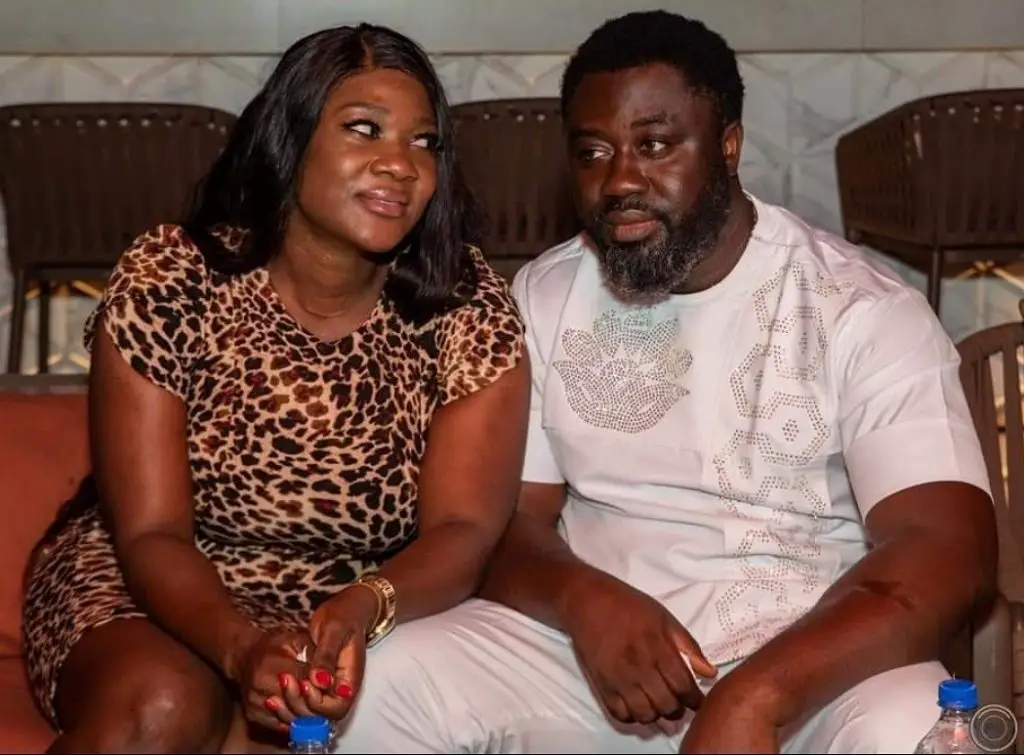 Originally from Uromi Local Government Area, Prince Odianosen Okojie is a businessman and a politician.
He comes from the lineage of Ogbidi Okojie, who was Onojie of Uromi and then ruler of the Esan people in what is now Edo State.
In addition to his royal heritage, Prince Okojie is a cousin of the Onojie, the Ojuromi of Uromi, and APC leader, Hon. Prince Joe Okojie.
Date of Birth
Prince was born on the 17th of November, 1973
Age
Currently, he is 47 years old.
Career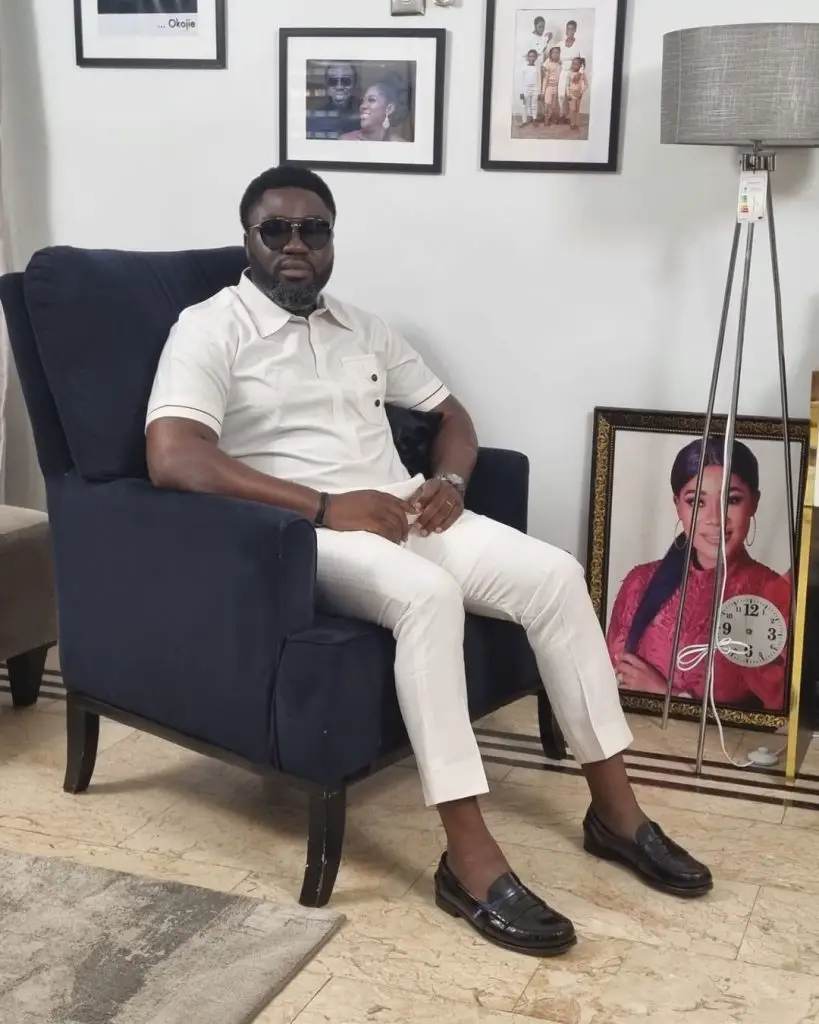 In addition to being a notable politician, Prince Odianosen Okojie is also a successful businessman.
Currently, Prince Odianosen Okojie is the Chairman and CEO of Henod Group of Companies, which has investments in oil and gas, real estate, automobiles, and hospitality services.
Prince Odianosen Okojie is regarded as one of Nigeria's wealthiest celebrity husbands.
Prince Okojie's ex-wife and the scandal
In the weeks leading up to Mercy Johnson's wedding, Prince Odianosen's ex-wife, Lovely Okojie, claimed she was still married to him and that Mercy Johnson was "only trying to steal him away from her".
In support of her claim, she provided photos of her marriage certificate and of her two children, whom she insisted belonged to Prince Odianosen Okojie.
Prince Okojie's marriage to Mercy Johnson almost collapsed because of these claims, but they both went on with the union.
Prince Okojie said in an interview around that time:
"My estranged wife, Lovely's purpose is just to split Mercy and myself which I don't think is possible. Mercy and I are waxing stronger by the day. Myself and Mercy are still together and our love is still waxing stronger."
Ten years later, both love birds continue to be inseparable.
Children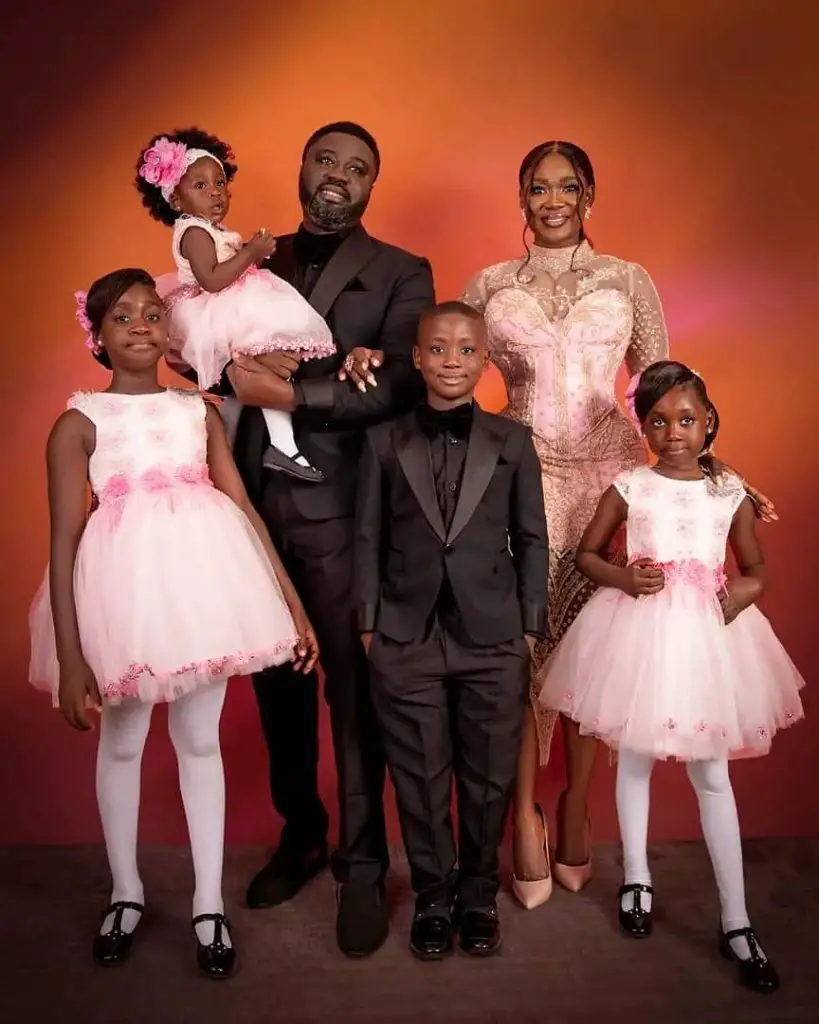 The movie star and the politician have three children who are: Purity Ozioma Okojie, born in December 2012, Henry Okojie, born on the 15th of October, 2014 and Angel Okojie, born on the 11th of December, 2016.