Who Is Mercy Adu Gyamfi ( Ama Sey )
Mercy Adu Gyamfi widely ( Ama Sey ) is a former hairdresser and now a Member of Parliament (MP) for Akwatia in the Eastern region.
Despite being a form 4 lever, she beat the National Democratic Congress' bigwig, Baba Jamal in the 2016 general election and retiring him from the legislature to the surprise of many people.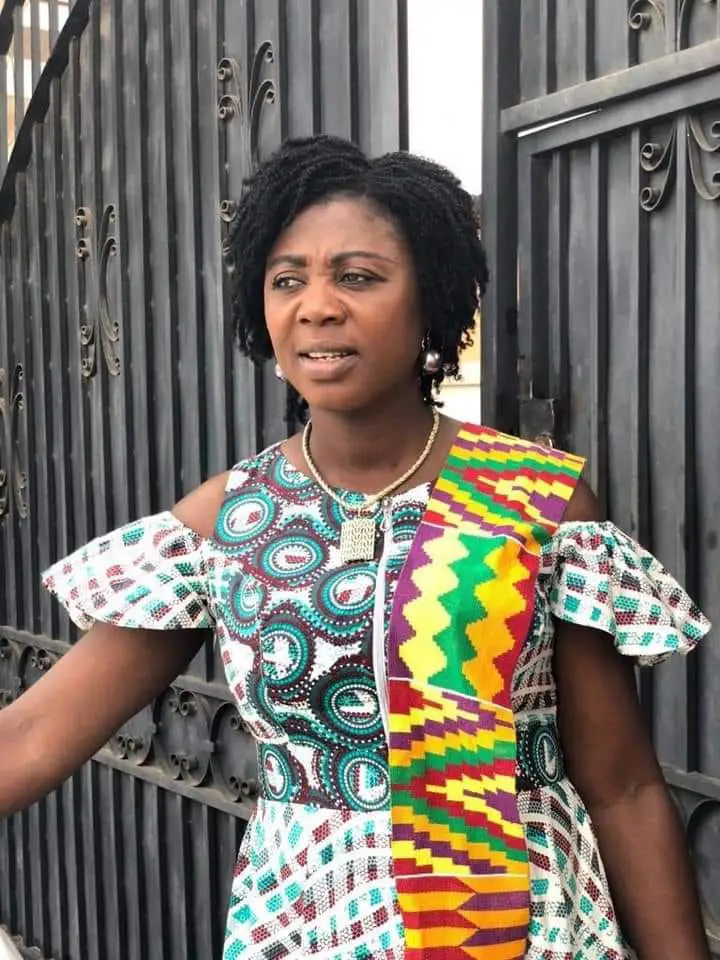 The now experienced lawmaker believes her election to represent the people of Akwatia was not serendipitous, saying they chose her because "they believe I represent their best interests in Accra."
According to Mercy Adu Gyamfi, she is focused on bringing development to her constituents because that was what motivated them to elect her.
She was mocked when she won the parliamentary election to represent the people of her constituency because she could not speak the English language fluently.
Education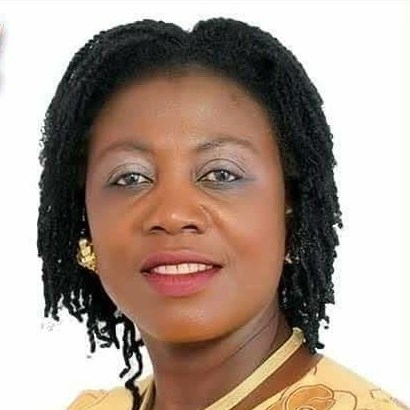 Mrs. Mercy Adu-Gyamfi attended Presby Middle School in Akwatia and in the year 1988 she obtained the Middle School Leaving Certificate. (MSLC).
Date of Birth
Saturday, 1st May, 1971
Family
She is married with six kids