Meghan McCain, 36, is a well-known American television personality, columnist, author, and television co-host.
As the eldest daughter of the late United States Senator, John McCain, Meghan has gone on to become one of the most prominent conservative voices in daytime television.
ABC News, Fox News, and MSNBC are just a few of the companies she's worked for.
Date of Birth
She was born on October 23, 1984.
Age
Meghan is currently 36 years old.
Education
McCain received a degree in art history from Columbia University and is interested in pursuing a career as a music journalist.
Career
Her career began with internships at Newsweek and "Saturday Night Live." Before joining her father's presidential campaign in 2008, she began blogging that quickly gained an avid following.
In no time, she became a columnist for The Daily Beast and contributed to MSNBC.
Meghan McCain has been a staple on "The View" ever since she first joined the panel back in 2017.
As of July, she's appeared on four seasons of the long-running ABC talk show and has repeatedly hit the headlines for voicing her outspoken views, which McCain certainly hasn't been afraid to express.
On Thursday, July 1, Meghan McCain announced,  that she would be exiting The View after serving as its host for four years.
Relationship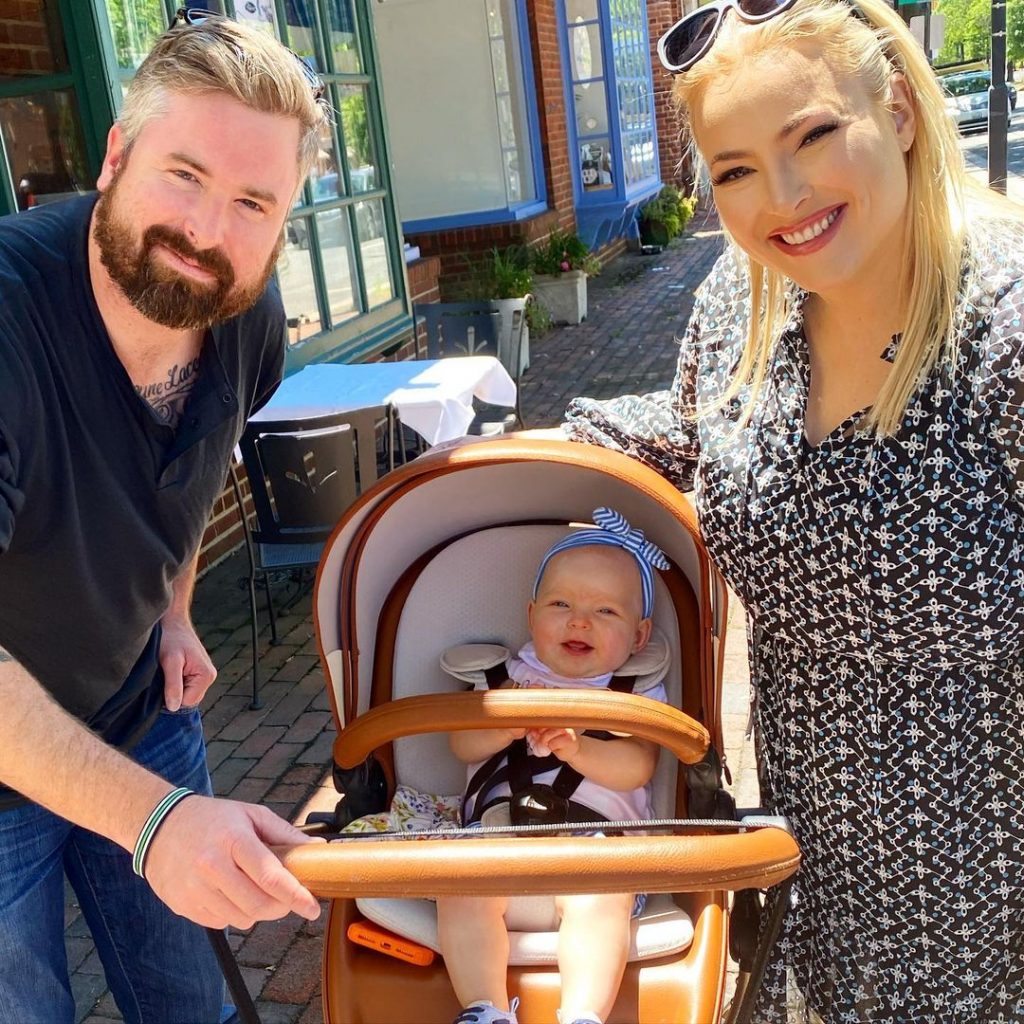 In July 2017, McCain got engaged to conservative writer and commentator Ben Domenech – their wedding took place on November 21, 2017, on McCain's family ranch near Page Springs, Arizona.
Net Worth
Meghan McCain, received an annual salary of $3 million, according to Celebrity Net Worth.
Approximately $10 million is estimated to be the worth of the 36-year-old TV personality and author as of 2020.
The site noted that McCain's wealth is primarily derived from her TV appearances, writing jobs, and book deals.
Fact Check
We strive for accuracy and fairness.
If you see something that doesn't look right, email us at  [email protected]