For the first time in the history of the show, a well-endowed lady, Shemi Brown, stormed the stage to cause massive confusion.
Shemima Brown is the most endowed lady to have appeared on the show.
When she appeared on stage, most of the guys on the show were looking up to get a date with her.
Shemi, as she is affectionately called has currently taken over the internet with her voluptuous body, and ghlinks.com.gh has picked the 5 most beautiful photos of her.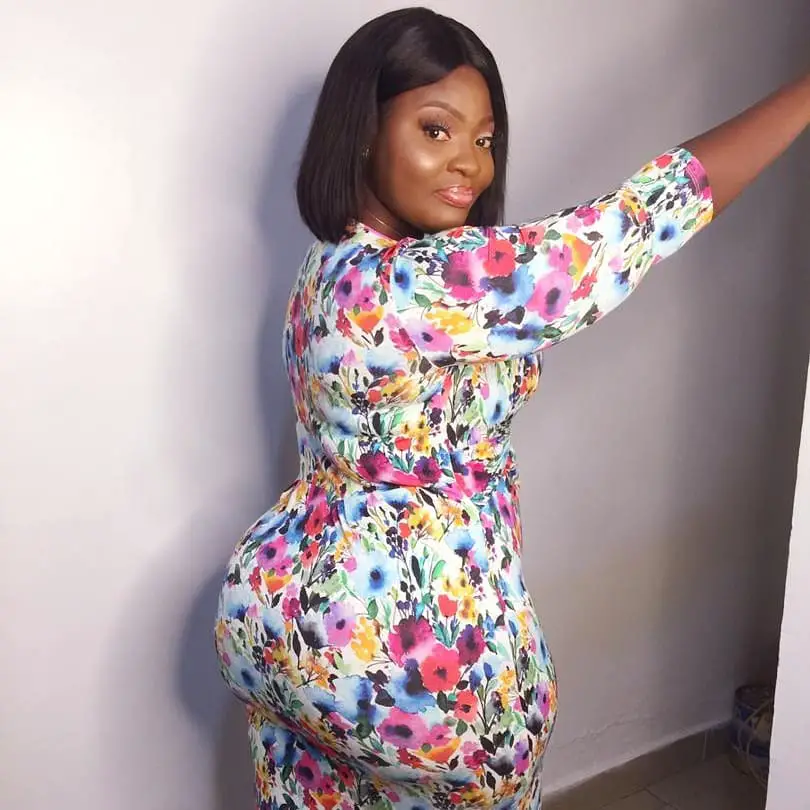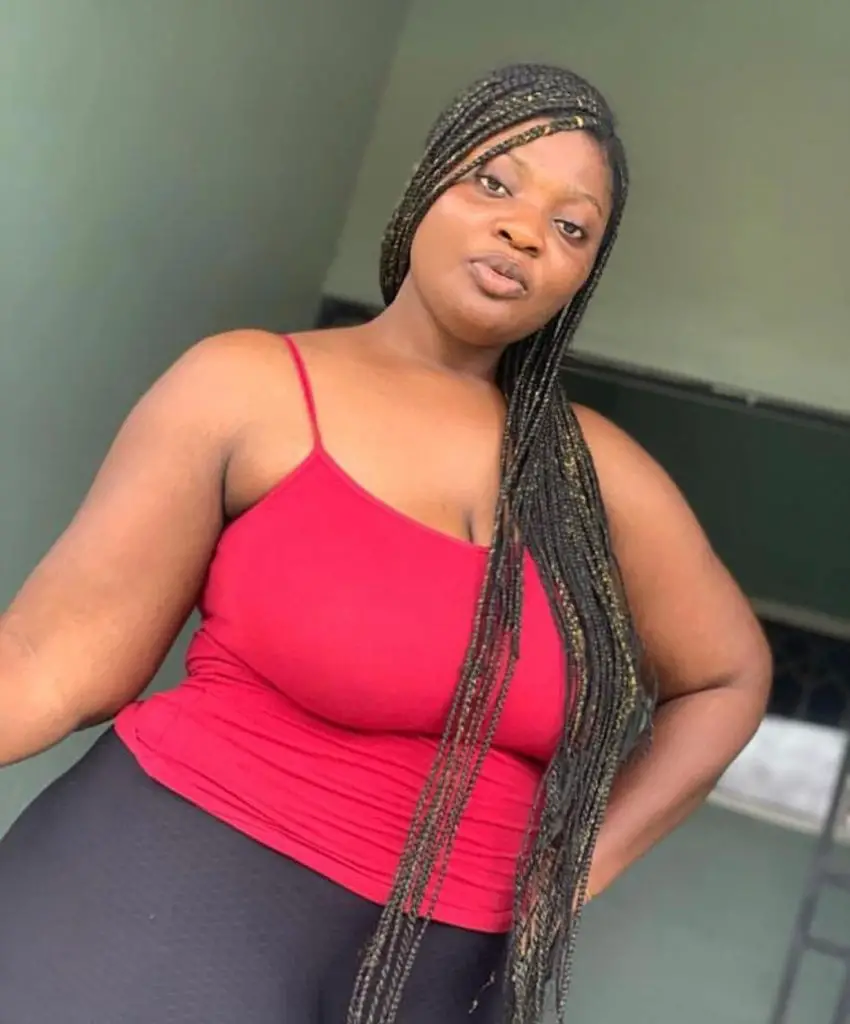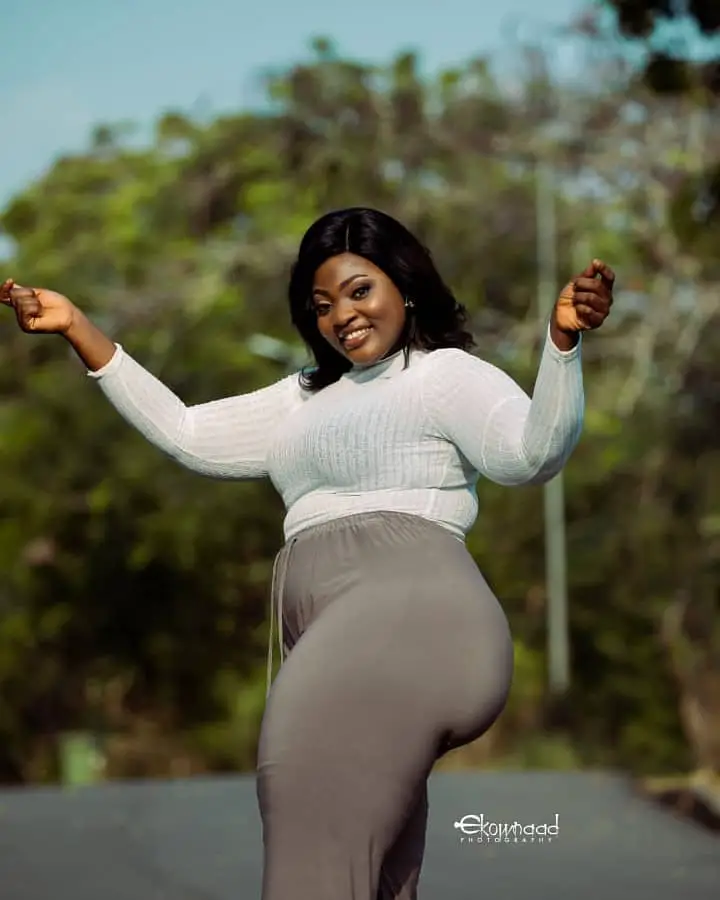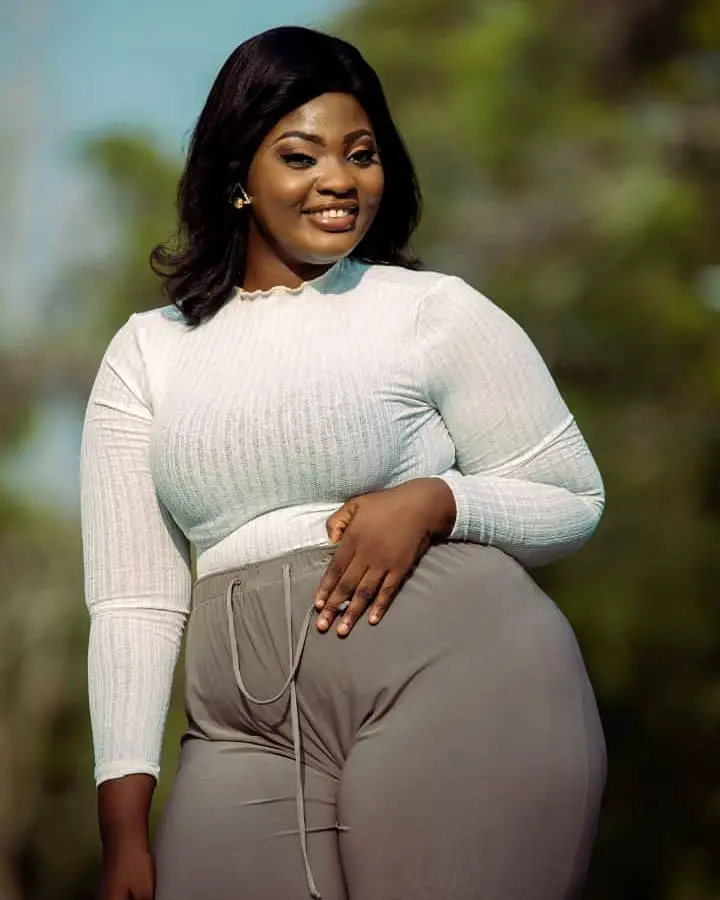 Who Is Shemi Brown
According to her Instagram profile, Shemima Brown is a video vixen, entrepreneur, and a commercial model.
On Instagram, she has a large following with 4,000 followers under the handle – @shemima_daterush.