Pero Adeniyi is a Nigerian makeup artist who caught the attention of the media as a result of her relationship with the veteran musician, 2baba.
Pero Adeniyi, who has been a constant in 2baba's life for nearly two decades, is also the mother of 3 of his children.
She made headlines recently after 2Baba's wife Annie Macaulay Idibia made a controversial outburst.
The purpose of this article is to provide you with all the information you need on Pero Adeniyi.
Age
It is interesting to note that Adeniyi is 43 years old, lives in the U.S, and is the daughter of a rich Nigerian businessman, Jide Adeniyi.
Pero Adeniyi and 2 Baba Relationship
A number of reports indicate Pero was once married to New York businessman Tunde Borokinni.
However, she caught the attention of the entertainment industry after she allegedly left her husband and became the lover of veteran singer Innocent 2Baba Idibia.
She became 2Baba's first baby mama, and they had three children together; Ehi, born in 2006, Innocent, born in 2012, and Justin, born in 2013.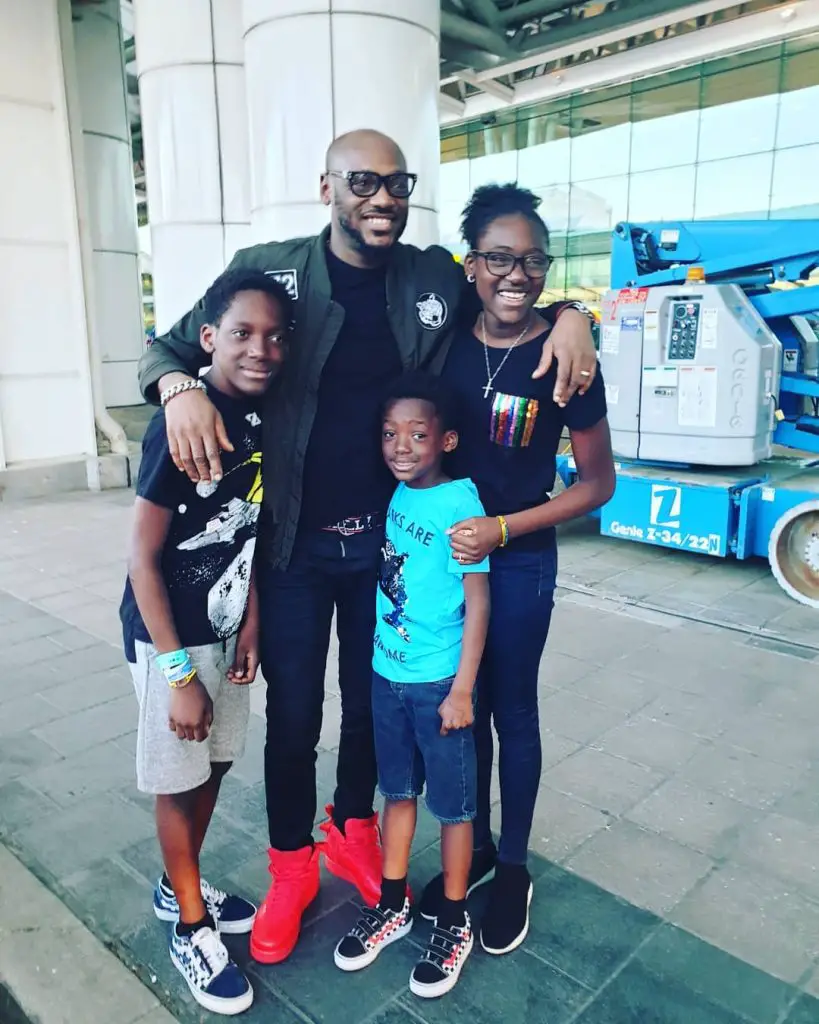 It was a relationship that was full of ups and downs for 7 years, especially because 2Baba was still seeing other women.
Prior to meeting Pero Adeniyi, 2Baba was in a relationship with Sumbo Adeoye.
She dominated 2Baba's life in such a way that many had predicted she would become his legal wife. Instead, the veteran singer married Annie Macaulay.
Clearly a thorn in Macaulay's flesh, she has remained a major reason why she (Macaulay) has had 'sleepless nights.
And several instances abound. Nonetheless, there has been a lot of drama between both women in the past couple of years.
Recall that a few years ago, they both fought over this issue of vacationing.
 

View this post on Instagram

 
In July 2018, Macaulay made a post on Instagram appreciating estranged couples who are co-parenting and "Who don't stress the other parents overseeing their kids''.
Adeniyi's relative, Eniola Titiloye, hit back at Macaulay calling her a hypocrite who harasses Adeniyi any time 2baba tries to check on her( Adeniyi's) kids.
Three years earlier, Adeniyi broke the internet when she posted pictures of herself and 2baba kissing passionately at his.