An 18-year-old Dutch high-school graduate named Oliver Daemen recently gained international attention after it was reported that he will be the youngest person to fly into space.
Oliver Daemen will fly in place of an anonymous $28m (£20m) winning bidder of a public auction.
His flight into space will take place on 20th July together with Jeff Bezos, Wally Funk, and his brother Mark.
 

View this post on Instagram

 

So who is Oliver Daemen, and why is he traveling in this highly anticipated spaceship? Let's take a look at what we know so far.
Daemen is the son of Joes Daemen, the CEO of a private equity firm
Joes Daemen founded Somerset Capital Partners, a real estate private equity firm, in 2005. The firm is based in Oisterwijk, Netherlands.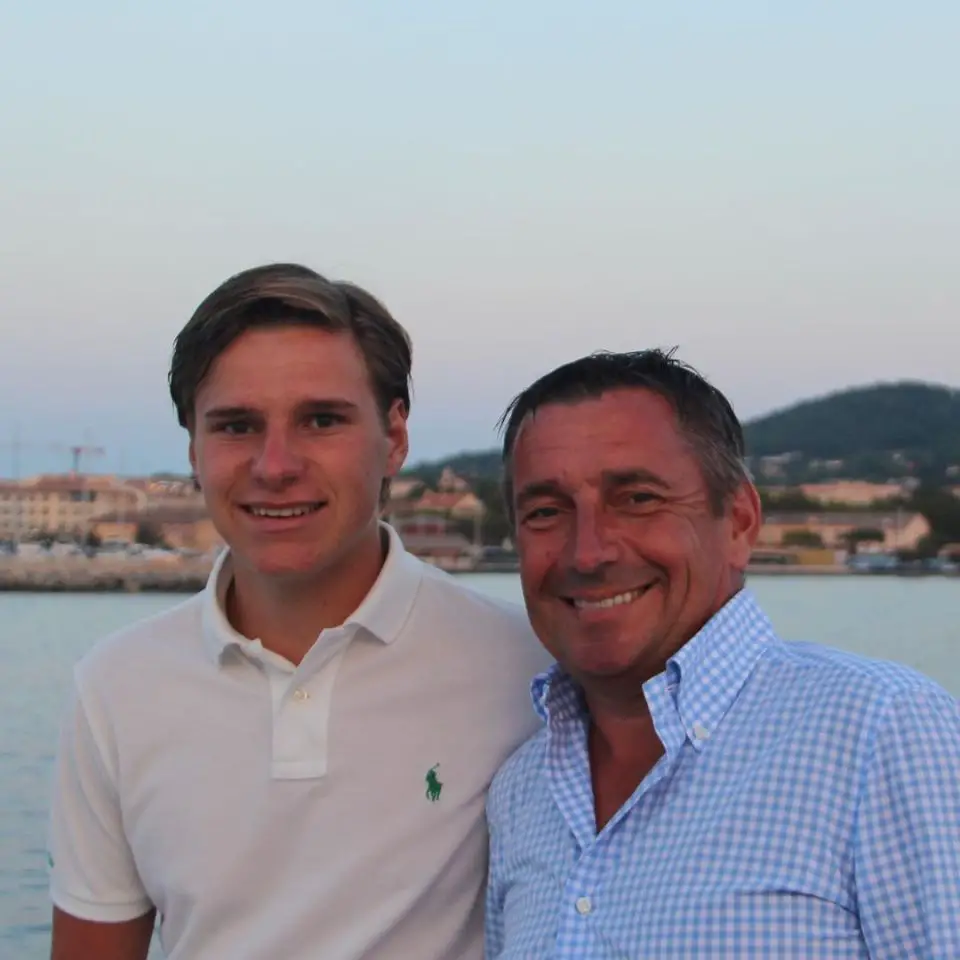 According to CNBC ,Daemen participated in the auction and had already secured a seat on Blue Origin's second flight, but the company "moved him up" when the auction winner deferred. Daemen's father paid for the seat, though the company hasn't disclosed how much he paid, CNBC reports.
Date of Birth
He was born in 2003 ( actual birthday or birth date has yet to be established )
Age
Oliver is currently 18 years old – 2021.
Education
Oliver Daemen graduated from high school last year ( 2020 ).
In September 2021, he plans to start studying physics and innovation management at the University of Utrecht, Netherlands.
He's fascinated with flight and outer space
Daemen spent his gap year working on getting his pilots license, and this trip to space is the culmination of a lifelong interest, according to Blue Origin.
"Flying on New Shepard will fulfill a lifelong dream for Oliver, who has been fascinated by space, the Moon, and rockets since he was four," the company said.
Fact Check
We strive for accuracy and fairness.
If you see something that doesn't look right, email us at  [email protected]