McDan, also known by his full name, Daniel McKorley, is a prominent Ghanaian businessman and philanthropist, famous for his position as the founder, chairman, and chief executive officer of the McDan Group of Companies.
McDan, who has had a long history in the business world, recently added a new venture to his group of companies, which is McDan aviation.
Aside from that, he is also a serial investor, making investments in many businesses inside and outside of Ghana.
One of the reasons he has become one of the richest Ghanaians within the country is due to his many businesses and investments.
Beyond his career, Mcdan is a proud father of 10 children with two wives.
| | |
| --- | --- |
| Real name | Daniel McKorley |
| Age | 43 |
| Country | Ghana |
| Source of Wealth | McDan Group of Companies |
| Net Worth | Unknown |
Date of Birth and Age
McDan, as he is known to many, was born on June 16, 1978, in Labadi, Accra, Ghana.
He is currently 43 years of age.
Education
McDan gained admission to study at the University of Ghana after completing his high school education, but he dropped out due to financial difficulties and was not able to pay for his school fees.
Having dropped out of the University of Ghana fifteen years ago, McKorley enrolled in the Ghana Institute of Management and Public Administration (GIMPA) and earned an Executive Masters in Business Administration (EMBA).
In addition to the above educational qualification, he has diplomas in Leadership and Transport & Logistics.
Commonwealth University, London Business School, UK accorded him an honorary doctorate degree in recognition of his contributions to business.
Career
Daniel McKorley doesn't miss an opportunity to mention that his life's journey hasn't been a simple one.
He worked his way up from selling kerosene, doughnuts, and being a bookkeeper at a construction site to being a driver's mate and a teacher.
Mr. McKorley made his first step as an entrepreneur in November 1999, when he founded the McDan Shipping Company.
The company is based in Accra, with branches in Tema and Takoradi, as well as its headquarters in Accra.
With the help of partnerships such as Universal Freight Organization, Cross Trades, and World Cargo Alliance (WCA), the company has a presence in over 2000 major air and seaports worldwide.
McDan Aviation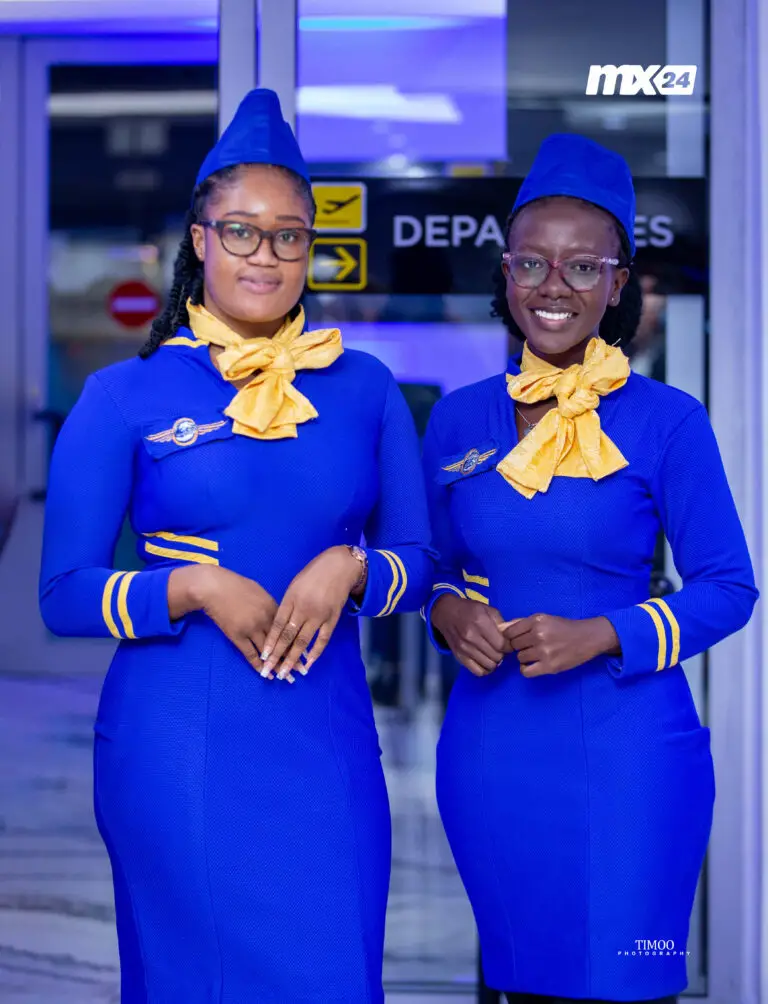 A few days ago, the McDan aviation rolled out the country's first private jet charter service at the Domestic Wing of the Kotoka International Airport (KIA) in Accra.
A colorful ceremony was held at Terminal 1 of the KIA to open the ultra-modern jet lounge.
McDan Aviation is expected to drive foreign investment in Ghana and project the country as the preferred choice for safety and privacy of businesses.
McDan Gives Back to Society in Many Ways
Mr. McKorley, in addition to being a business leader, has interests in sports, education, youth development, philanthropy, and philanthropy.
His passion for helping others and creating an impact on society led him to establish the McDan foundation under which he has launched the McDan entrepreneurship challenge which aims to support start-ups and small businesses through a funding and mentoring system.
The challenge winner will receive $100,000 as a prize.
A total of 9 schools have been built by Mr. McKorley, 7 of them in the northern region of Ghana and one each in Ada and Lartei.
On May 17, 2017, he presented the Ghana Tennis Federation with an air-conditioned Benz Bus (Sprinter) at the McDan Tennis Open West African Championship at the Accra Stadium in Ghana.
Honours and Awards
In addition to his many successes, Daniel McKorley has received numerous awards, including Freight Forwarding and Entrepreneur of the Year – 2013, The achiever's Award by West Africa Regional Magazine, Ernst & Young Entrepreneur of West Africa Nominee – 2015, The Entrepreneur of the Year – 2016, CIMG Marketing Man of the Year 2017 and 2019.,Honorary Doctorate Degree from Commonwealth University, London Business School, UK.

Personal Life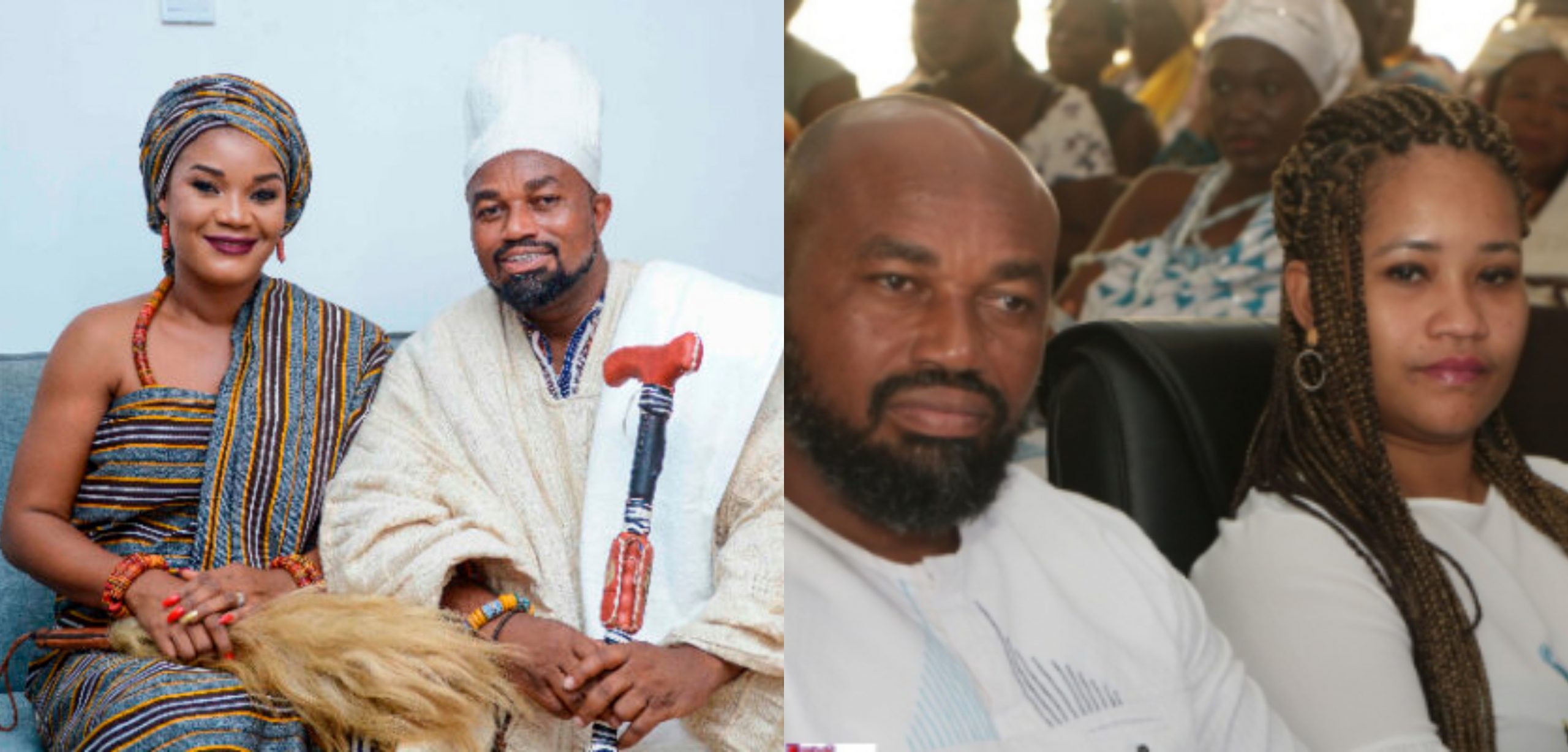 MaDan currently practices polygamy, as he has traditionally married two women and has a total of 10 children.