As early as 7 years old, MC Lively was known for being funny, showing he has an amazing talent for making people smile. 
As a result of his unique talent for making people laugh, he was known as a 'lively' person to be with. 
This earned him the name MC Lively.
Today, ghlinks.com.gh provides you with all the information you seek about comedian MC Lively.
| | |
| --- | --- |
| Real name | Michael Sani Amanesi |
| Date of birth | 14 August 1992 |
| Country of Origin | Federal Republic of Nigeria |
| Source of Wealth | Businesses, Promotions, and Endorsement. |
| Net worth | $125,000 |
Profile
He was born Michael Sani Amanesi, but he goes by MC Lively. 
MC Lively was born on the 14th of August, 1992, in Agenebode, Edo State, Nigeria. 
Born and raised in Ile-Ife Osun state, he spent most of his early years there. 
MC Lively was born into a family of seven, with five children. 
Education
His primary school education was at Ideal Nursery and Primary School and his secondary schooling was at Moremi High School .
In his determination to finish his education, the comedian kept on writing JAMB, even when JAMB kept failing him. 
His third attempt at JAMB culminated in an admission to study law at Obafemi Awolowo University, Ife, Osun state. 
Mass communication was originally his choice, but after his third trial and the opportunity to stand in front of people, he had to take the offer to study law.
Career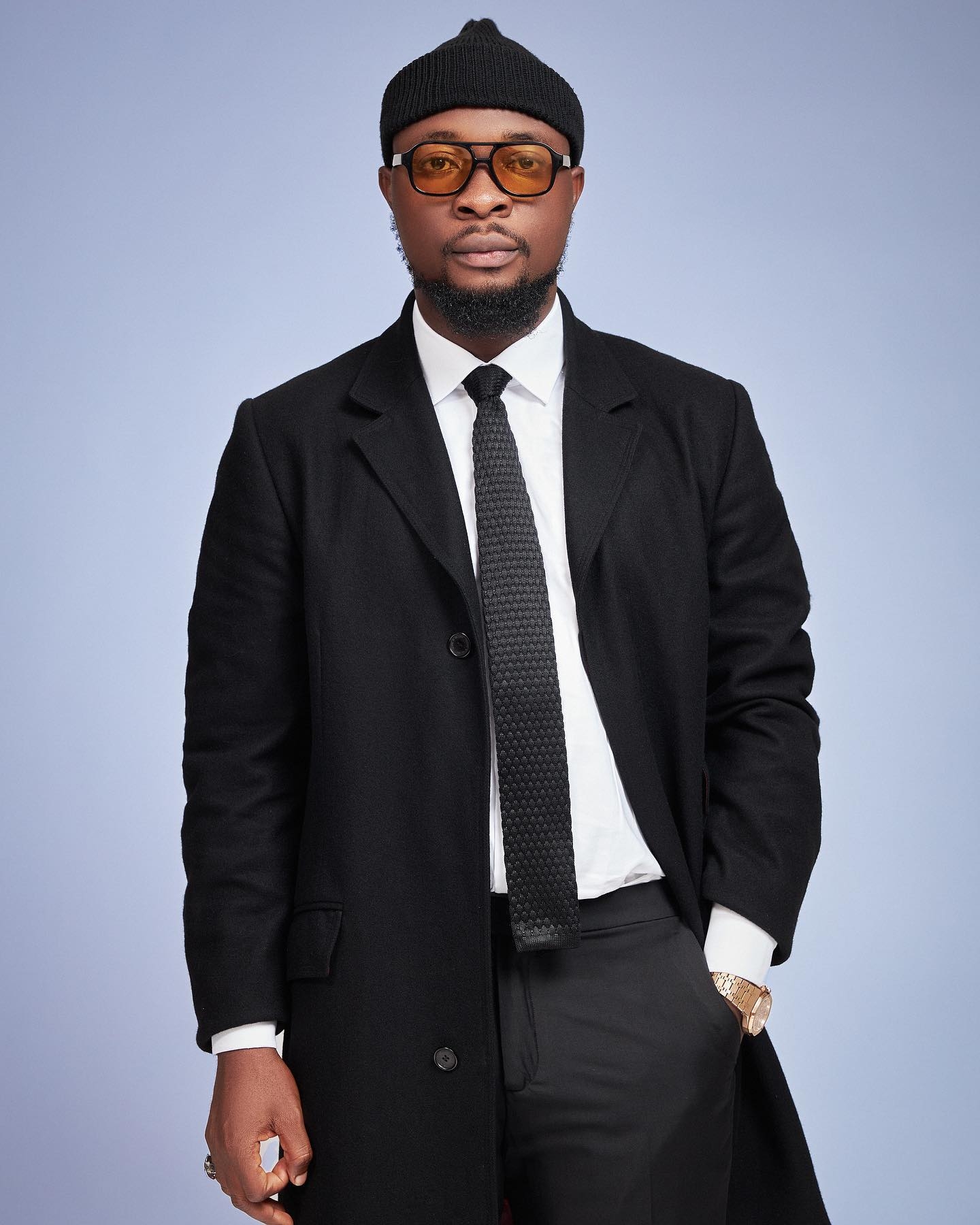 After graduating with a degree in Law and going to law school for a year, MC Lively chose to pursue comedy instead of becoming a lawyer. 
He has always had a knack for making people laugh, so putting aside a career in law to pursue one in comedy wasn't an issue for him. 
MC Lively's journey to becoming one of the most successful comedians hasn't been as smooth as it appears. 
He has had his fair share of failures and heartbreaks. 
What if we told you that MC Lively once gave a comedy that nobody in the audience found funny? Or even gave a laugh to? 
The experience must have been embarrassing for him. 
In his experience as a stand-up comedian, he gave a joke four times in the university and no one laughed. 
His girlfriend even didn't laugh at his joke on one such occasion. 
His first major success came when he produced a comedy skit titled 'Agidi', which took aim at real-life issues in Nigeria regarding fuel scarcity.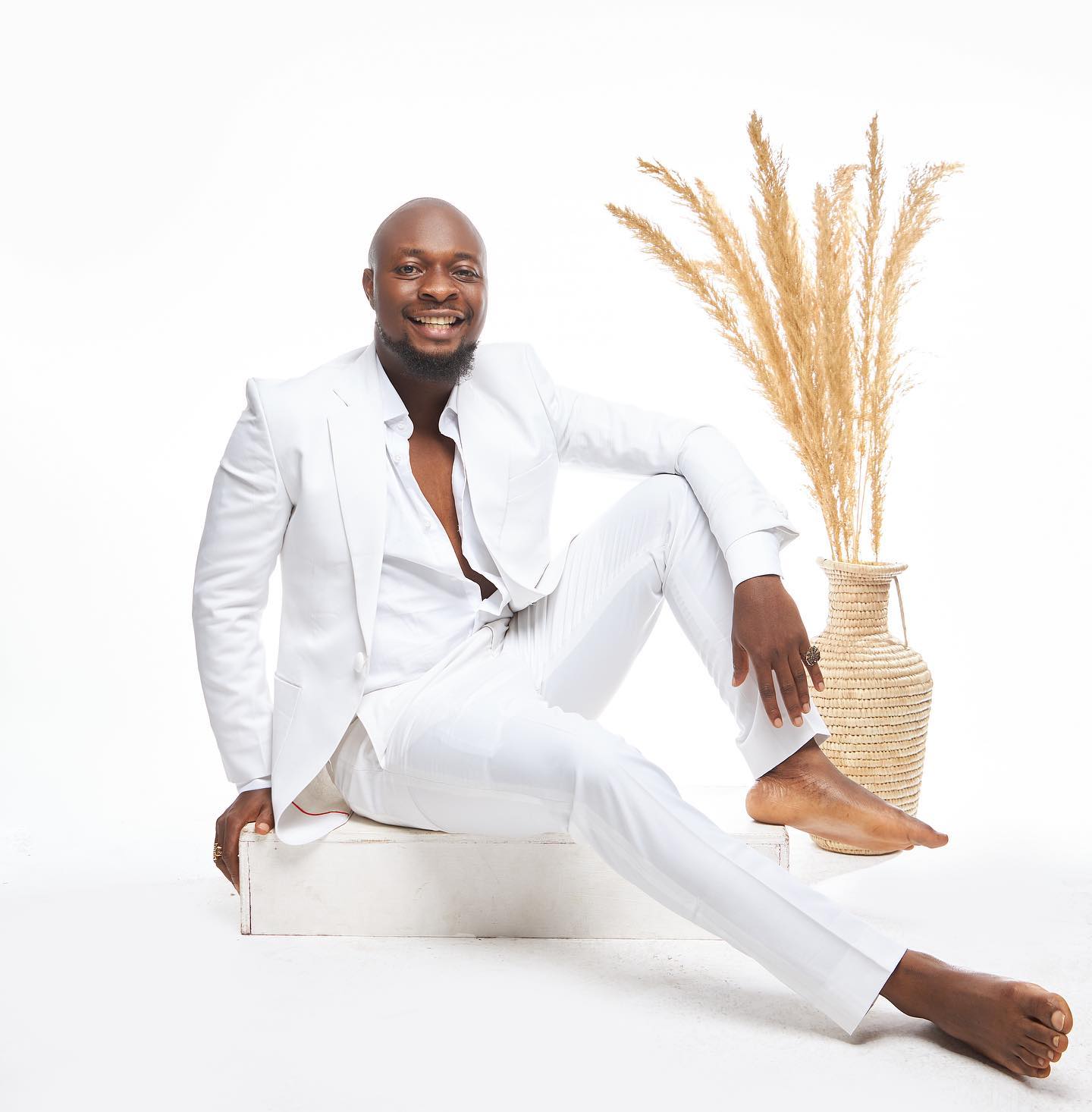 The majority of his comedy skits deal with real-life issues faced by Nigerians. 
This skit was inspired by the sermon of his Reverend Father in church. 
Right in the church, MC Lively penned the script which brought him to fame. 
MC Lively now has over 1.7M Instagram followers, 216k+ Facebook likes, and 43K+ Twitter followers.
Through his brilliant talent, he has been invited to perform on live stages alongside others from the Entertainment industry; the likes of Basketmouth, Ali Baba, Brother Shaggi, Mr. Macaroni, Gbenga Adeyinka, Julius Agwu, Teju Babyface, Lasisi Elenu, AY, Bovi and many others.
Net Worth
MC Lively's net worth is estimated at $125,000.
House
There is no record of MC Lively's private residence at the moment. 
However, it is speculated that he lives in Lagos, the city where he shoots his skits.
Fact Check
We strive for accuracy and fairness.
If you see something that doesn't look right, email us at  [email protected]