Matt Butkus is the son of legendary Chicago Bears linebacker Dick Butkus.
Matt followed in his father's footsteps by playing college football at the University of Southern California, but his career was cut short due to injuries.
Matt Butkus early Life
Matt Butkus was born in Chicago, Illinois in 1969.
He grew up idolizing his father, who was a Pro Football Hall of Famer widely regarded as one of the greatest linebackers in NFL history.
Matt began playing football at a young age, and he quickly became one of the top players in his age group.
Matt Butkus's college career
Matt Butkus was recruited by many of the top college football programs in the country.
He ultimately chose to attend the University of Southern California, where his father had played.
Matt played defensive lineman for the USC Trojans from 1981 to 1984.
He was a starter for two seasons, and he helped the Trojans win a Pac-10 championship in 1984.
However, Matt's college career was cut short due to injuries.
He suffered a serious knee injury in his junior season, and he was never able to fully recover.
He played his senior season, but he was not the same player he had been before the injury.
Post-College Career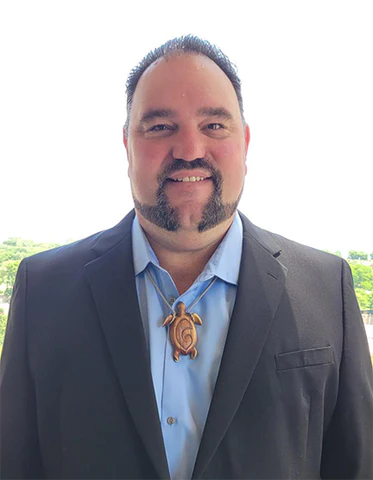 After graduating from USC, Matt Butkus tried to play in the NFL, but he was unable to make a team.
He then went on to have a successful career in business.
In addition to his business career, Matt Butkus is also involved in several charitable organizations.
He is the director of the Butkus Foundation, which provides support to former NFL players and their families.
He is also a board member of the Dick Butkus Center, which provides educational and recreational programs for children and adults with disabilities.
Recently, Matt Butkus held a series of pregame Bears' tailgates for a second season that raises money not only for the organization's foundation but also for a number of charities in the Chicago area.
Matt Butkus began the tailgate in 2021 at Soldier Field, with the first coming during the rainy season opener against the 49ers on September 11.