Mary Normand, a Chicago woman has been charged with the first degree murder of a fellow panhandler as they fought over turf along the Edens Expressway last Friday, according to Cook County prosecutors.
Mary Normand, 26, and Eriberto Hernandez, 47, had "ongoing issues" about panhandling on the southbound Edens Expressway exit ramp at Wilson Avenue, Assistant State's Attorney Danny Hanichak said during a bail hearing on Monday afternoon.
Several witnesses watched as Normand chased Hernandez with a 3-foot-long metal fencing post and then began to hit him with it, Hanichak said.
Hernandez tried to defend himself as he retreated across the southbound exit ramp, but Normand kept attacking him with the post, according to Hanichak.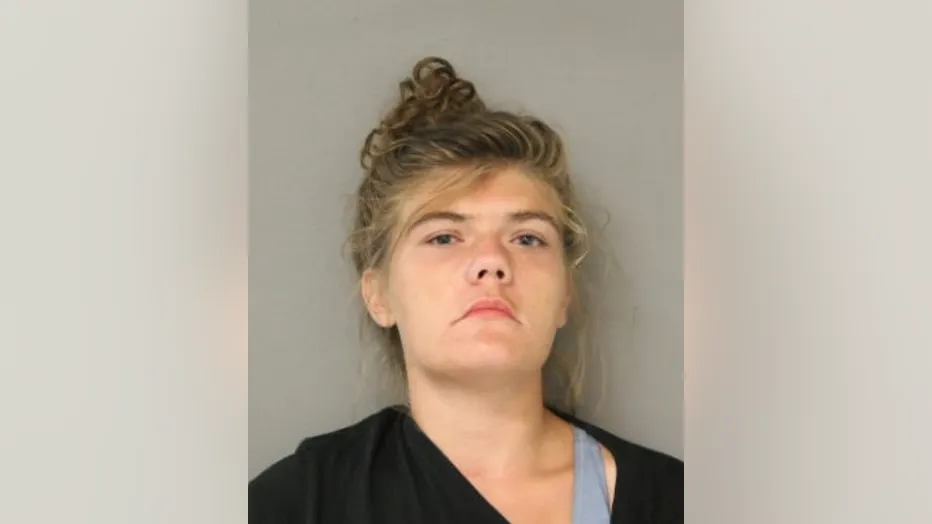 Normand allegedly pushed Hernandez at one point, causing him to fall under the back wheels of a moving company truck, which rolled over his chest.
Even after that, Normand continued to hit Hernandez in the head and body with the stake as he screamed for help. Normand finally dropped the stake and left the scene after a witness intervened, according to Hanichak.
Hernandez died on Saturday evening from heart failure caused by internal bleeding, Hanichak said. The Cook County medical examiner's office ruled the death a homicide.
Normand has one misdemeanor conviction in Chicago from two years ago, with several other convictions for mostly minor charges in Portland, Maine, according to Hanichak.