A Phoenix man identified as Jasen Hudgens killed his wife, Marla Hudgens, their young son and 6-month-old twin daughters, before turning a gun on himself.
Marla Hudgens, 40, and her husband, 44-year-old Jasen Hudgens, were found dead by their babysitter when she arrived at the family's home at 8am Wednesday.
The babysitter called 911 and also detected a strong gas odor that was so powerful that when emergency personnel arrived on the scene, they had to wait for hours to enter the home that was located on August Avenue near 7th and Northern Avenues.
Police officers also discovered the bodies of the couple's three children – three-year-old old Christopher and 6-month-old twins, Gwen and Faye.
"The Haz Mat teams entered the home and found multiple victims deceased," the police said in a statement.
Open propane tanks were found inside the home, and a gas line was found in the home that was not attached to any appliances.
Police determined that gas levels inside the home were safe and did not pose a threat to neighbours before they began their investigation of the deaths.
"Once inside, detectives discovered the bodies of two adults and three children from what are believed to be members of the same family. The bodies had obvious signs of trauma," police said. "Support services were offered to the neighbors of this tight-knit neighborhood and those associated with the victims."
No official motive has been released by police, but neighbours speaking with AZFamily said the couple's marriage had become strained.
According to Ms Hudgens friend, Brett Hagerty, she was seeking to end the couple's marriage, but none of her friends assumed that she could have been in danger.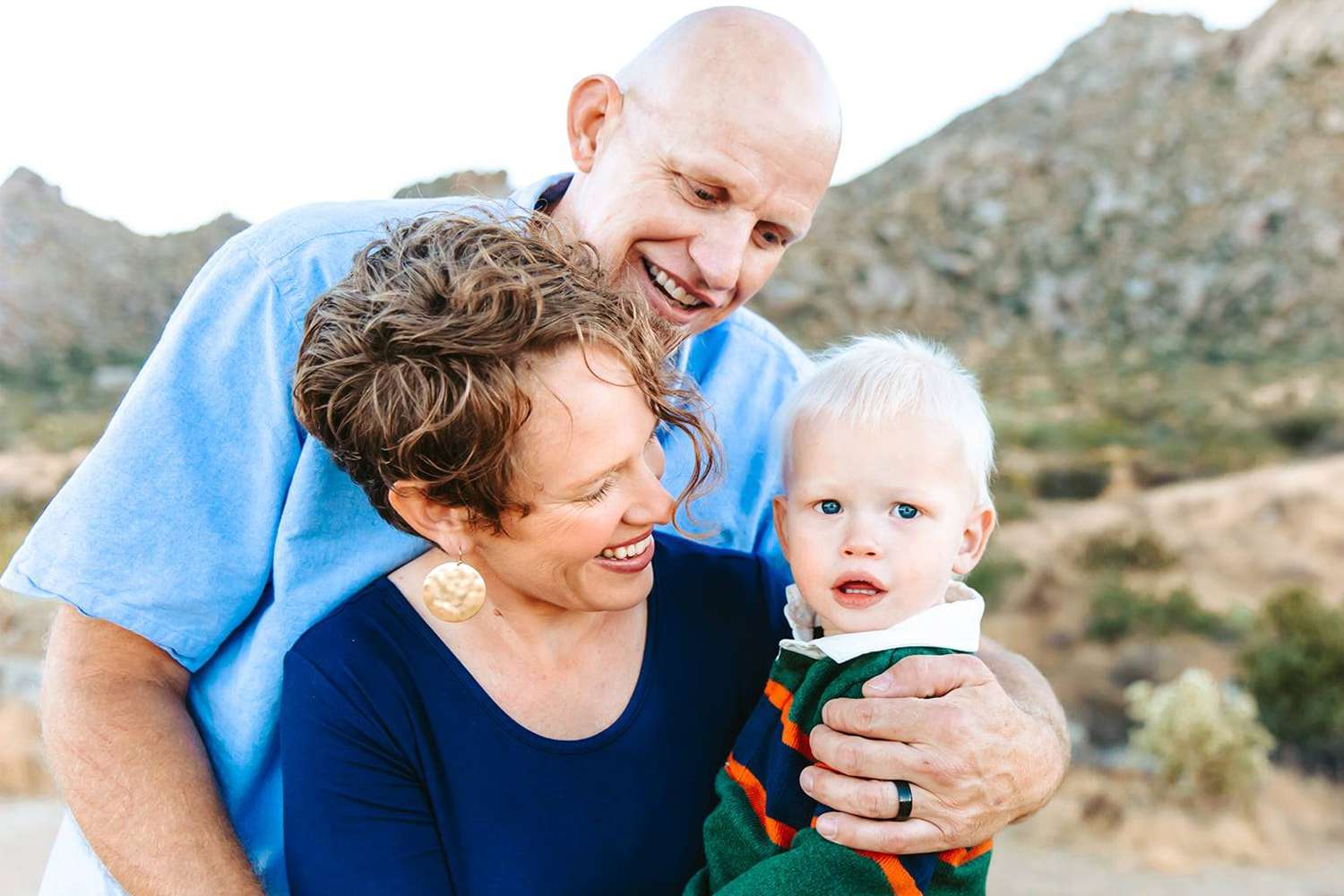 "We never had any indication from her that she felt scared or threatened or unsafe," he said.
Another friend, Khanh Andersen, told the outlet that Ms Hudgens' sister had died as a result of suicide two months prior. She noted that the sister's "celebration of life" event was held only a week ago and claimed that Mr Hudgens did not attend.
Police described the scene as a "complete tragedy."
What we know about Marla Hudgens
Marla Hudgens was an attorney at Lewis Roca Rothgerber Christie LLP and helps clients address General Litigation legal issues.
Marla Hudgens graduated in 2008 from University of Nevada Las Vegas William S. Boyd School of Law.
Marla Hudgens was admitted to practice law in 2008.