It gets very exciting when you are the daughter of a powerful man and it could get tiring when your father is Vladimir Putin. 
Mariya Putina is the first daughter of russian president Vladimir Putin. This article will discuss who the lady is, her education, career and other interesting things we should know about her.
Let's know her, shall we?
| | |
| --- | --- |
| Nickname | Masha Putin |
| Gender | Female |
| Age | 37 years old (in 2023) |
| Date of Birth | April 28, 1985 |
| Full Name | Mariya Vladimirovna Putina |
| Profession | Endocrinologist |
| Nationality | Russian |
| Birthplace | Saint Petersburg, Russia |
| Zodiac Sign | Aries |
Who is Mariya Putina?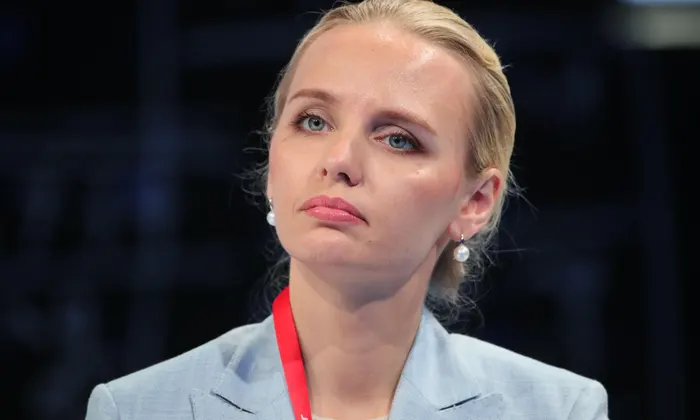 Mariya Vladimirovna Putina is the eldest daughter of Russian President Vladimir Putin.
She is a learned lady, a PhD holder, a doctor and an author of the book 'idiopathic stunting with children'.  She is sometimes referred to as Masha Putin or Maria Voronstova.
She practices as a pediatric endocrinologist, born a Christian, a religion she still practices, specifically the Russian Orthodoxy.
How old is Mariya Putina?
Mariya Putina was born on 18th of April, 1985. By calculation, she is thirty-seven years of age.
Education
Mariya had her education at a reputed German High School located at Troparyovo-Nikulino in Moscow, Russia. He continued to have her university education in medicine at Moscow State University located in Moscow, Russia.
She also holds a biology degree from the Saint Petersburg State University in Russia.
Career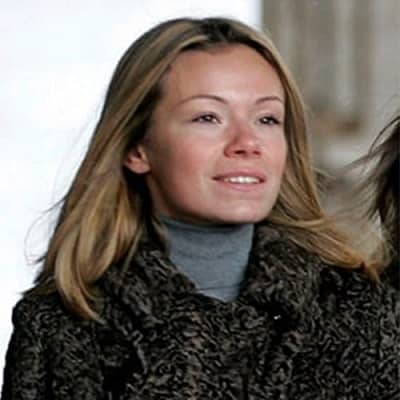 Mariya has been very involved in research work in her country Russia. She has authored many articles in the field endocrinology.
She holds a PhD in that field and has done well to make a statement in that field of research.
Some of her works which has made her successful are "The status of the blood antioxidant system in patients with active acromegaly," which she co-authored and a book on idiopathic childhood stunting in 2015.
Husband
Mariya Putina tied the knot with a Dutch businessman and architect, Jorrit Faassen in the summer of 2008. 
He was born in Leiderdorp, Netherlands on 24th February, 1980 and is the eldest of two sons of his father Jozef Faassen, a naval officer who rose to the role of head of department of the Netherlands army before retiring.
He studied architecture at The Hague University of Applied Sciences and graduated in 2004.
He lived with his wife Mariya in Netherlands until 2014 when Russian Separatist group shot down a Malaysian aircraft in Ukraine.
Residents in the Netherlands demanded Mariya be extradited. He moved to Moscow with his wife.
The two share a son who was born to them in 2012.
Family
Mariya is the daughter of Russian leader Vladimir Putin, who he had during his first marriage. She is popularly identified as the eldest child and daughter of the Russian ruler.
She is known to have a younger sister.
She was married to Jorrit Faassen until 2022 when it was alleged that they had separated.
They share a son together born to them in August 2012.
Other interesting facts about Mariya Putina
Mariya is an active researcher in Russia, dedicating most of her time to research work. 
She is also an author, co-authoring numerous articles and a book on science, specifically endocrinology which she holds a PhD in. 
She is also a mother of a boy born to her with her now alleged separated husband.