Marine Le Pen Children: How many Children does she have?

---
Marine Le Pen real name Marion Anne Perrine Le Pen is one of France's leading figures in the political arena; she is the President of the National Front Party and has been leading their right-wing movement for years.
Marine Le Pen succeeded her father, Jean-Marie Le Pen, as leader of the National Front in 2011.
In 2017, she was the candidate of the party in the French presidential elections.
Over the past decade, she has been an active member of the European Parliament.
Influential leaders like her have fans and followers who are curious about her personal life, including the number of children she has.
Marine Le Pen Children: How many Children does she have?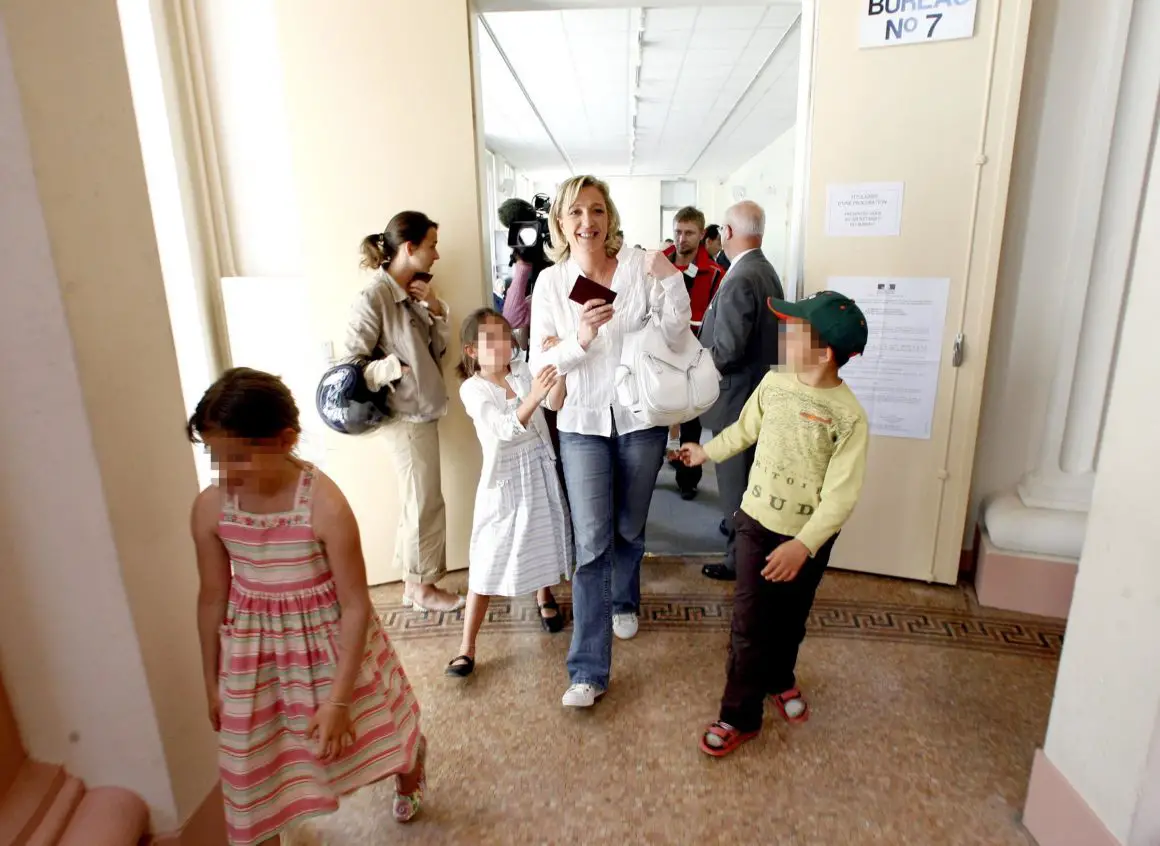 In 1995, she was married to Franck Chauffroy, a business executive who was working for the National Front and they later divorced in 2000.
She has three children with Chauffroy (Jehanne Chauffroy, Louis Chauffroy , and Mathilde Chauffroy ).
Born in 1998, Jehanne Chauffroy bears the name of the famous Joan of Arc (which was spelled Jehanne at the time).
She is the eldest child of Franck Chauffroy and Marine Le Pen.
Mathilde Chauffroy, 22, is the daughter of Franck Chauffroy, an entrepreneur who is ex husband to Marine Le Pen, the President of the National Front.
She runs a successful business, which supplies tents for the lavish cocktail parties which her mother, Marine Le Pen, organizes on behalf of her political party.
She is a twin.
Like his sister Mathilde , Louis Chauffroy was born on April 7, 1999.
He is the only son of Franck Chauffroy & Marine Le Pen.
Louis is the little brother of Jehanne, his older sister born barely 10 months before the twins.
Fact Check
We strive for accuracy and fairness.
If you see something that doesn't look right, email us at  [email protected]