Margaret Brownson Usen Obi could be the next first Lady of Nigeria in 2023, if her husband Peter Obi wins the 2023 general election in Nigeria.
She has not only campaigned tirelessly alongside him for the upcoming general election but has also supported Peter Obi throughout his decades-long political career.
Though Margaret Brownson Usen Obi is a passionate supporter of her husband, she is also fiercely independent.
As Nigerians head to the polls, ghlinks.com.gh takes a detailed look into the life of the incoming first lady of Nigeria, Margaret Brownson Usen Obi.
Profile summary of Margaret Brownson Usen Obi
Name
Margaret Brownson Usen Obi
Age
49 years
Marital Status
Married
Husband
Peter Obi
Date of Birth
September 9th, 1974
Children

Gabriella Nwamaka Frances Obi

Gregory Peter Oseloka Obi
Who is Margaret Brownson Usen Obi, Peter Obi's Wife?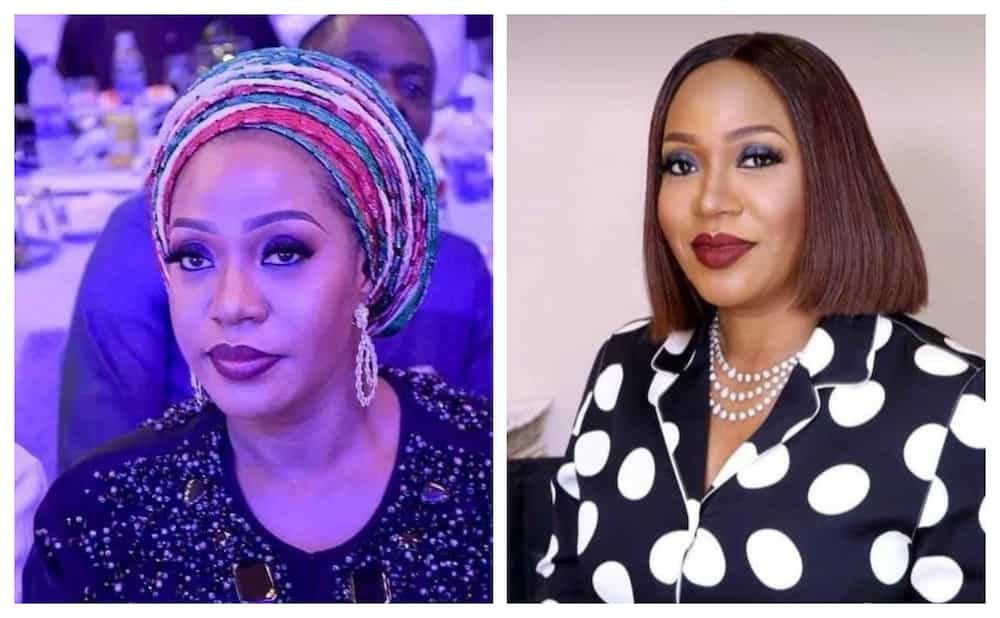 Margaret Brownson Usen, a.k.a. Margaret Obi, used to go by the name Margaret Brownson Usen until changing her name to Margaret Obi in the 1990s.
In 1992, she married Peter Obi, and they have two children.
To ensure that at least half of Obi's cabinet was made up of women, Margaret was the driving force behind her husband's National Gender Affirmative Action (NGAA).
Margaret is known for her humility, despite her intelligence, which she concealed while working persistently and secretly to enhance the popularity o her husband's government.
She is also known for her unrelenting commitment to women's empowerment and the welfare of her children.
Things You Probably Didn't Know About Peter Obi's Wife; Margaret Brownson Usen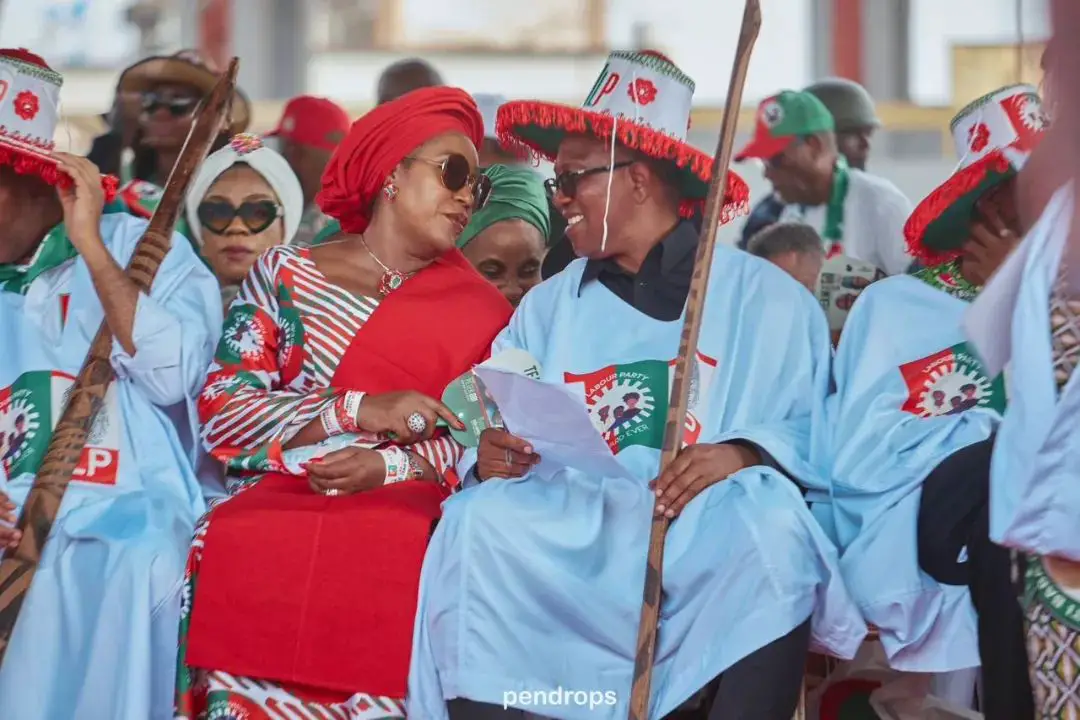 Margaret Brownson Usen was born on September 9th, and she is originally from the city of Calabar, which is located in the state of Cross River.
She has been happily married for three decades now.
In 1992, Margaret and Peter Obi, who is now her husband, exchanged their vows and became husband and wife.
The names of her children are Gabriella Nwamaka Frances Obi and Gregory Peter Oseloka Obi.
According to reports, both children currently reside outside of the nation.
She is the brains behind her husband's National Gender Affirmative Action, which is a cause aimed at ensuring that women earned a seat in Obi's cabinet while he was governor of Anambra. 
Unyielding in her advocacy for programs that benefit women and children, she is a strong advocate for these groups.
Margaret is an advocate for the rights of women. She was responsible for the establishment of family courts within the state's Ministry of Women's Affairs and Social Development (MWAPD).
These courts are designed to address issues concerning the mistreatment of children and the violation of the rights of women, particularly with regard to widows and the inheritance of their deceased husband's property.
Margaret loves diamonds. According to the This Day newspaper, Margaret is a diamond enthusiast who has a collection of unusual jewels that sets her apart from her contemporaries in the fashion world.
There is no limit to how much Margaret will spend on her favorite vintage diamond jewelry.
Fact Check
We strive for accuracy and fairness.
If you see something that doesn't look right, email us at  [email protected]