A lawsuit has been filed by Dr. Yves Duroseau, a Black physician in New York City, against his neighbor, Marcus Rosebrock, who allegedly sprayed him and his guests with a hose during a gathering.
The incident has been compared to methods Alabama officers used in the 1960s to quiet down civil rights demonstrators.
Marcus Rosebrock allegedly pointed his hose at guests several times and continuously increased the water pressure until they were soaked thoroughly, said Mina Q. Malik, the attorney representing the party host, Dr. Yves Duroseau, and other guests.
Who is Marcus Rosebrock?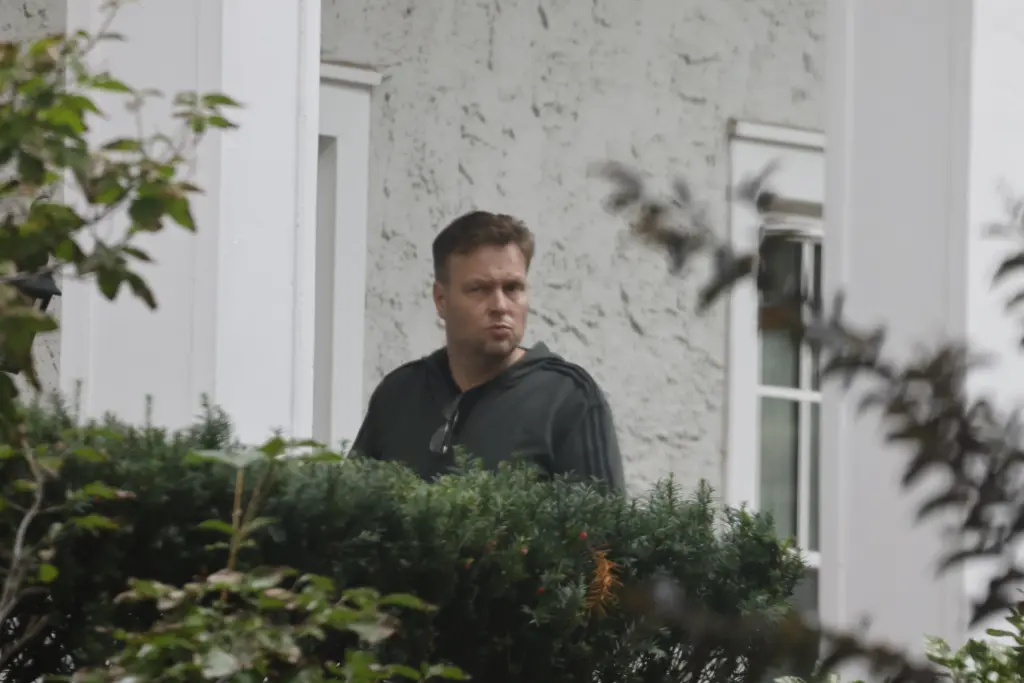 Marcus Rosebrock is a 48-year-old married man
Rosebrock is a German national and a father of two children.
Marcus Rosebrock denies the allegations and 'rejects any characterization that he is racist', according to a statement from his lawyer.
Marcus Rosebrock said the allegations detailed in a lawsuit filed against him have 'already destroyed' his family and left him fearing for his children's safety as he installed additional security cameras at his home.
What happened according to the lawsuit
According to a civil lawsuit filed by Dr. Yves Duroseau, when the party didn't end, a white neighbor grabbed his backyard hose and started soaking the guests, "creating a scene reminiscent of 1960s Birmingham, Alabama, when White law enforcement officers used fire hoses to douse, assault and batter African Americans participating in civil rights demonstrations in an attempt to get them to comply and disperse," the complaint states.
The complaint states that the neighbor, Marcus Rosebrock, turned the hose on the guests again and again until they were drenched and thoroughly humiliated during the party in 2022.
"The Duroseaus' suit claims, among other things, that Rosebrock violated their civil rights under Title 8 of the New York City Administrative Code, alleging he interfered with their 'right… to enjoy the ownership of real property within the City of New York, County of Queens.' The couple have not held a backyard event since the incident, and have essentially become, in [lawyer Mina Q. Malik] words, 'prisoners in their own home,'" The Daily Beast's report stated.
"Yves and Claude Duroseau, along with all 15 guests, the caterer, and her sous chef, are now demanding Rosebrock fork over undetermined monetary damages for the mental anguish and emotional distress they say he and the dog lady, who is identified in the complaint as 'Jane Doe,' caused them."
"I was appalled and disgusted that water hosing and German Shepherds were being used against people of color in New York City in 2022," said Malik, a candidate in 2019 for Queens District Attorney who is representing the Duroseaus and who was also at the dinner party. "I was in utter disbelief."
For a more detailed account, you can refer to the full report at The Daily Beast.