As Google Doodle honors legendary French mime artist Marcel Marceau, we get to know more about his 4 children: Michel Marceau, Aurélia Marceau, Camille Marceau & Baptiste Marceau.
Marceau shared two sons Michel Marceau and Baptiste Marceau with his first wife, Huguette Mallet.
Marcel Marceau also had two daughters Camille Marceau and Aurélia Marceau with his 3rd wife, Anne Sicco.
He didn't have any children with his second wife, Ella Jaroszewicz.
Let's meet them.
Michel Marceau
Michel Marceau is a French actor and known as the first son of Huguette Mallet and Marcel Marceau.
His IMDb profile reveals that he worked on movie productions over 4 decades.
Some of his credits include In the Park (1955), Le Roi de l'ombre (1960) and Les rendez-vous du dimanche (1975).
Aurélia Marceau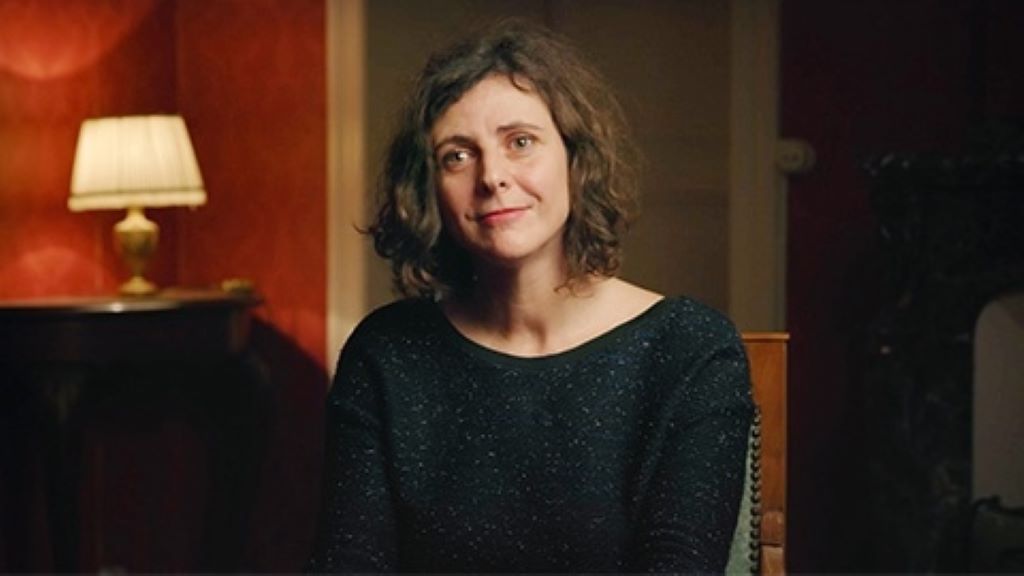 Aurélia Marceau is the daughter Marcel Marceau.
Aurélia has continued her Father's legacy in the world of performance and art while also establishing herself as a talented artist in her own right.
Camille Marceau

Camille Marceau is a visual arts director and the daughter of renowned  French actor and mime artist Marcel Marceau.
Currently, Camille Marceau lives and works in  Montauban .
Baptiste Marceau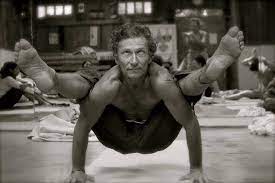 Baptiste Marceau is an Ashtanga Yoga teacher and son of the famous mime Marcel Marceau and Huguette Mallet.
He is one of the pioneers of the line of Ashtanga yogi who has brought the teachings of this method to the Western world.
Baptiste, is currently spreading these yoga teachings throughout Mexico and internationally being in great demand, with the intent of creating congruence between yogic virtue and yogic practice, his knowledge and experience is fantastic.
He spent 7 years in Asia studying ancient cultures and oriental philosophy, travelling as a renounced sadhu.
Fact Check
We strive for accuracy and fairness.
If you see something that doesn't look right, email us at  [email protected]