Young Ghanaian Man on Facebook known as 'Classic Pounds' has taken to his page to share photos of the new whip he'd just purchased for his old man.
While the gesture is one that is commendable, it is the background story his humble beginnings that got people on his page touched.
According to Mr. Classic, he was between the age of 7-8 when he was hit with a big stone on his left eye and he urgently required surgery or it'd have gone bad. Left with no option, the father sold his only 'motorcycle' which was their main source of income in order to offset the bills the surgery would require.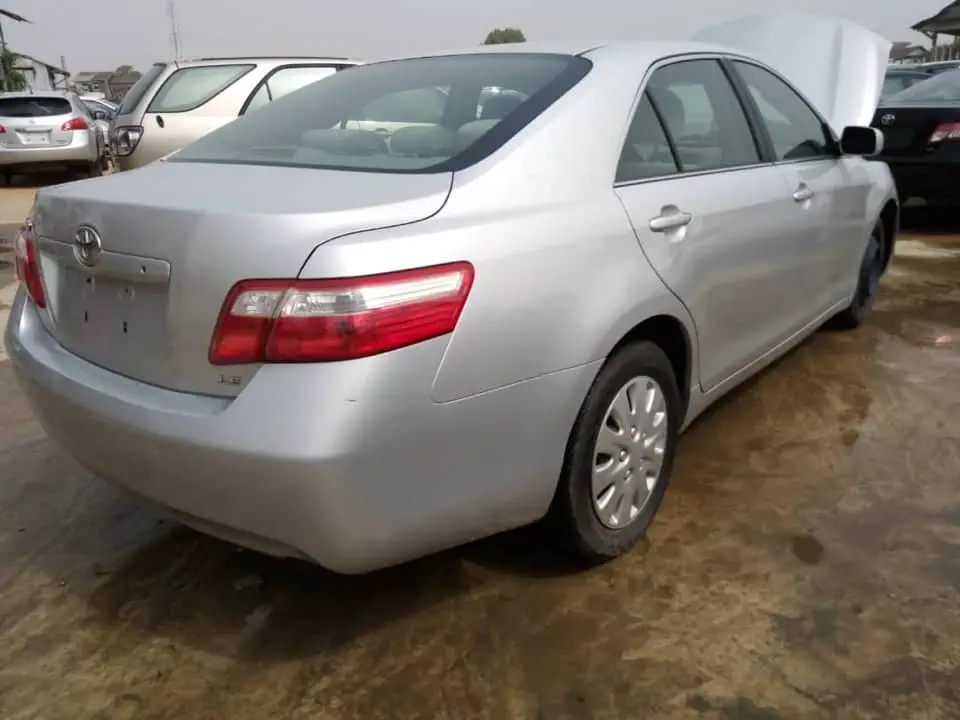 14 years after his father sacrificed the motorcycle for his son's eye, the son has now rewarded the father with a brand new whip (tears inna mi eyes).
Sharing photos of the whip, the young man wrote ;
I know I'm a hot boy but I will never loose my cool 😎, I'm greatful that God answered my secret prayers bcos I wanted my parents to be a life and see how successful thier first son will be.

It all started 2006 in my village UMugbalu oboro I was about 7-8 years old I was playing with my fellow kids with stone , then a friend hit me with a big stone on my left eye 👁. My Mom was carrying me around on her back to different eye 👁 clinic the doctor said that I have only 24 hours for them to do something fast bcos once it's 12pm next day my eyes will be blind .

The only hope was my Dad motorcycle 🏍 😢😭 he was using to feed us he has to sale it off so they can continue with my eye 👁 operation my dad sacrifice the only motorcycle he got just for me. I knew God will never fail me I said a secret prayer in my heart ❤️ I so much believed in God even in my darkest path in life . I never lost hope.

So Dad today I decided to gift you this fresh whip that comes from the bottom of my heart ❤️ please accept it from me . For your job I don't care how much they are owing you but all I can say is give me the price and I will pay it off in few months

#Congrats Dad ❤️❤️