According to reports, Madeline Kingsbury has not made it back home ever since she dropped her kids off at daycare with her boyfriend.
However, it has been revealed that he is her husband as they have already been married.
While the police have not revealed any information about her partner, some Reddit and Twitter users think Madeline's boyfriend or partner's name is Adam Fravel.
What we know about Madeline Kingsbury's disappearance after she dropped of her 2 children with her partner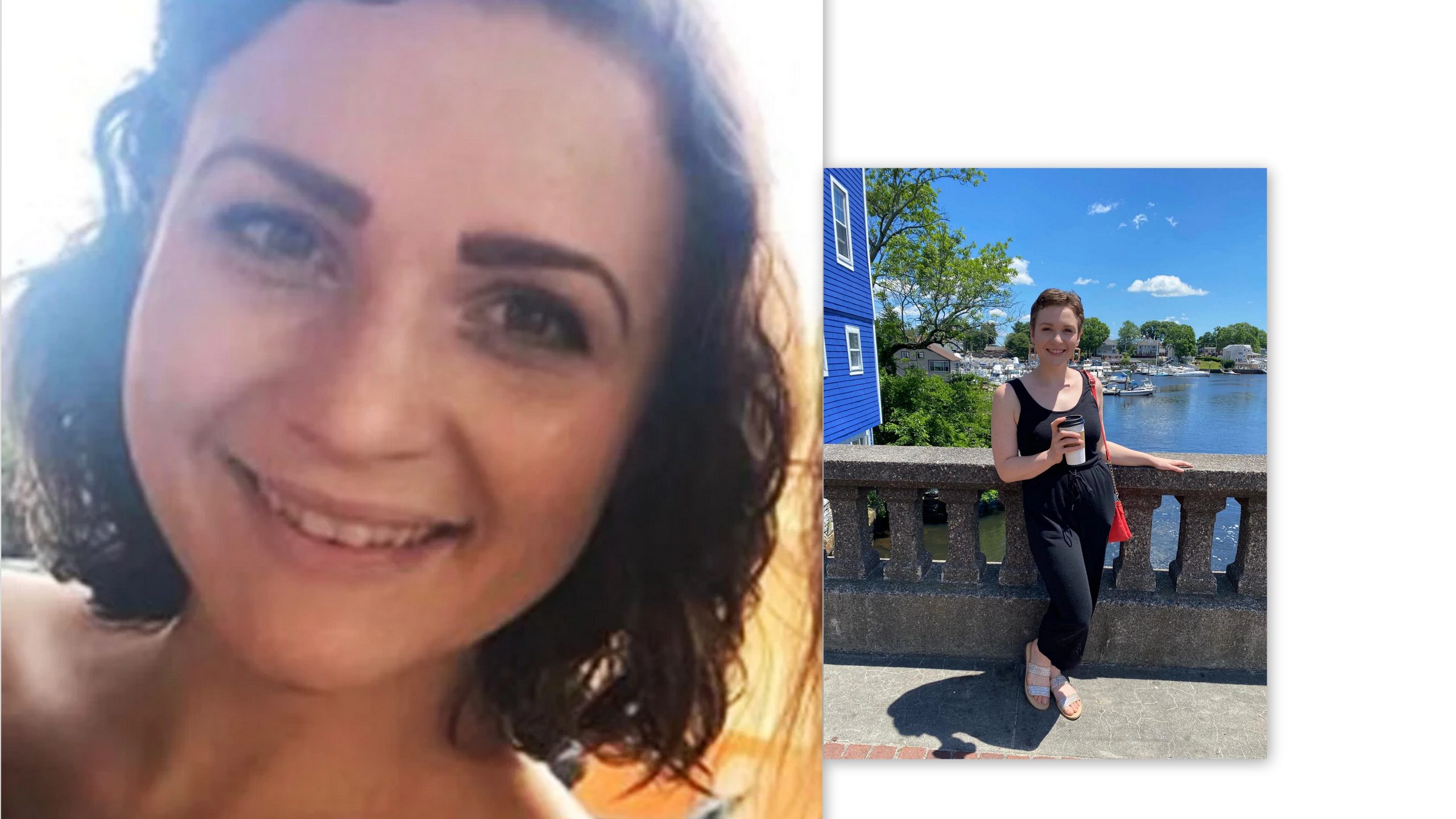 Madeline Kingsbury and the father of her children dropped their two children – aged two and five – off at daycare at around 8am on 31 March.
At around 8.15am, the mother-of-two returned to her home.
Her whereabouts after this time remain a mystery.
She failed to show up for work – something that police said was "very unlike her" – and her cellphone, wallet, ID and the jacket she was wearing that morning were all found inside the home.
The father of her children told investigators that he left Ms Kingsbury's home at around 10am that morning, driving off in her 2014 dark blue Chrysler Town and Country minivan.
He said that he returned later that day and found Ms Kingsbury wasn't home.
Friends and family members tried to contact the 26-year-old that day but couldn't get hold of her.
Again, police said this was unusual behaviour for her.
"Based on all this we believe Madeline's disappearance is involuntary, suspicious and we're all concerned for her safety," said Winona Police Chief Tom Williams.
Fact Check
We strive for accuracy and fairness.
If you see something that doesn't look right, email us at  [email protected]