Who Is Ludi Lin
Ludi Lin is an Australian based -Chinese actor, martial artiste, and a model
He first rose to prominence when he played the role of Black Ranger, in the Power Rangers movie.
Date of Birth
November 11, 1987
Age
33
Education
Ludi Lin obtained his first degree from the University of British Columbia, where he studied Theatre Performance.
Lin also studied film and TV acting in Los Angeles.
He added a bachelor's degree in dietetics and further studies in medicine.
Lin currently resides in Beijing.
Early life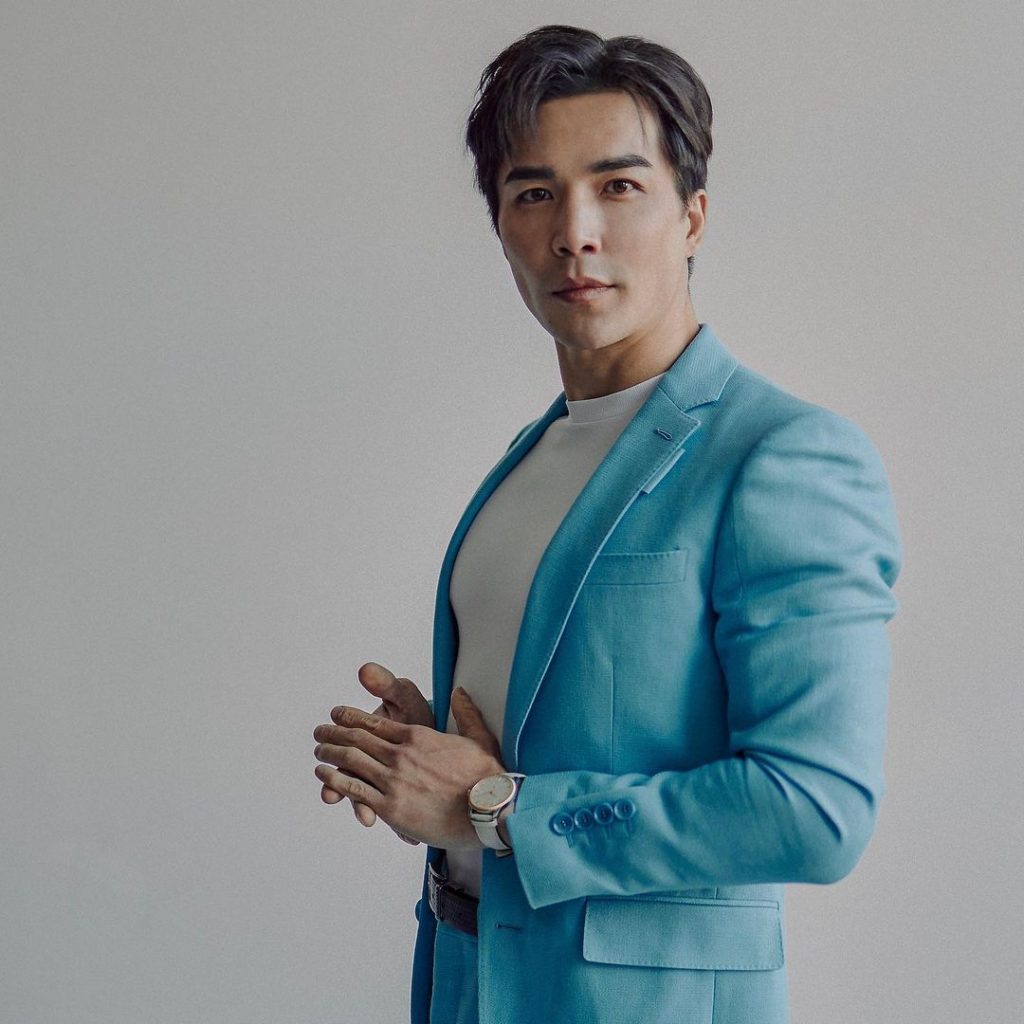 Much of Lin's youth was spent in Australia, where he attended boarding school.
His schoolboy years were a metaphoric Mortal Kombat-style marathon of its own, as he was often targeted by bullies and, on his own, relentlessly fought back against his tormentors.
Perhaps it was these formative years that instilled the warrior-like spirit that he nimbly exudes on-screen.
Career
Born in Fuzhou, China, Lin began his acting career when he appeared in a short movie titled The Intruders in 2011.
In 2017, he played the role of Black Ranger in the Power Rangers hit series, followed by Murk in the 2018 rendition of DC Comic's Aquaman, and now Shaolin Monk Liu Kang in the newly released Mortal Kombat reboot 2021.
He has a lot of movies to his credit, they include Kung Fu, Son of the South, In a New York Minute.
Fact Check
We strive for accuracy and fairness.
If you see something that doesn't look right, email us at  [email protected]