Loretta Lynn, the firebrand singer and songwriter who transformed coal into diamonds by exploring her dirt-poor childhood in eastern Appalachia in her career-defining 1970 hit "Coal Miner's Daughter," died on Tuesday.
She was 90.
Cause of death
In a statement, her family said that she died from natural causes at her home in Hurricane Mills, Tenn.
"Our precious mom, Loretta Lynn, passed away peacefully this morning, October 4th, in her sleep at home in her beloved ranch in Hurricane Mills," the statement read.
Loretta was surrounded by family when she died.
Her family have asked for privacy as they grieve the loss of Loretta and said a memorial will be announced at a later date.
Who was Loretta Lynn?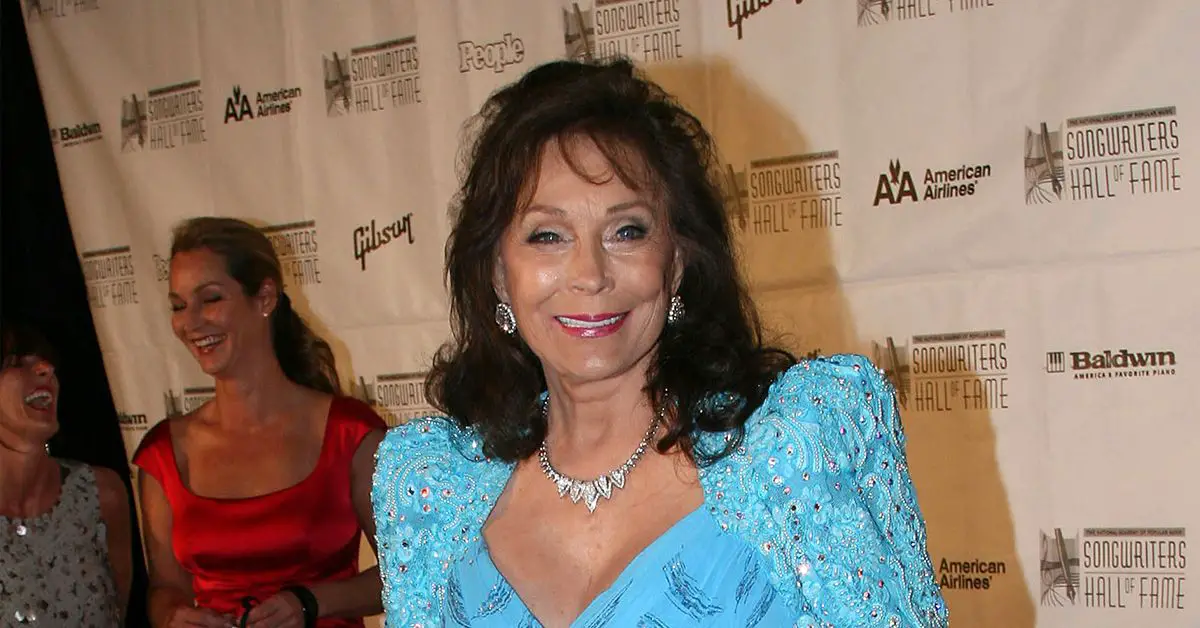 Lynn, the daughter of a Kentucky coal miner, made a name for herself by writing songs about life and love as a woman in Appalachia.
Already a mother to four children, she launched her career in the early 1960s, singing about her pride in her rural Kentucky upbringing.
The Country Music Hall of Famer, who often wore long elaborate sparkling gowns, was ahead of her time, singing about sex and love, cheating husbands, divorce, and birth control.
She also broke barriers becoming the first woman to be named entertainer of the year at the genre's two major awards shows, first by the Country Music Association in 1972 and then by the Academy of Country Music three years later.
Who was Loretta Lynn's husband Oliver?
Born on August 27, 1926, Oliver "Doolittle" Lynn was a talent manager from Butcher Hollow, Kentucky.
After Oliver served in the US Army, he took on a career as a music agent and went on to become recognized for his contributions to country music.
On January 10, 1948, Oliver married future superstar Loretta Lynn.
At the time of their nuptials, Oliver was 21 years old and Loretta was 15.
On August 22, 1996, Oliver died five days before his 70th birthday.
This is a breaking news story, more to follow soon… Check back shortly for further updates on cause of death.
Fact Check
We strive for accuracy and fairness.
If you see something that doesn't look right, email us at  [email protected]