Lilian Blankson, former Director of Programming of Black Entertainment Television (BET), has passed away.
She died on Sunday, July 4, 2021.
Profile
Born and raised in New York to parents from Ghana, Lilian was an international talent booking agent, television and show producer, content creator, writer and editor.
Lilian served as Director of Programming at BET International, where she handled all of BET's specials and awards programs as well as writing, directing, and producing.
Year of Birth
Lilian Blankson was born in the year 1974
Date of Death
Blankson sadly passed away on Sunday, July 4.
Age
She died at the age of 46.
Education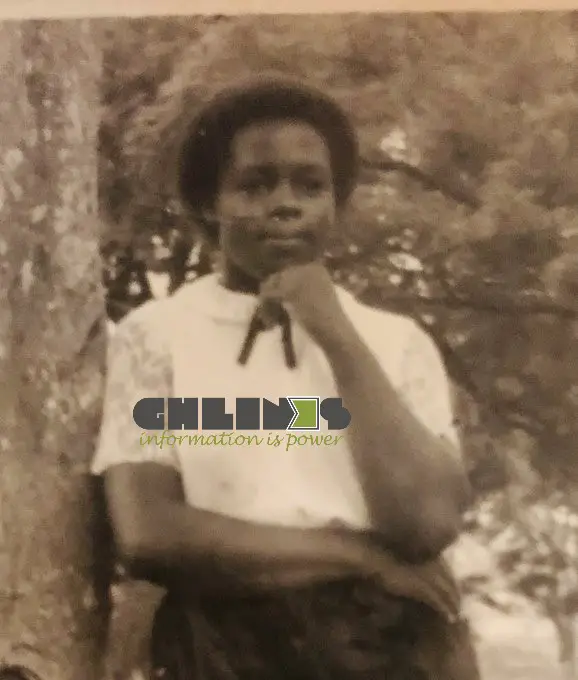 She had her secondary school education at Achimota School and relocated to the US for her college education.
While in the US, she obtained her BA in English and Pre-Law in 1988 from Queens College, City University of New York, and her MA in Literature and Creative Writing in 2000 from the same institution.
She was subsequently awarded a Graduate Award, served as Faculty Advisor for Black College Union and served as Adjunct Professor for the English, African Studies, and Social Studies departments.
Career

A year after receiving her master's degree, she was hired by the renowned Black-American media company, Black Entertainment Television (BET) Network.
Her desire to expose African talent to the western audience led her to join BET.
Her journey at BET started with the Sports, Specials & Primetime Division.
In the process of managing each division, she became familiar with TV production and the entertainment industry in general.
With the prestigious title of Senior Manager of Specials, she developed and owned the roles of overseeing the balloting process for the BET Awards, Hip Hop Awards, and Comedy Awards.
The Creation of Best International Act Category
African artists were underrepresented on the BET Awards show until Lilian Blankson and other employees created the category in 2010.
In its then tenth year of broadcast, P-Square, K'NAAN, Estelle, M.I., Kojo Antwi, Sade, and Dizzee Rascal were all nominated for the first time.
The following year, it was split into Best International Act for Africa and Best International Act for the UK, so as to broaden the African representation.
During her time at BET International, Lilian Blankson was the Director of Programming and played an important role in nominating African artistes, which Ghana greatly benefited from.
Family
Lilian left behind a  grown-up son called, Christian Blankson.
Cause of Death
Currently, the cause of death of the famous and seasoned content creator and television producer is unknown. ( This page will be updated when we find out the cause of her demise ).
Fact Check
We strive for accuracy and fairness.
If you see something that doesn't look right, email us at  [email protected]