William Henry Cosby Jr., popularly known as Bill Cosby is facing a new lawsuit filed by 5 women, several of whom appeared on The Cosby Show.
The alleged victims revealed the American stand-up comedian and actor had posed as a mentor to them — but he instead drugged them, groped them, raped them and sexually abused them as far back as 1969, according to a lawsuit they filed Monday evening in Manhattan Supreme Court.
The plaintiffs are also suing three companies for their apparent failures to intervene and protect the women.
The companies are NBC Universal Media, Kaufman Astoria Studios and the Carsey-Werner Company.
They said the companies in effect "condoned and encouraged" the abuse by their alleged inaction.
Who are the alleged victims?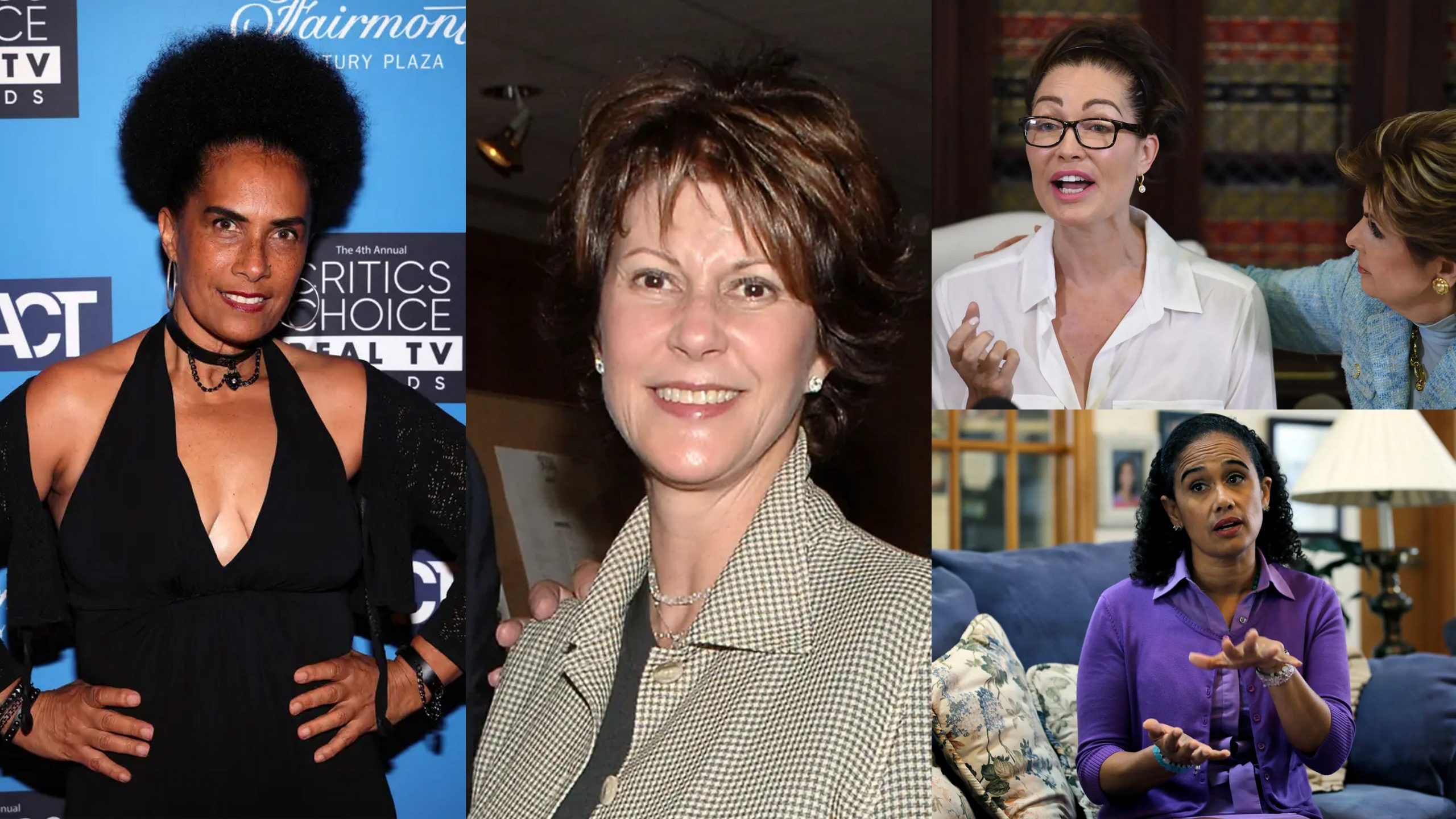 According to court documents obtained by TMZ, the plaintiffs are
Lili Bernard
Eden Tirl
Jewel Gittens
Jennifer Thompson
Lili Bernard, who guest starred as Mrs. Minifield in a 1992 episode of The Cosby Show, said Cosby drugged and assaulted her on multiple occasions, per the suit.
In one incident, Bernard woke up to Cosby trying to smother her with a pillow.
On another occasion, she also recounted how Bill had pushed her down a set of stairs after a heated quarrel before threatening to ruin her chances of working in Hollywood.
She added that he also kicked her out of a home she's presumed to have been staying at with the actor and decided not to go to the police because she was incredibly fearful of her well-being if she did get law enforcement officials involved.
Eden Tirl echoed similar words as she detailed her own past encounters with Bill, such as the time she was ushered back into his dressing room on the set of "The Cosby Show," where the room was locked and Bill allegedly pressed his penis against her back as he whispered into her ear, "This is making love."
Thompson, who was just 17 years old when she first met Cosby in a meeting arranged by a modeling agent, said he forced her to touch his penis and masturbate him in his Manhattan home after she turned 18.
The last plaintiff, Ladd, said she became "platonic friends" with Cosby in 1969. She alleged that on one of their outings at a movie theater, he gave her an unidentified pill to help with a headache that caused her to black out.