Dansoman, a suburb of Greater Accra in Ghana, is home to Liberty Professionals FC, a Ghanaian professional football club.
The club has a reputation for stability as the team was promoted to the Premier League just one season after its establishment.
Since then, it has consistently performed well.
Michael Essien and Asamoah Gyan are two players the team has nurtured.
History
Accra businessmen Felix Ansong and Alhaji Sly Tetteh founded Liberty Professionals, known as Scientific Soccer Lads, in 1996.
The club was among the first in Ghana to implement a professional management approach to its football club.
Liberty Professionals played its inaugural season in the Poly Tank Division One League.
In 1998, they were promoted to the Ghana Telecom Premier League in just one season.
This means that these clubs have never been relegated.
However, after 22 years of success, this record was broken in July 2021 when Liberty Professionals was relegated to the Ghana Division One League.
The club has also participated in continental football as a member of the Confederation of African Football (CAF).
The club participated in the West African Club Championship (UFOA Cup) in 2009 and placed third.
Even though relegated from the Ghana Premier League, the club still enjoys a stable financial status.
Its net worth was estimated to be around $19 million.
Liberty Professionals' academy
The club decided to invest in several academies in order to develop young talent.
Presently, Ghana, Togo and Kenya have three academies.
Michael Essien is one of the notable graduates of the Liberty Professionals Academy.
Also joining Granada in 2020 is Mubarak Alhassan, a graduate of the academy.
The academy's flag continues to fly high with the likes of Abraham Wayo.
As of the end of the 2020/21 season, he was Liberty Professionals' top scorer.
As a result of his good performances, he was signed by Étoile Sportive du Sahel of the Tunisian Ligue Professionnelle 1.
Liberty Professionals' owner
Alhaji Sly Tetteh and Felix Ansong shared a vision for the improvement of football in Ghana.
While in his youth, Tetteh played football for the traditional club Sekondi Hasaacas.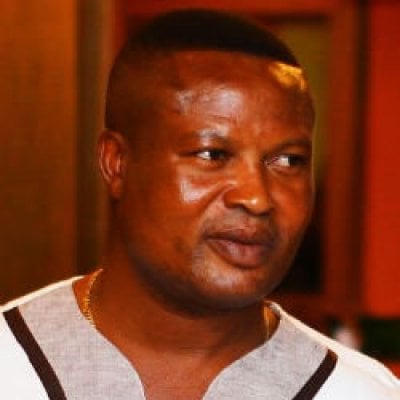 A few years after he retired, he studied at Liberty University in Lynchburg, Virginia, USA.
In light of his good eye for spotting talent and his fortunate financial situation, he sought out Felix Ansong's help in starting a sports complex.
Liberty Professionals was formed.
The land on which the sports complex would be built was purchased by Mr Tetteh in 2003 for around $5 million.
Among his plans were a stadium that could hold 25,000 fans, two training fields, hostels for players, a guesthouse, lecture rooms, a shopping mall, and a hospital.
Mr Tetteh's last involvement with Liberty Professionals occurred on the 3rd of September, 2011 when he passed away.
He died after falling and collapsing while playing football with friends.
Because of this, the Liberty Professionals' Park never materialized.
Liberty Professionals' players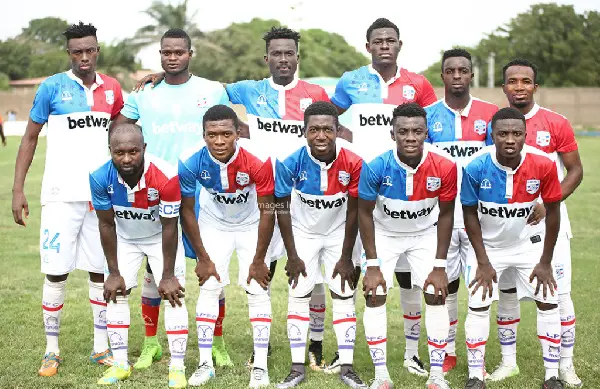 Under managers such as Sellas Tetteh, Cecil Jones Attuquayefio, Joseph Emmanuel Sarpong, George Lamptey Michael Osei, and David Ocloo, the club has fostered some of Ghana's most talented football players.
Liberty Professionals' current roster includes players such as:
Goalkeepers: Daniel Amissah, Ganiwu Shaibu, Kofi Baah
Defenders: Michael Nii Laryea, Godfred Atuahene, Samuel Amofa, Maxwell Ansah, Ernest Dansoh, Fuseini Mohammed, Ahmed Satar, Emmanuel Kumi, Paul Kwame, Benash Quansah, Evans Owusu
Midfielders: George Amoako, Emmanuel Issaka, Issah Mubashar, Degraft Amponsah, Simon Appiah Asamoah, Abraham Wayo, Abdul Razak Boame, Stanley Nii Agyi, Francis Tanko, Brite Andoh
Forwards: Owusu Adam Mohammed, Maxwell Kavar, Kwaku Karikari, George William Ansong, Daniel Antwi, Seedorf Asante, Emmanuel Paga