A leader of a California megachurch identified as Leticia Diane McCormack, was arrested this week and charged with a spate of felonies for allegedly torturing and killing her adopted 11-year-old daughter.
The San Diego County Sheriff's Department reported Tuesday that 49-year-old Leticia McCormack and her parents — 75-year-old Stanley Tom and 70-year-old Adella Tom — were arrested in the August death of 11-year-old Arabella McCormack.
Leticia McCormack and Stanley Tom were both booked on one count of murder, and three counts each of torture and willful cruelty to a child, the sheriff's department said.
Adella Tom was booked on three counts each of torture and willful cruelty to a child.
However, Leticia McCormack, her father Stanley Tom and Grandmother Adella Tom – plead not guilty at their first court hearing Wednesday, according to the San Diego Union-Tribune.
What happened?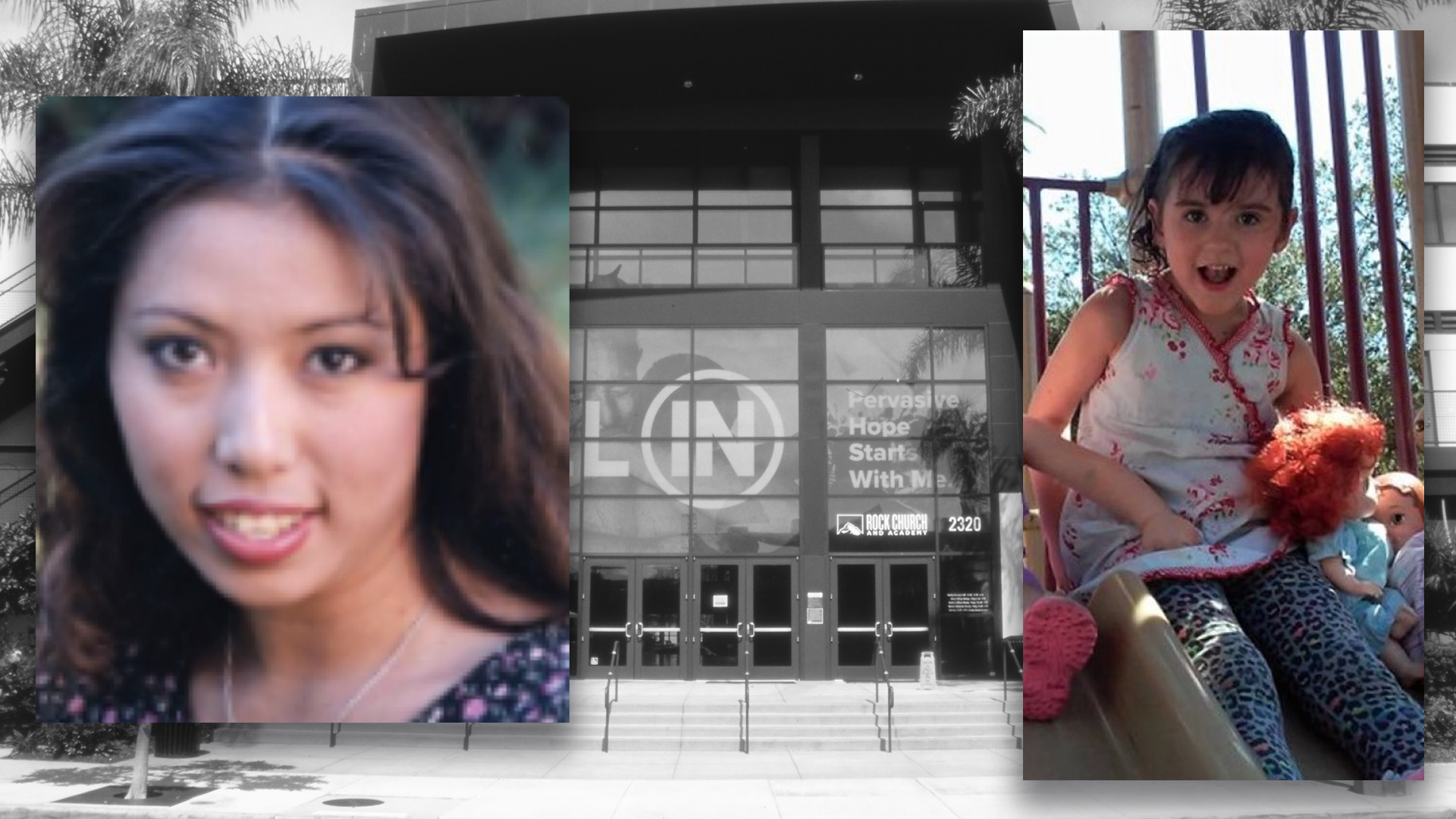 Prosecutors say McCormack and her parents abused and tortured the girl and her two younger siblings, ages 6 and 7, for about five and a half years, leading up to the death of the 11-year-old identified as Arabella, according to the complaint.
San Diego Sheriff's Department said deputies responded to an emergency call about a child in distress at a home located in the 3300 block of Lakeview Drive at approximately 2 a.m. on Aug. 30.
First responders found the child, later identified as Aarabella, and Emergency Medical Services personnel rushed her to a local hospital.
The sheriff's office said that Aarabella's condition indicated that she'd been a possible victim of child abuse.
While in the hospital, the child's health continued to decline and she was pronounced dead.
 Aarabella's father, Brian McCormack killed himself after hearing the news
After deputies arrived at the home, they contacted the girl's father, Brian McCormack, a Border Patrol agent.
He drove over and shot and killed himself in front of them, the sheriff's department said.
Fact Check
We strive for accuracy and fairness.
If you see something that doesn't look right, email us at  [email protected]