A 33 year old man identified as Leroy Lopez has been apprehended after allegedly stabbing and wounding four people in Albuquerque, New Mexico, in apparent random acts, according to police.
 Albuquerque Police Department( APD) revealed the first stabbing was on 1st St. near I-40. They say a short time later, another stabbing happened near 1st and Central, just outside the Alvarado Transit Center; a woman was stabbed in the neck while she was in her car.
The next stabbing victim, a 16-year-old boy, was picked up near 5th and Central.
APD says he was not stabbed at that location, but he showed up there to call the police.
A fourth victim was stabbed outside the Golden Pride on Central and Old Coors.
Police found Leroy Lopez near Coors and Central just before 5 p.m. Sunday. APD said they were able to identify him by the Breaking Bad, Heisenburg-style hat that he was wearing.
They say he also had a steak knife in his possession.
Police say they believe Leroy Lopez used the bus to get around.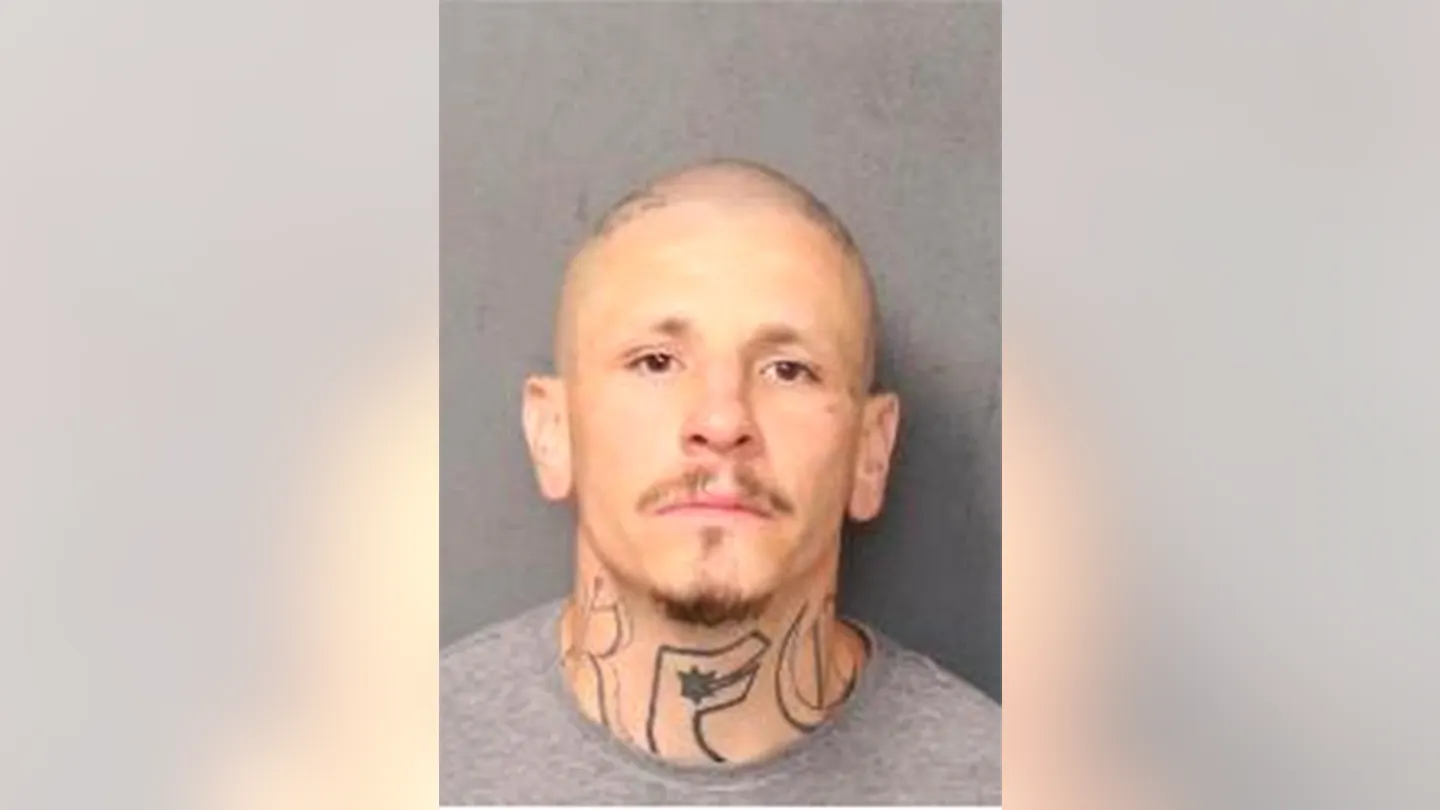 Lopez has a long criminal history, including an arrest for stabbing a man in 2019; that charge was later dropped because the victim and witness failed to appear.
He was arrested again in 2020 for battery on an officer, in which he punched an officer.
Online court documents indicate he got a four-year sentence with one year of credit time served. With good time, he only served 1.5 years. Lopez was released on parole on September 12, 2022, to a transition living center.