Larry Joe is a legend of the National Basketball Association (NBA).
He had an amazing career while playing professionally with Boston Celtics.
He currently serves as an executive in the NBA. 
The 63 year old is one of the best to ever play the game. He was given the nickname 'The Hick from French Hick' or 'Larry Legend'.
Let's know more about the marriage, wife and children of Larry Joe. Take a read;
Is Larry Joe Bird married?
Larry Joe Bird, like many of his age is married. Larry has been married twice.
His first marriage was to Janet Condra. This happened in 1975. The marriage produced a daughter.
He got separated from her in 1977 after the couple faced a number of marital issues.
Larry married again in 1989 to Dinah Mattingly.
According to information available, the couple had only five of their closest friends present at the wedding which took place in a close friend's house.
It was also reported that they were wearing stonewashed denim at their wedding.
There is a two year age gap between Larry and his wife, an issue which got the media talking, but they could care less.
Who is the wife of Larry Joe Bird?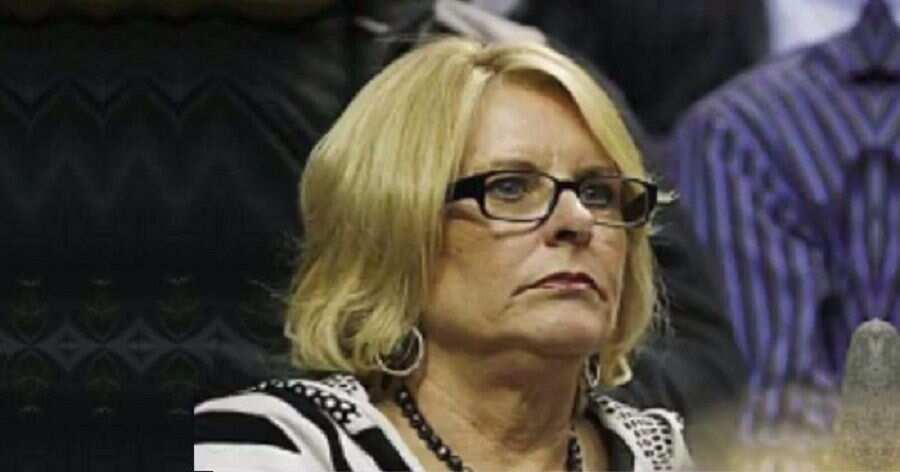 Larry Joe Bird is currently married to Dinah Mattingly.
Dinah was born on 16th November, 1954. She was born in Vigo County, Indiana.
Dinah keeps a very private life and as such, there is no available information about her parents, siblings (if she has any) and education. 
Larry was first married to Janet Condra. There is no information available about her only that they separated in 1977 and had a daughter together.
Who are the children of Larry Joe Bird?
Larry Joe Bird has three children.
His first is a daughter named Corrie Bird whom he had with his first wife Janet Condra.
Very little is known about his daughter, except that she was born between 1975 and 1977 during the time her parents were together.
Larry has two other adopted children from his marriage with his current wife Dinah Mattingly.
They are Mariah and Connor Bird. Again, they both have a very private life.