Laila Charani ( Profile )
Bet you never know Regina Daniels' husband has a very beautiful Morrocan wife called Laila Charani who also happens to have 3 grown kids for him.
Laila Charani has been married to Ned Nwoko for close to 10 years now.
Laila is the mother of three, who has(a boy and 2 girls) who are all grown-ups now. She is stepmother to Ned's other kids from his other wives including Regina Daniels.
Age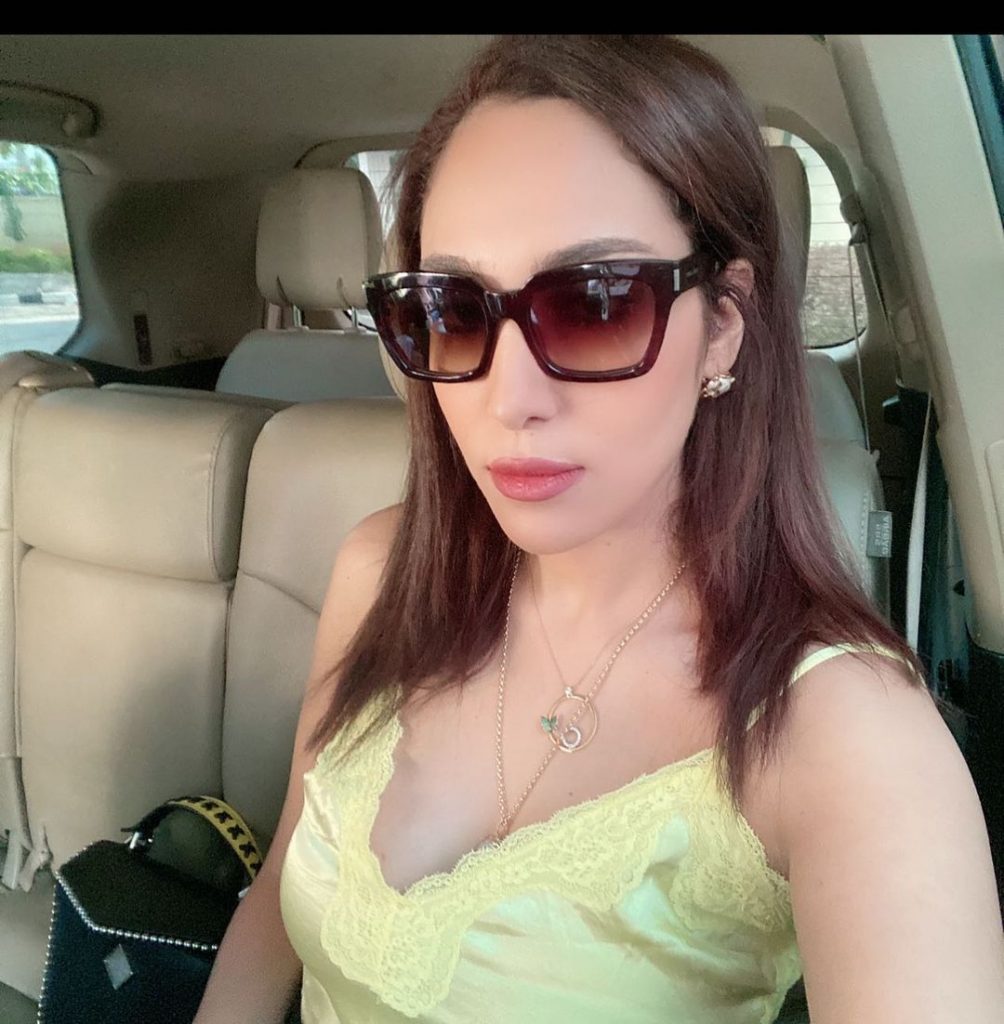 Laila turned 30 on Friday, January 29, 2021
Date of birth
January 29, 1991
Birthday
Ned Nwoko gifted Rolex, a luxurious Wrist Watch and a range rover to his Moroccan wife, Charani on her 30th birthday.
Other Details
Aside, Laila, Prince Ned Nwoko has married five other wives with Nollywood actress, Regina Daniels being the latest.
Ned Nwoko is a polygamous man with beautiful wives and adorable kids all because he has money and capable of taking good care of them.